Accelerating Decision Intelligence for Legendary Brands
Meet the brands that forge connections with their key audiences and harness the actionable insights that drive confident business decisions.
See our customers in action
See how Fuel Cycle customers save time & money by leveraging the Research Engine to drive their insights.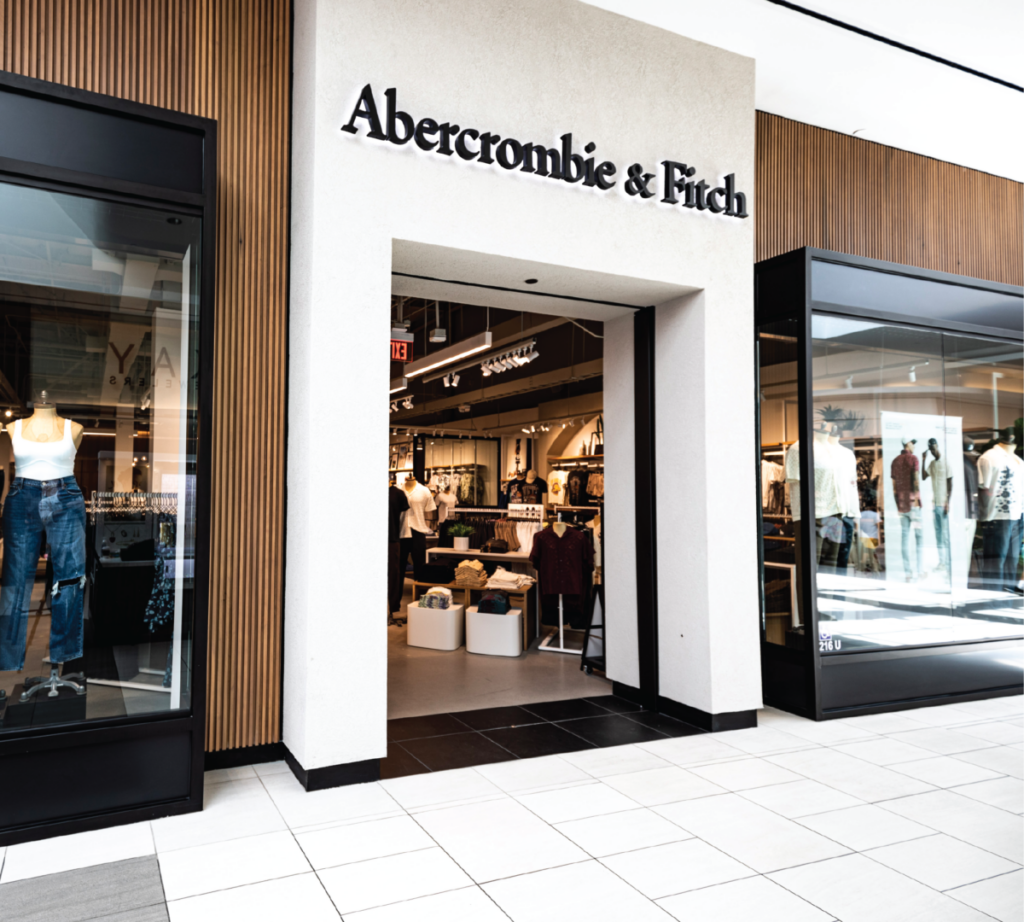 A&F Co. prioritizes keeping customers at the center of its operations and utilizes Fuel Cycle to gain insights into their mindsets, behaviors, and preferences. The company employs a robust mix of quantitative and qualitative research methodologies for real-time results, combining survey data with agile video focus groups to bring the customer's voice to life. This approach empowers every team to deliver products and experiences that customers will love.
"The Insight Lab has proven to be incredibly valuable for our business... it's an efficient way for us to understand what our customers want, and the participants tell us how much they love knowing their input helps shape our collections."
King's Hawaiian, after a decade of consistent growth in distribution and awareness, sought a starting point for new ventures but faced challenges in gathering insights quickly enough to match evolving customer needs using traditional research tools. By adopting Fuel Cycle's Community and FCX partner solutions, King's Hawaiian revolutionized their research process, shifting from large, expensive, and infrequent studies to obtaining continuous, cost-effective agile insights for directional understanding and prompt action.
"I don't know how we lived without Fuel Cycle… The breadth of research and value that you get out of online communities is unmatched. After a year, I went from a skeptic to a 100% evangelist for online communities."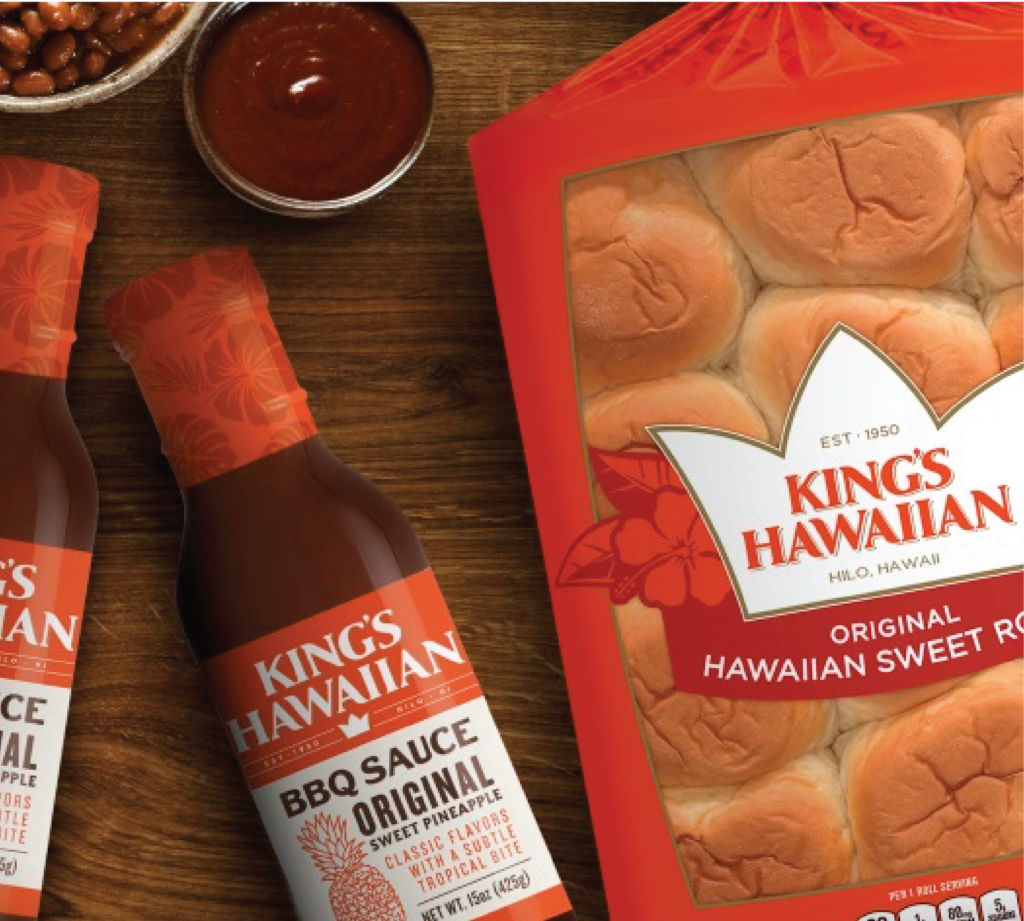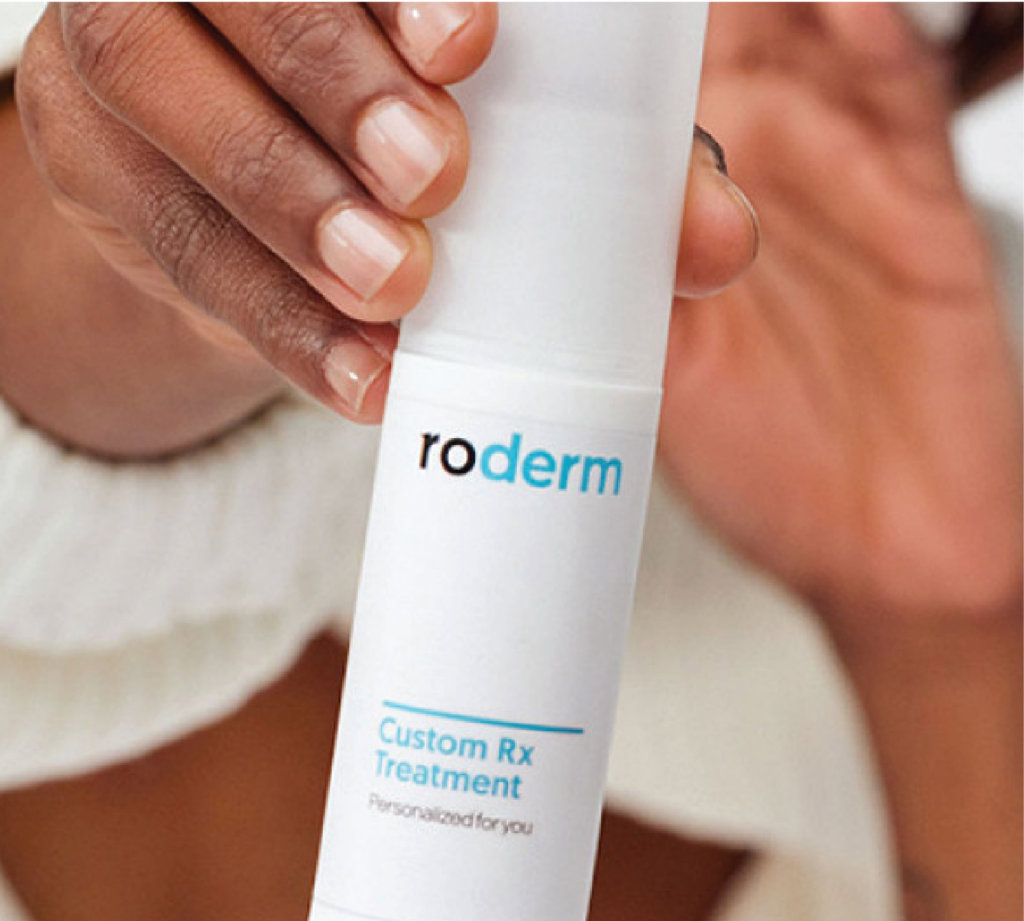 Ro.co, a digital healthcare startup, overcame resource constraints and gained stakeholder trust by leveraging Fuel Cycle's online community platform, Ro Inner Circle. This enabled Ro.co to efficiently gather valuable, qualitative insights to drive informed decision-making, improve patient experiences, and successfully launch their new dermatology vertical, Ro Derm, all while saving time and costs.
"With [Fuel Cycle], we're able to go out to members at the drop of a hat with all the asks that we might need. Each week we are talking to our patients' and getting insights through discussion boards, surveys, video diaries, and other longitudinal studies because we want to know more about our members' lives. We glean those insights so that we can make an impact and drive outcomes at Ro.Co."
In an era marked by media anxiety and disruption, readers seek transparency and honesty. For almost a century, Trusted Media Brands has tackled these challenges by ensuring their content fulfills an emotional need. By leveraging their online community, TMBI has achieved a deeper connection with readers and a revitalized understanding of their voice and brand. Using Fuel Cycle technology, the TMBI team remains confident in their ability to uphold media integrity both now and in the future.
"What makes TMB special is "content that brings family and friends together and to build communities inspired by sharing their heartwarming stories."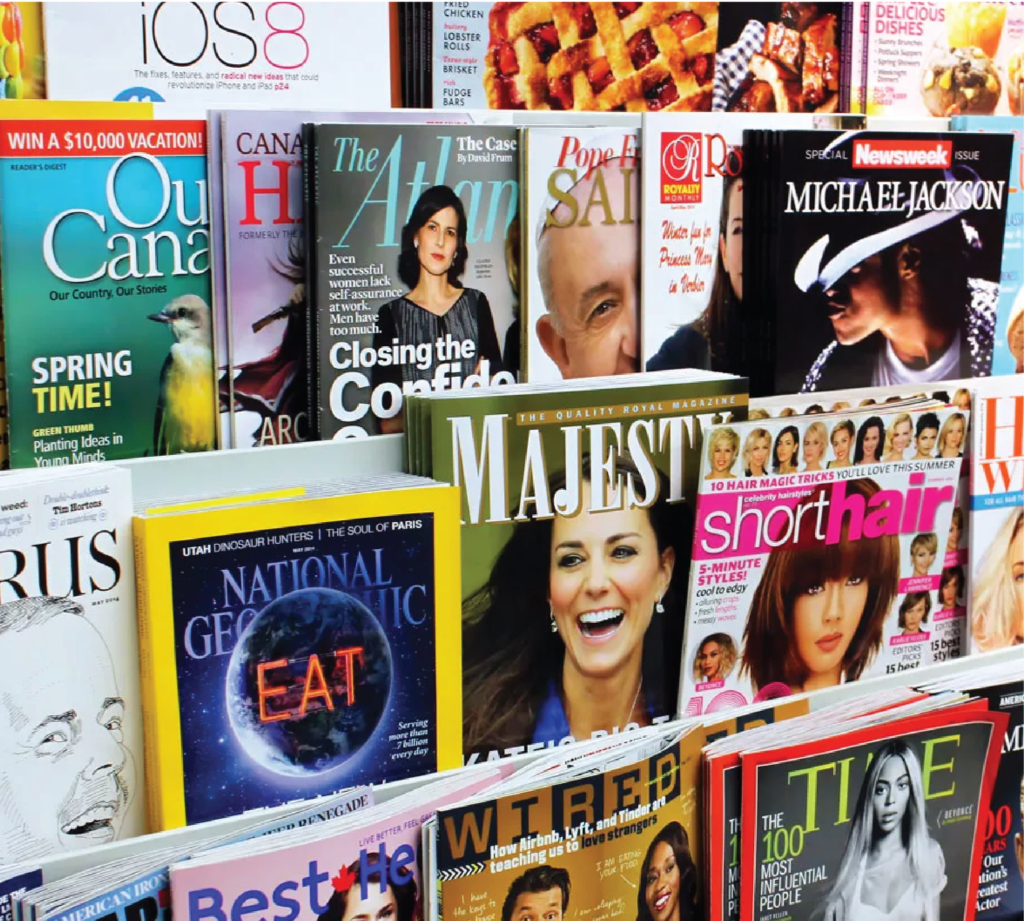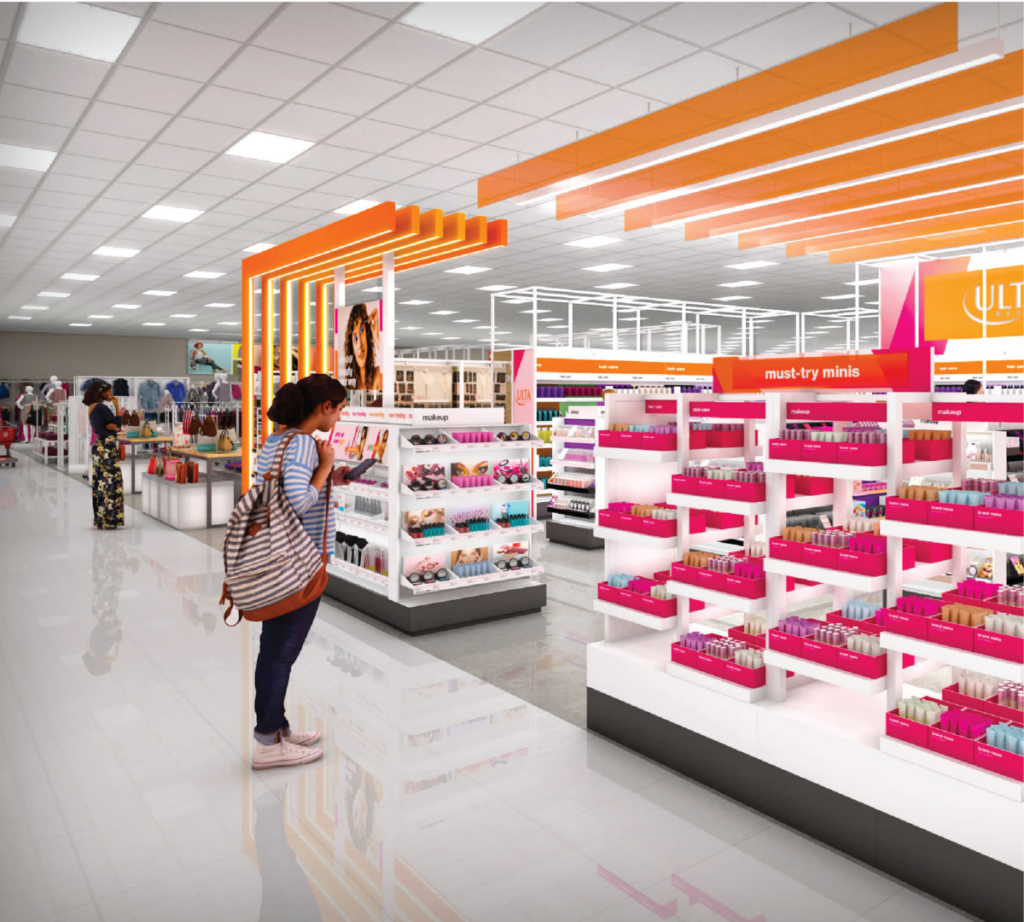 In the beauty industry and retail in general, consumer behaviors and insights are a swinging pendulum. Whether it's a new skincare trend inspired by a viral TikTok, or say, an international pandemic that causes a decrease in makeup-wearing, many factors contribute to constant changes in consumer wants and needs for Ulta Beauty. Find out how Fuel Cycle helped Ulta keep up with these constant changes to meet their customers where they are.
"A huge part of the beauty community, and really tapping in and understanding (our) consumers, is our partnership with Fuel Cycle."
Fandom, the online company behind D&D Beyond, Honest Trailers, and Fandom Wikis, needed a community platform to gather real-time insights from their consumer panel and provide company-wide visibility. They created the Fan Lab, a private online community, to engage users and gain valuable insights from discussions about movies, TV shows, and games. The Fan Lab enables Fandom to make informed decisions quickly, keeping up with rapidly changing pop culture demands and driving company-wide success.
"Our fans are very excited to participate because they're really talking about the things that matter to them. It's great to understand how we can better deliver information to them that they can use to feel engaged with the properties and with the fan community."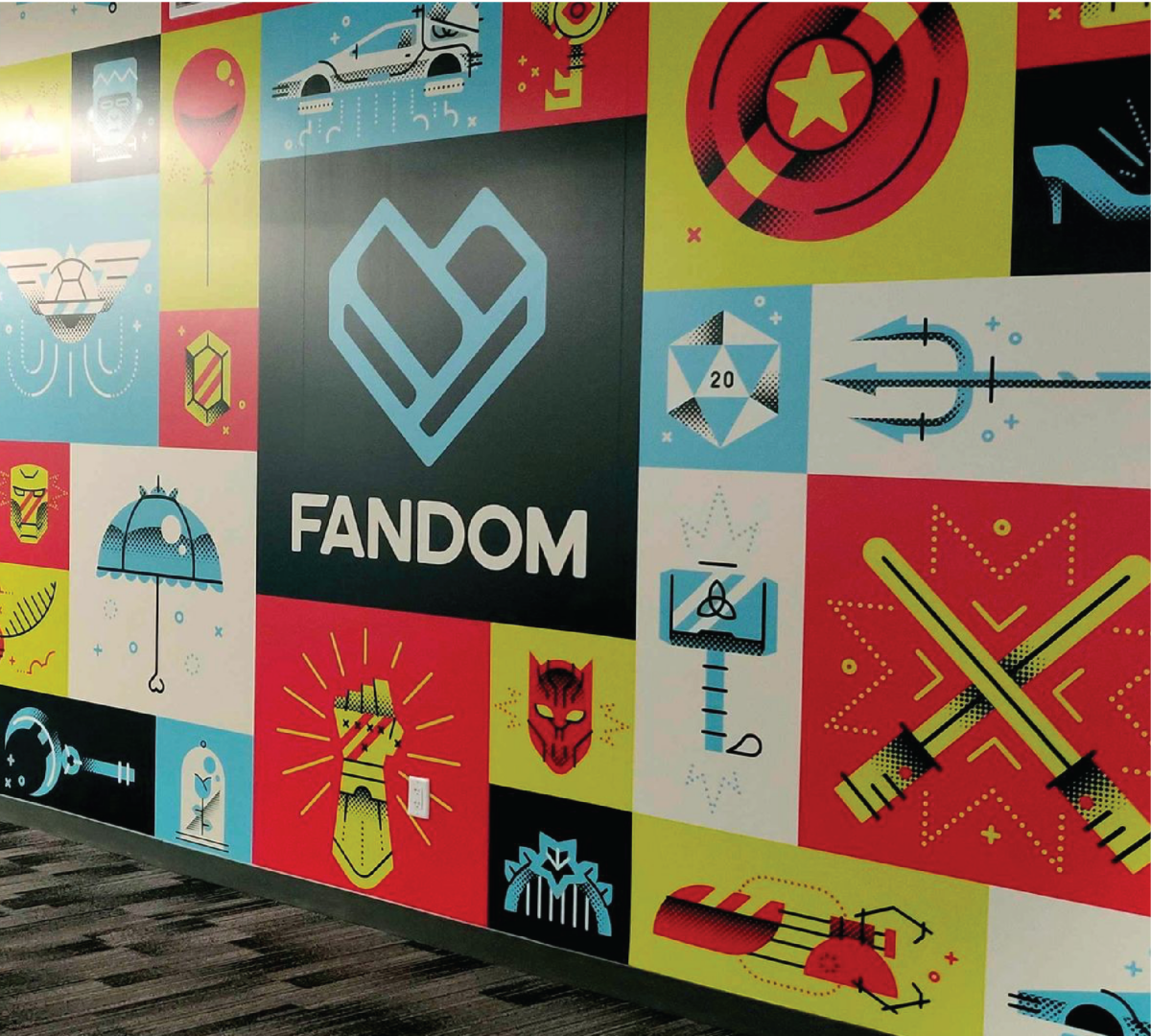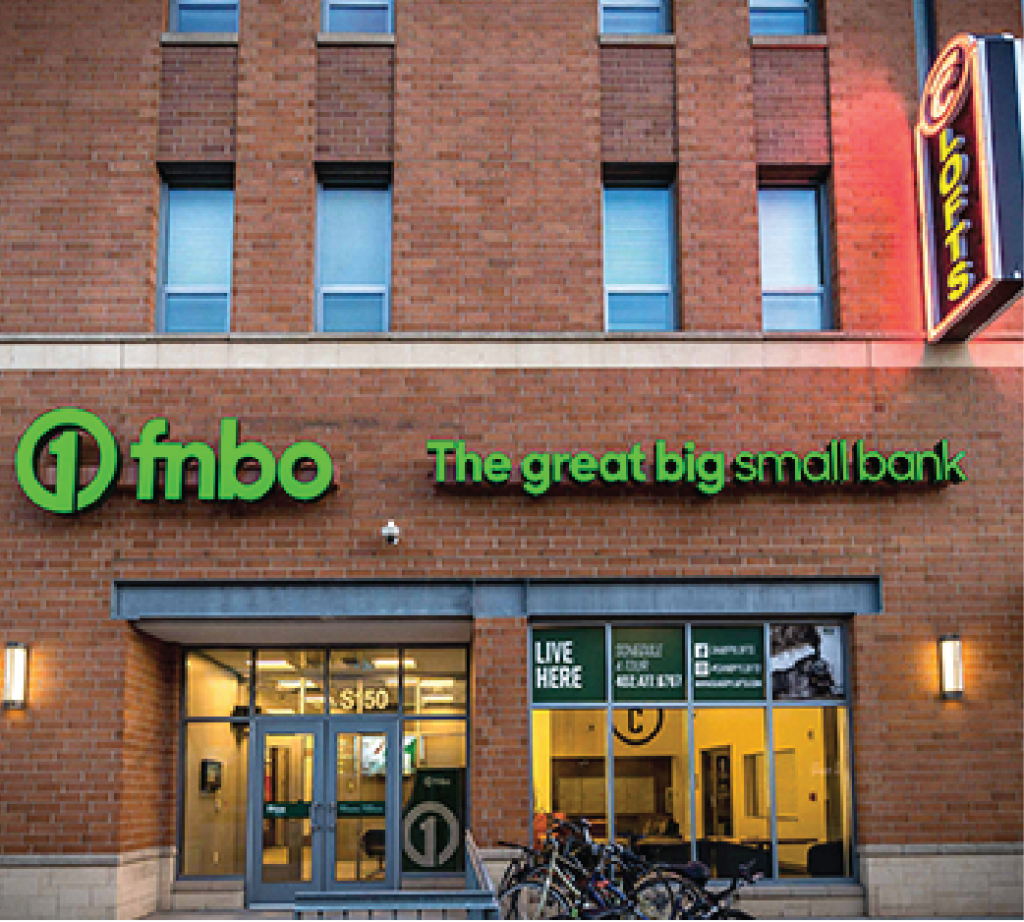 First National Bank of Omaha
Discover how FNBO, a leading financial institution, revolutionized its customer insights strategy in collaboration with Fuel Cycle. By leveraging cutting-edge research tools, FNBO transformed its approach to gathering and analyzing feedback, leading to rapid insights, agile decision-making, and a truly customer-centric experience. Dive into the case study to explore how FNBO's partnership with Fuel Cycle propelled them towards a new era of data-driven success.
"It would take us about 4-to-8 weeks to design, launch, and analyze research. Now, we typically get 90% of the responses from a project within the first 24-36 hours, which allows us to give our project teams insights they can take action on immediately."
Accelerate decision intelligence.
By leveraging the Research Engine, which powers leading market research communities, brands forge connections with their key audiences and harness actionable insights that drive confident business decisions.