Drive Decision Intelligence and Uncover Insights for Media Organizations
Stay on top of the media landscape with optimized content, increased viewership, and real-time feedback.
There are challenges facing media companies in today's economic reality.
Today's media companies face the challenge of staying relevant in their industry and creating content that is not only tailored to their audience but also captivating in the rapidly evolving world of streaming. They seek to continually optimize relevant content to increase and expand viewership and audiences across an ever-demanding consumer base and competitive market.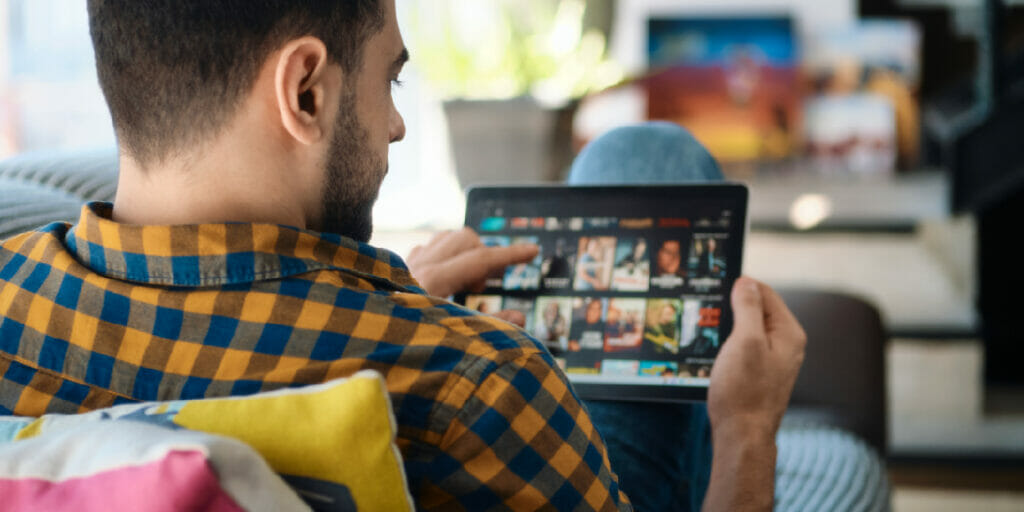 Tailor content for specific audiences
Fuel Cycle empowers media organizations with fast and actionable insights focused on advertising and concept testing, allowing them to adapt content to specific audience segments and boost viewership and brand loyalty.  
Gain the insights you care most about
With various media brands creating a plethora of new content daily, it can remain difficult to remain relevant among viewers. We use online research communities of engaged viewers with explicit interests to deliver timely and relevant insights, setting us apart from other data collection resources. Our survey design automation saves time by eliminating programming and QA while ensuring that the custom questionnaire maps back to specific needs.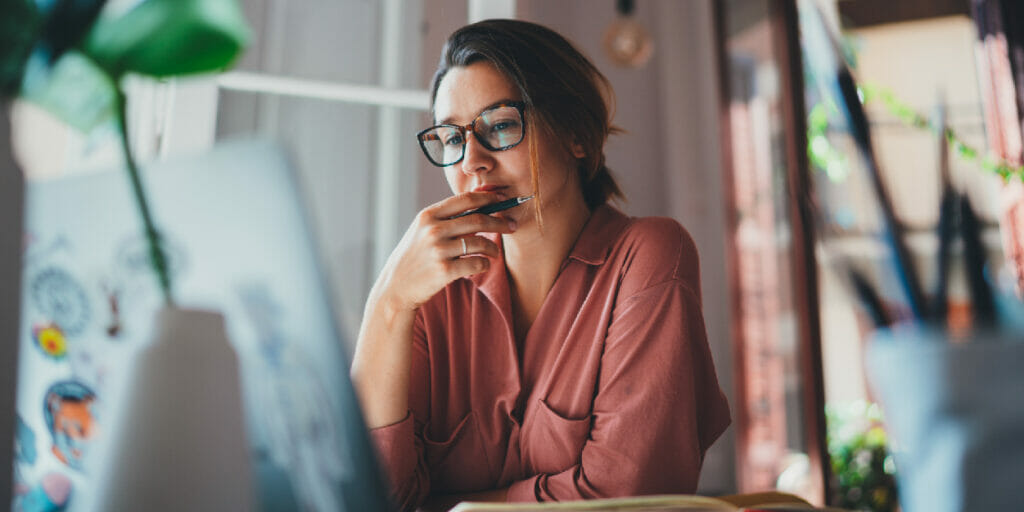 Stay competitive by creating engaging content that your customers crave. Fuel Cycle's technology facilitates fast and flexible research while connecting with your target audience to gain insights into their preferences.
By having 24/7 access to their customer base, Fuel Cycle allows media brands to stay competitive in the market, understand the future needs of viewers, and understand how to target new viewers and grow their reach. 
We offer a versatile approach to market research that goes beyond traditional surveys. With features like live chats and real-time feedback during live shows and premieres, Fuel Cycle enables brands to connect with viewers and gather insights as they happen.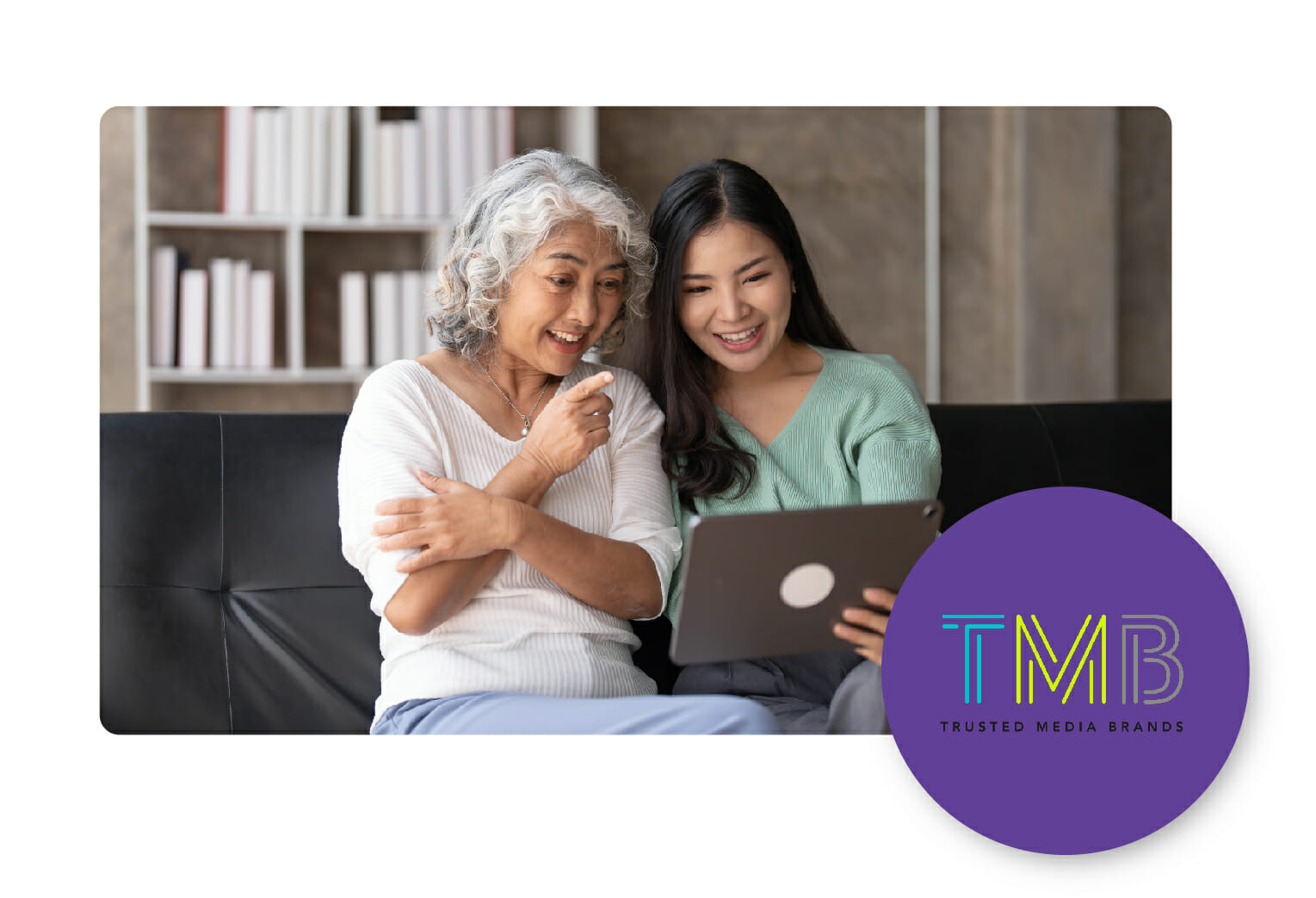 Journey to constant customer connections.
While facing challenges due to declining response rates, as well as inability to access consumers as frequently or quickly as needed, TMB was looking for a tool that would provide a more consistent, easy to access connection. 
That was Fuel Cycle's Community.
Accelerate decision intelligence.
By leveraging the Research Engine, which powers leading market research communities, brands forge connections with their key audiences and harness actionable insights that drive confident business decisions.