User Experience researcher
Amplifying Insights to Unleash Enhanced User Experiences
Unlock actionable insights to fuel innovation, and accelerate rapid time-to-insights for user needs and testing.
Gain the insights and tools necessary to overcome challenges, make informed decisions, and achieve success in today's complex business world.
UX researchers encounter the challenge of crafting user-friendly products that align with user needs and goals. They rely on real-time feedback and data-driven decisions to optimize the user experience. Incremental improvements that yield significant impact and effective problem-solving are essential to ensure user satisfaction. By adhering to these principles, UX researchers can create successful products and services tailored to their specific audience.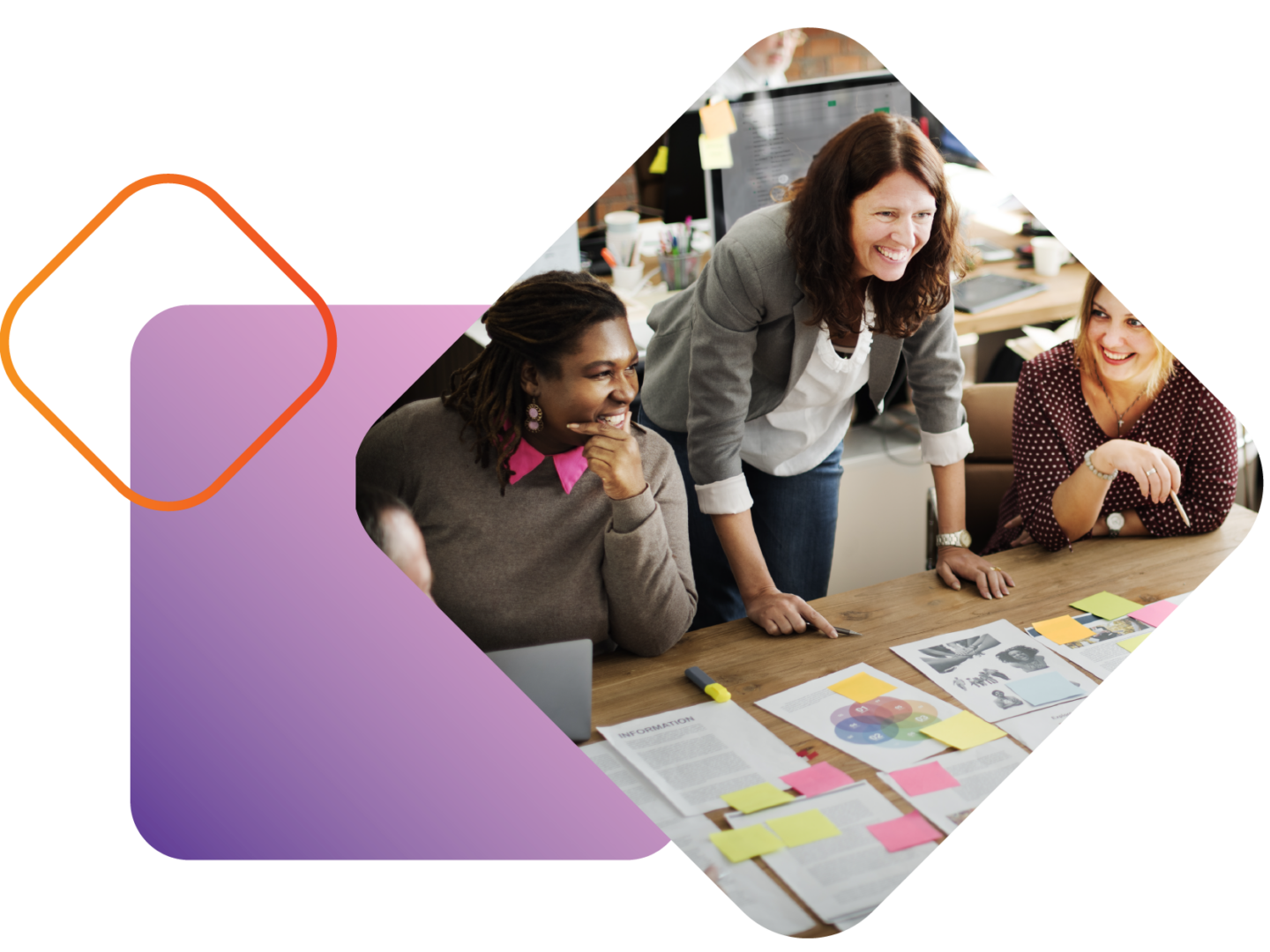 Transformational insights for UX research
Tailored to the needs of UX researchers, the Fuel Cycle Research Engine provides an ideal solution for understanding user needs, goals, and pain points in the process of designing user-friendly products and services.
With real-time user feedback and data-driven decision-making capabilities, the platform offers a range of features designed to empower UX researchers. These include seamless integration with UserTesting.com for remote usability testing, Delta Testing to facilitate the comparison of user feedback across different product versions, and Diary Studies for conducting longitudinal research. 
Fuel Cycle's platform equips UX researchers with the tools they need to gather valuable insights and deliver exceptional user experiences.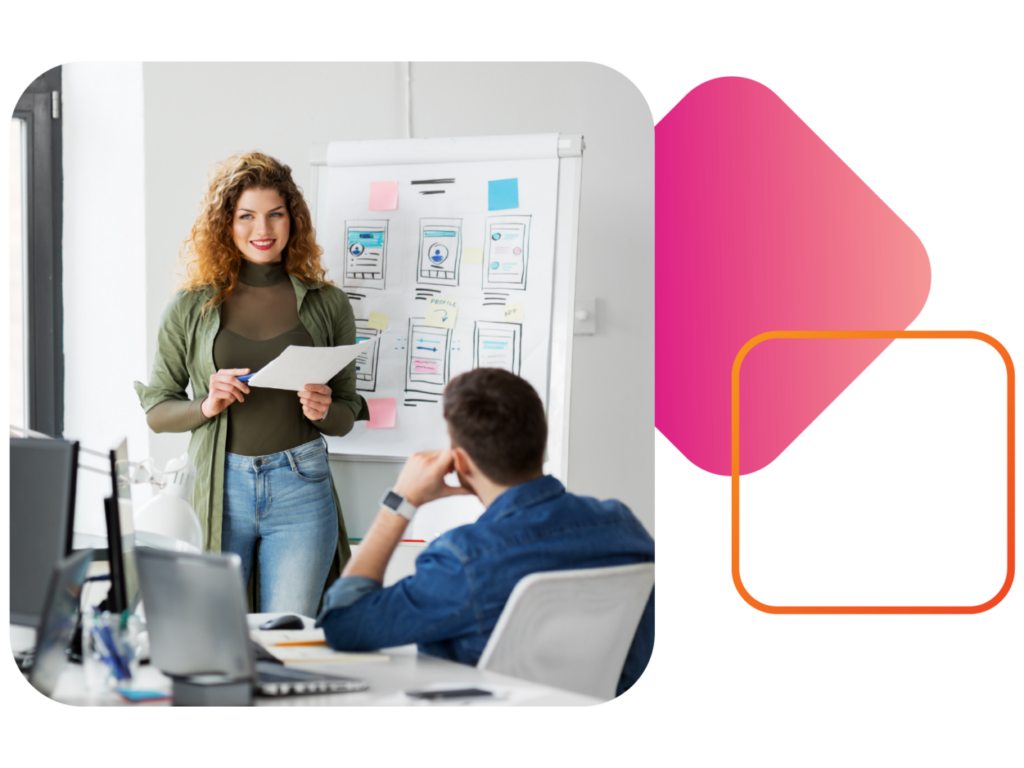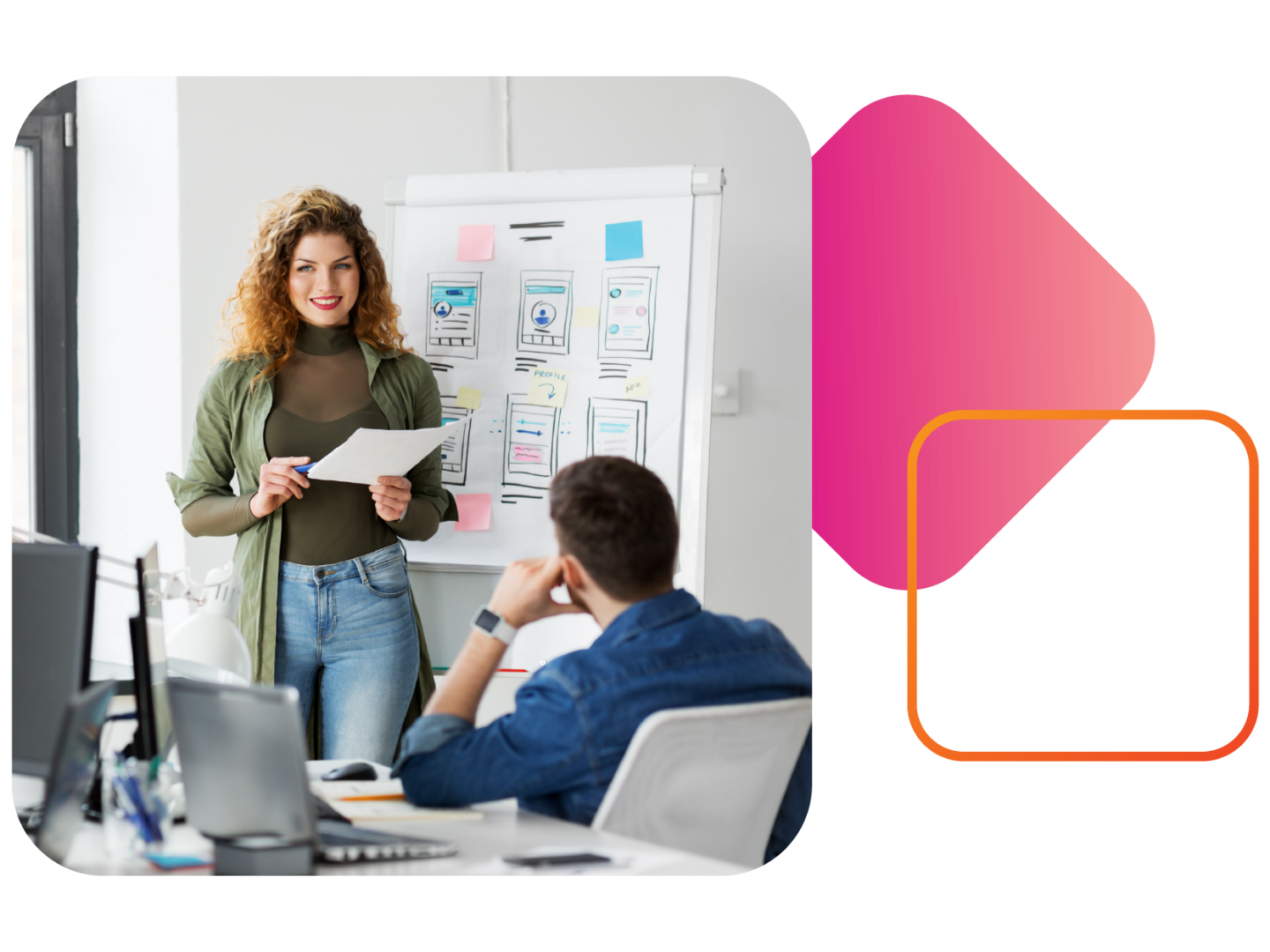 Improving the overall user experience
Unlock a new realm of possibilities for your UX research endeavors, facilitating continuous research, nurturing user connections, elevating insights to new heights. 
Our platform empowers you with real-time insights that drive crucial business decisions and steer the entire UX research journey, from comprehending user behavior to crafting user-friendly products and services.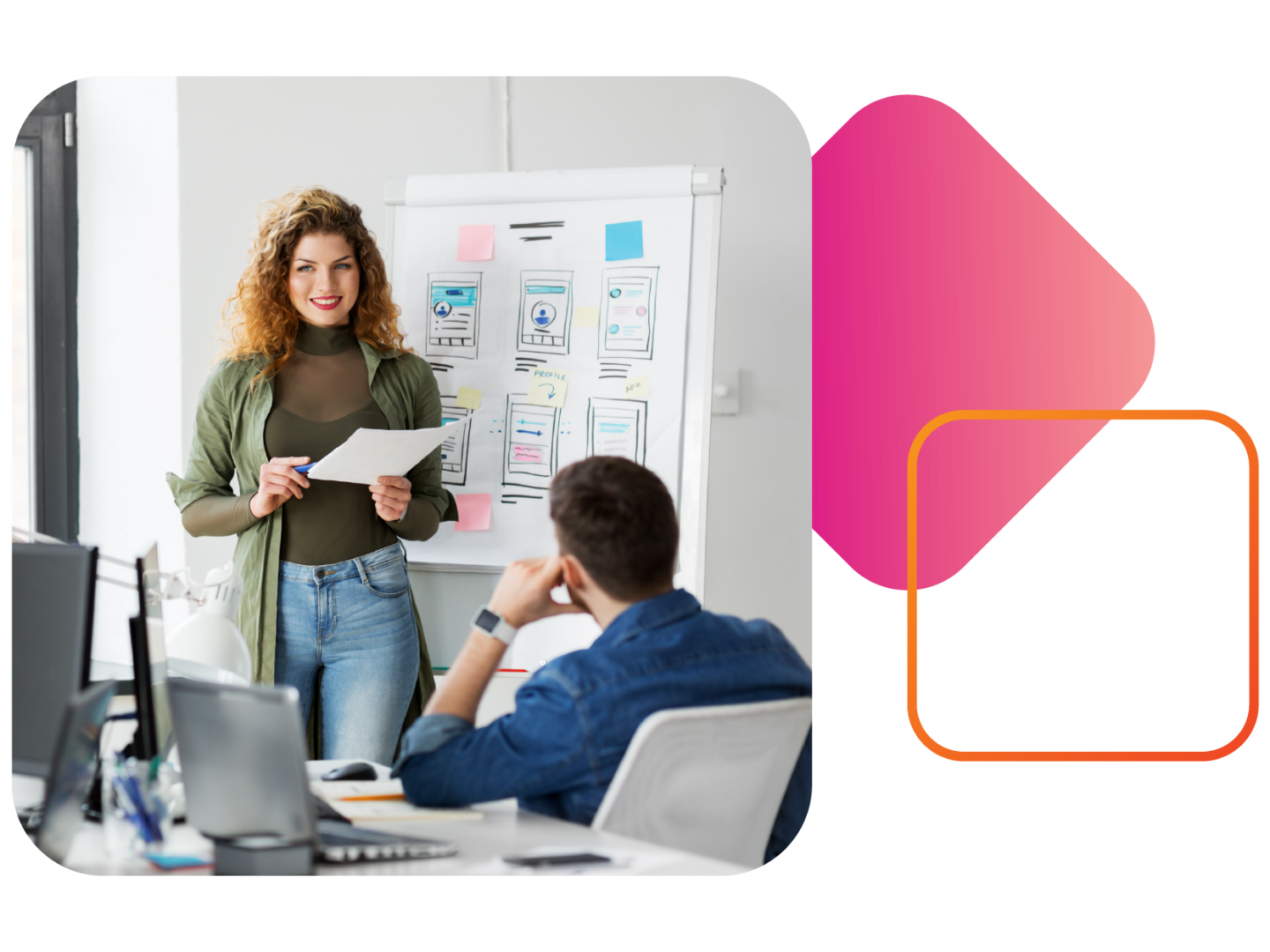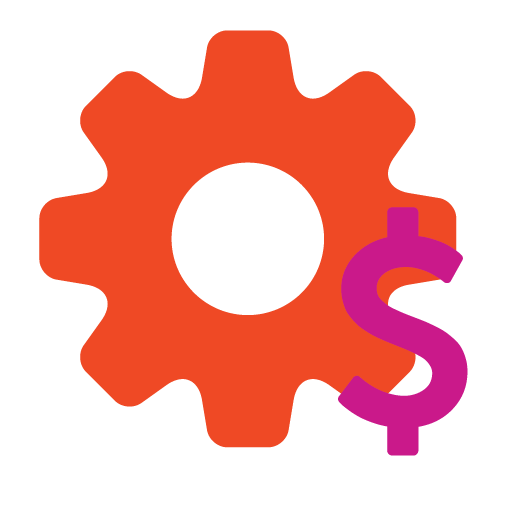 Gather and analyze feedback from your user audience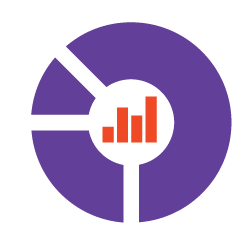 Conduct usability testing across any research initiative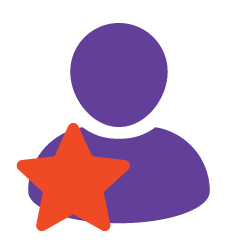 Gain insights that drive meaningful product decisions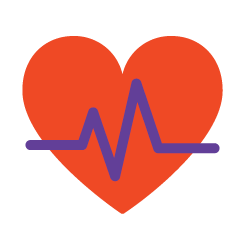 Directly engage with users to gather relevant insights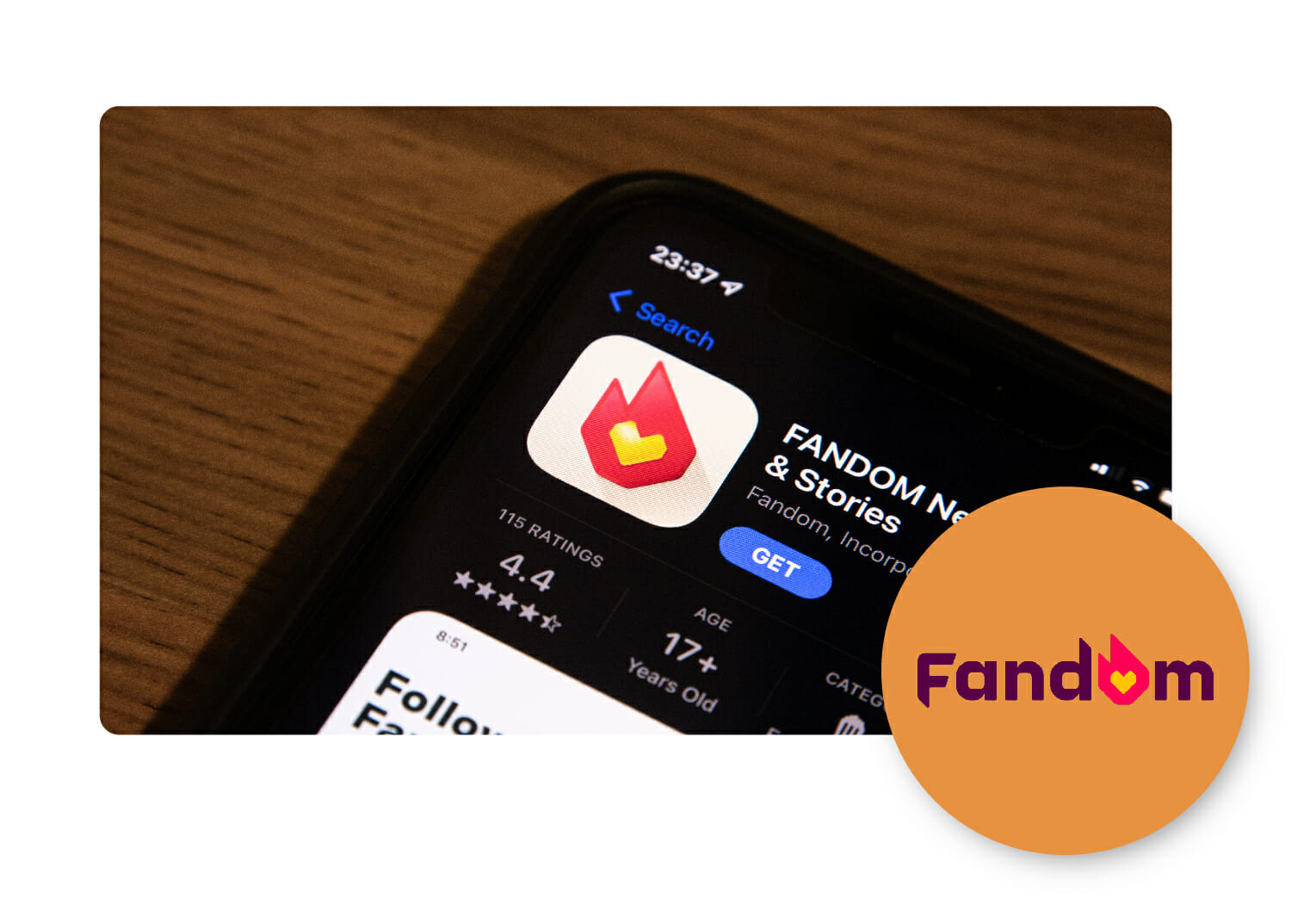 Improving user satisfaction with Fandom
Discover the remarkable journey of Fandom as they leveraged Fuel Cycle to conduct UX research activities that shaped their future initiatives and delivered exceptional value to their customers. Witness how they harnessed the power of insights to drive meaningful improvements and enhance the user experience across their platform.
Accelerate decision intelligence.
By leveraging the Research Engine, which powers leading market research communities, brands forge connections with their key audiences and harness actionable insights that drive confident business decisions.