What we're chatting about over s'mores: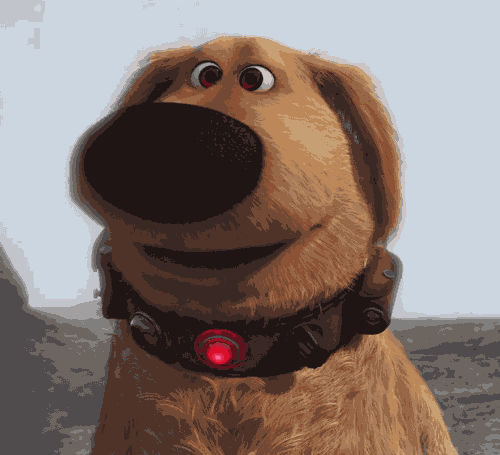 ​​​​
In this campfire, we're highlighting the continued explosive growth of Clubhouse, how one of the leading animation studios thinks about the science of color, and what the future of work might look like.
---
Industry Tea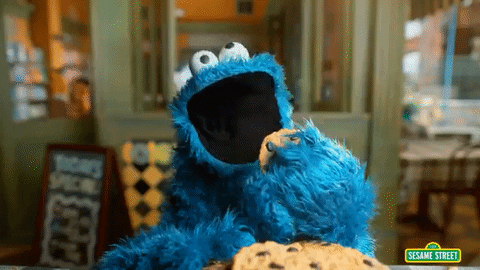 ​​​​
Most of the news from this past week centers on the future of ads and their effectiveness, especially with the new roll out of iOS 14.5 causing panic at Facebook. And as Google leaps into a post-cookie world with their new ad technology (FLoC), brands are forced to retool the ad experience.
Why is an iOS update so controversial? This major move by Apple shifts advertising tracking from an opt-out model to an opt-in model. Defaults matter, and in response, Facebook and other tech leaders have launched attacks on Apple for overreaching. Facebook argues that this could lead to a situation where ads lose relevance and small businesses are forced into bankruptcy, while Apple argues that the decision over whether or not they're tracked should be in the hands of users. You can read more here: NYTimes: What's Behind the Apple-Facebook Feud?
A post-cookie world has been discussed in advertising for the last several years, but Google has finally stepped in to show the world what that will actually look like. FLoC, or Federated Learning of Cohorts, is a proposed browser standard that, in Google's words, will enable "interest-based advertising on the web" without letting advertisers know user identity. Instead, users will be associated with a "cohort," a group of users sufficiently large enough to make the individual at least semi-anonymous to the companies targeting them. Read more: The Verge: Privacy and Ads in Chrome Are about to Become Flocing Complicated
In response to these privacy shifts, brands are building their own tracking systems to compete. "For Maybelline, which sells through retailers like CVS and Walmart, but does not have its own DTC e-commerce play, the elimination of third-party cookies is a more acute issue. Maybelline spent $227 million on advertising in 2019 but pulled back in 2020 to $102 million based on Kantar data. Despite the pullback, Maybelline has to capture more first-party data and understand the end consumer in order to remain relevant. To do that, Maybelline launched a rewards program called Maybelline Express in Nov. 2020." Read more: Digiday: Brands turn to loyalty programs to ease into a post-cookie world
---
Fuel Cycle Innovation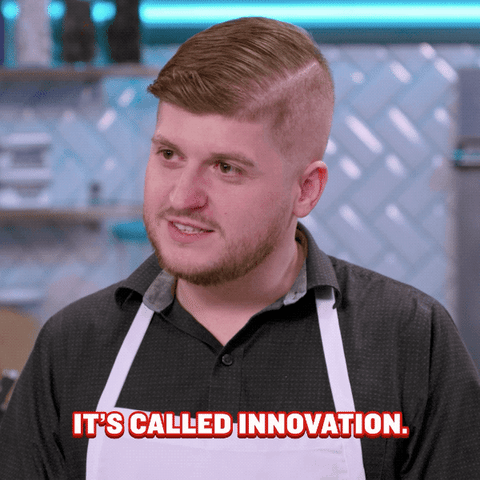 In the product org, we have been discussing the importance of being mobile first, it's why Live by Fuel Cycle, the best-in-class IDI and Focus group solution, has a dedicated mobile app. Now, every industry is now digital-first, and the stakes for getting products and services right are enormous. Today, 70% of digital transformation initiatives fail to meet expectations.
That's why we're excited to launch Delta Testing today. Delta Testing is a new way to test hardware and software, capture bugs, and get feedback and new feature ideas. It enables continuous product development and feedback which results in user feedback through the entire product lifecycle, not just at a single point in time.
Delta Testing: Delta Testing is now enabled for our existing clients. You can view in your activities tab. Learn more in our press announcement here, and our blog here.
Product Release Notes from May 3rd: Improvements to queries and question data, and updated improvements to our integrations with Qualtrics.
---
Upcoming Industry Events
Remesh Webinar – May 11 at 9:00am PT
The Future of Market Research in AI ft. Andrew Konya, CEO, Remesh & Rick Kelly, CPO, Fuel Cycle
FC Connect – June 22 & 23
FC Connect 2021 is all about engaging with tried-and-true frameworks, unpacking use cases, and hearing first-hand success stories from the world's most innovative brands about how they leverage insights to ignite action.
Register Now | Submit a Session Proposal

Did you miss our webinar with King's Hawaiian on Wednesday?
Hitting the Sweet Spot: A Risk vs. Reward Approach to Market Research ft. Troy Figgins, Head of Consumer Insights, King's Hawaiian & Eric Aviassar Sr. Customer Success Associate, Fuel Cycle