Blog
Carhartt's MROC Evolution Story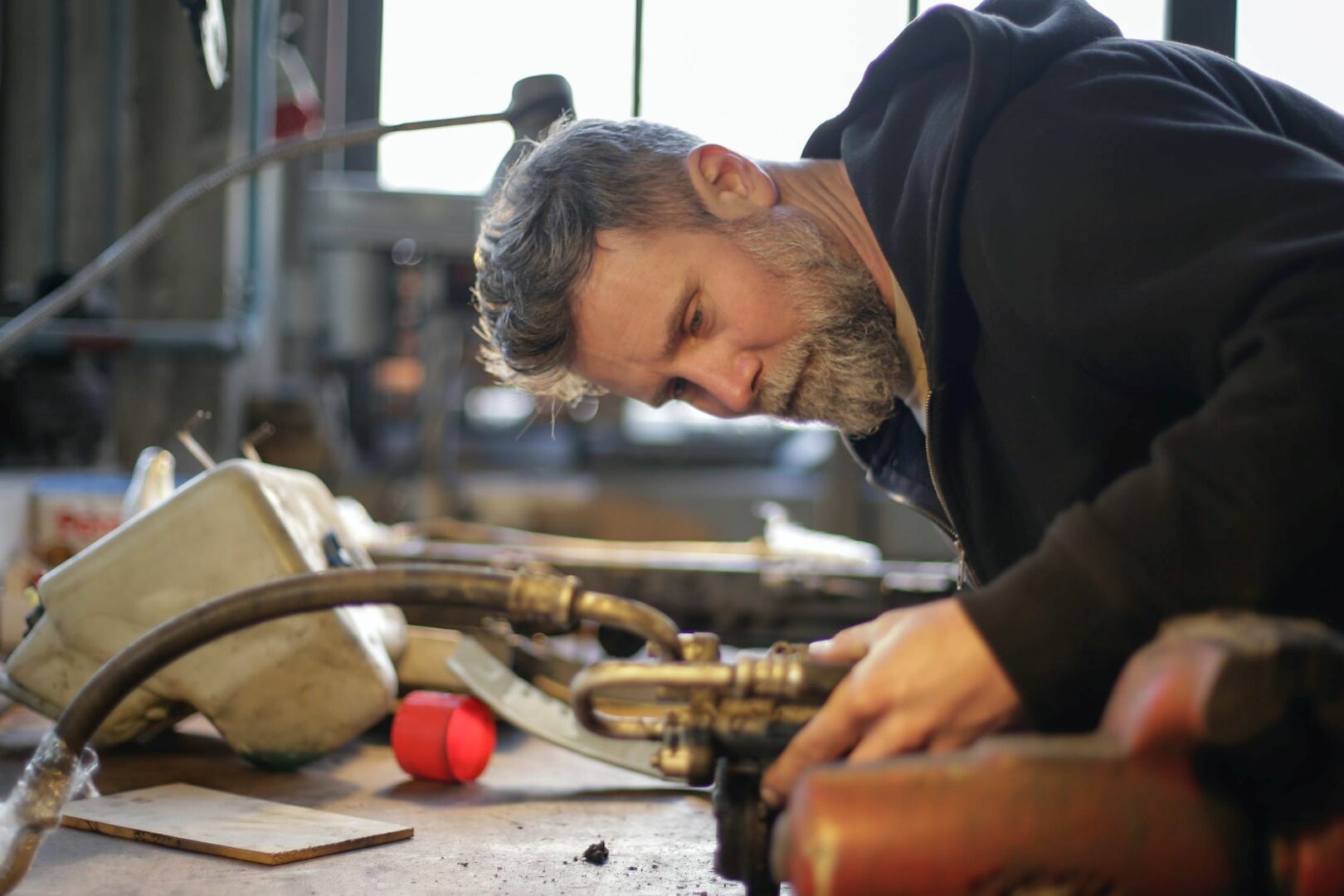 "It's like asking for the value of a life vest… it's indispensable."

Robyn Ryden – Consumer Insights Manager, Carhartt
While MROCs are beneficial to companies of all sizes, it's imperative that providers continue to perform as the business grows and evolves. With Market Research Online Communities (MROCs), teams can run customizable tests for quick-turn insights that drive timely and confident business decisions. As the company grows, research teams can add to their existing MR toolkit to maximize and scale insight potential, all at a price within budget.
One great example of the benefits this type of program can bring to a growing brand is Carhartt's MROC evolution story. From using manual mail-in surveys to an intuitive digital platform, Carhartt has matured its research approach to keep pace with the company's growth. Check out a snippet of Carhartt's story below.
The Problem
Carhartt started running customer experience research 13 years ago, by mailing paper surveys to participants. This highly manual method lacked efficiency, resulted in low response rates, and offered no opportunity to build brand affinity.
In 2012, the company discovered MROCs and worked with a market-leading provider for three years. But over time, the provider's technology struggled to keep up with the increasing complexity of Carhartt's research needs. They spent too much time making updates in their community, there was no mobile app offering to match an increasingly mobile market, and the interface simply didn't reflect the innovative spirit that Carhartt exemplified.
The Solution
Eventually, Carhartt found a new MROC provider that offered the flexibility to run heavily customized projects on the fly, update community visuals and activities with ease, and instantaneously deliver insights across the organization with internal reporting dashboards – all for a price that was comfortably within budget.
This partnership became integral to the success of Carhartt's research and insight development. Carhartt's research team found that if they hadn't found a more innovative MROC technology, they would either be functioning at 30% productivity or be forced to spend roughly 250% more budget on outsourcing to get all the work done.
Carhartt's product, marketing, and retail teams were able to complete 3x as many projects when compared to their previous provider. When asked to estimate the overall value of the partnership, Carhartt's Consumer Insights Manager, Robyn Ryden replied, "It's like asking for the value of a life vest… it's indispensable."
Innovation is a Two-Way Street
MROC platforms like Fuel Cycle exist to meet businesses where they're at, by providing easily customizable, innovative, and affordable solutions for every market research need. When choosing an MROC technology partner, we recommend looking for providers that actively engage with their clients, celebrate feedback, and evolve their own products and offerings to meet the most current demands of the marketplace.
If you're interested in starting your own branded online community, check out our growing list of research solutions, or find inspiration in other MROC success stories.