Blog
Innovating Using Cross-Functional Teams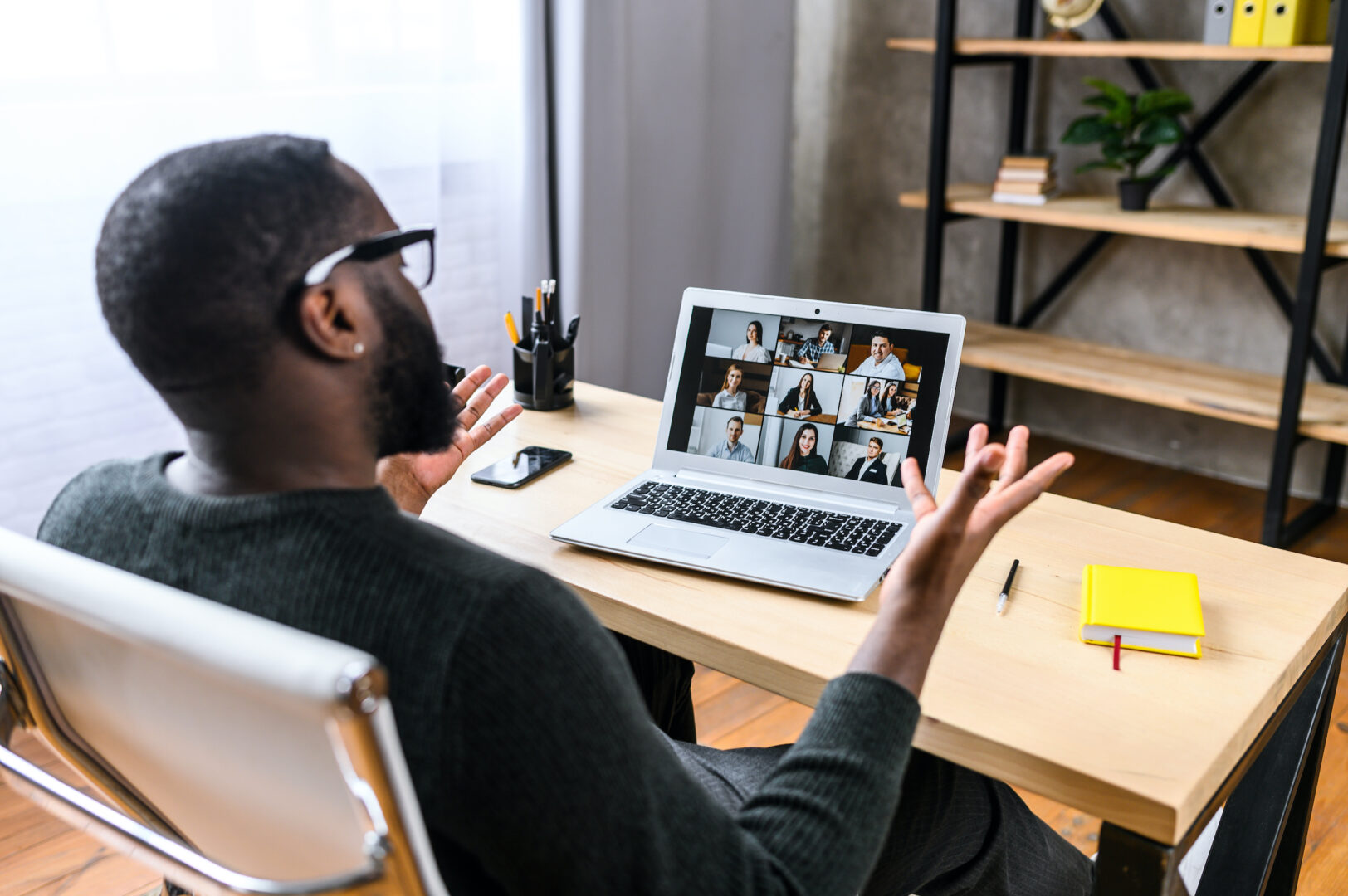 As different departments of business become more and more integrated with each other, having efficient cross-functional teams is becoming more and more essential in business. In order to have a well-working cross functioning team, oversight in some form is needed to succeed. In fact, 80% of those team's projects without senior support fail.
What is a Cross-Functional Team (CFT)?
Put simply, a CTF (cross-functional team) is a group of people who each have a unique skill all working to a common goal. Depending on the business, a cross-functional team might consist of marketers, operations managers, engineers, or anyone else who can contribute to a project. Cross-functional team collaboration requires motivated and flexible teamwork. Each member of a cross-functional team must bring qualified skills. To organize and wrangle these talented team members, a strong leader who knows something about each area of business is required. A strong leader communicates clearly, delegates responsibilities, and keeps each member of the team accountable.
While having a strong leader and qualified team members is a good jumping-off point, CFTs need clear goals to flourish. Determining these goals requires cross-functional team members to work with key stakeholders based on their functional roles. Priorities are clear and directed beyond personal purposes.
The Benefits of Cross-Functional Teams
Once a CFT has been developed and goals and responsibilities have been assigned, the benefits can be better seen. Some of the benefits of using a cross-functional team structure are:
Leadership
A cross-functional team offers vast opportunities for creativity. Good project managers can coordinate the CFT. They often use a centralized project management platform to maintain transparency among all members, track progress, and establish benchmarks for individual success.
Igniting brand growth and managing a cross-functional team offers leadership development. It also creates opportunities for exercising better communication, too.
Engagement
A good CFT engages employees. Over half of workplace employees report low engagement. A cross-functional team increases engagement opportunities.
Engaged employees communicate better. This means they create and innovate better, too. Their team spirit increases, and productivity often grows, also.
Innovation
A good team innovates. A cross-functional team innovates even more. When CFT members combine their best skills, entirely new results emerge.
New insights under strong leadership boost business opportunities. These also result in out-of-the-box solutions for problems that may emerge, too.
Leading a CFT With an Insights Platform You Can Count On
Keeping CFT members accountable also means providing the resources and data they need. Precise, reliable communication ensures individual team needs are not overlooked. Assessing these needs requires two-way communication and universal access to a reliable insights platform so team members always have the data they need.
Fuel Cycle Ignition
You want access to the best solution for an effective CFT. Investing in collaboration software helps your team. A centralized agile insights platform such as the Fuel Cycle Ignition boosts the benefits of cross-functional teams.
This kind of collaboration software increases CFT productivity with insight automation. Your CFT can make everything from ad campaigns to product optimizations with expert insights and improved efficiency.
You'll also develop a deeper understanding than ever before with data you can rely on. Customer insights aren't just for market researchers – they're for everyone, and everyone should have equal access.
Where to Learn More
If your cross-functional team is looking to innovate how they collect and deliver customer insights but needs some guidance, check out this recorded discussion with Ben Jordan, Associate Director at Burt's Bees, Clorox and Calista Corely, Fuel Cycle CRO, where they discuss the power of centralizing technology to align stakeholders and win customer trust.