Press
Design and Launch SurveyGizmo Campaigns Directly From Fuel Cycle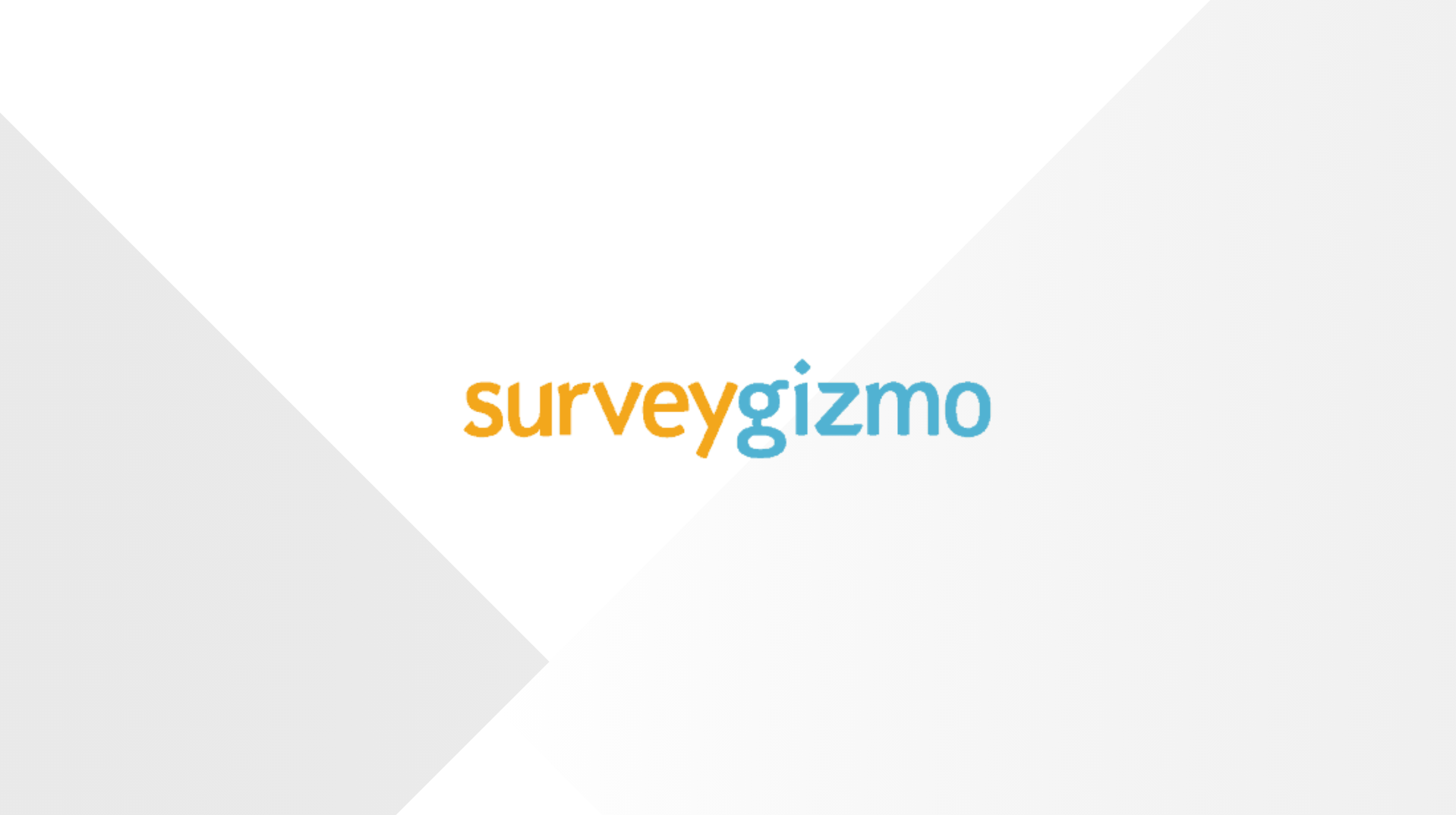 FUEL CYCLE (https://fuelcycle.com/), the leading market research and community intelligence platform, and SurveyGizmo (www.surveygizmo.com), an enterprise-grade survey and data insights platform and leader in empowering business professionals to make informed decisions, today announced a partnership to integrate SurveyGizmo's solution into FUEL Cycle's customer insights platform. The partnership was forged to offer FUEL CYCLE's clients more survey options for how they collect data from online communities and convert it into real-time, actionable insights that enhance customer experience and fuel business growth.
With the integration of SurveyGizmo into the FUEL CYCLE platform, market researchers gain the freedom to run an unlimited number of research and customer studies, un-restricted by pay-per-use options (per response, per survey). Native API integration enables users to design and launch surveys powered by SurveyGizmo directly from the FUEL CYCLE platform — a feature that gives brands centralized access to their online customer communities, data analytics and user-friendly data collection from FUEL CYCLE's insights platform.
"Fuel Cycle's online communities are sources of critical insights to market research and customer experience departments across multiple industries. The addition of SurveyGizmo to Fuel Cycle's integrations expands the ability of our customers to increase the frequency and depth of their research," said Bahram Nour-Omid, Chief Executive Officer, FUEL CYCLE. "In partnering with SurveyGizmo, our customers get to leverage a modern, mobile-first solution that complements the native capabilities of FUEL CYCLE."
The integration also enables fast and efficient data collection so that decision makers have what they need at their fingertips to make assessments and dynamically improve product and service offerings according to ever-changing customer preferences and demands. "Because the SurveyGizmo integration utilizes Fuel Cycle's centralized means for accessing data, enterprises can expedite research at increasingly faster rates – a necessity given the accelerating pace of change in our business environment," said Nour-Omid.
"We at SurveyGizmo understand the importance of streamlining data flow and addressing customer needs through best-in-class solutions, which is why we view this partnership as a perfect match of two like-minded companies," said Christian Vanek, Chief Executive Officer, SurveyGizmo. "We're truly excited to see how FUEL CYCLE's clients will leverage our technology to create more meaningful connections with customers."
About FUEL CYCLE
FUEL CYCLE is a mobile-first market research and community intelligence platform for supercharging the relationship between brands and customers. From discussion boards and live chats to gamification and rewards management, FUEL CYCLE offers an easily customizable and robust solution for brands and businesses to build high-impact online experiences for their customers. FUEL CYCLE provides customer intelligence for organizations across industries including media & entertainment, consumer goods, financial services, healthcare, automotive and technology. Brand communities powered by FUEL CYCLE include ELLE, Hertz, UPS, AIG and more.
FUEL CYCLE is headquartered in Los Angeles, California.
For more information, please visit: https://fuelcycle.com/
About SurveyGizmo
Founded in 2006, SurveyGizmo is a powerful, insights solution that empowers business professionals to make informed decisions. Through high-powered application software, forward-minded thinking, and best-in-class customer service, SurveyGizmo has become a standard for user-friendly data collection and fast, efficient results. It provides data insights in over 205 countries, with 50,000 new surveys created and 7.5 million responses collected every week, for customers like Fedex, Microsoft, Bloomberg Television and GE.
For more information or to sign up for a surveygizmo trial, visit www.surveygizmo.com.