Industry Report
Ensuring the Future: Mapping the Insurance-Buying Customer Journey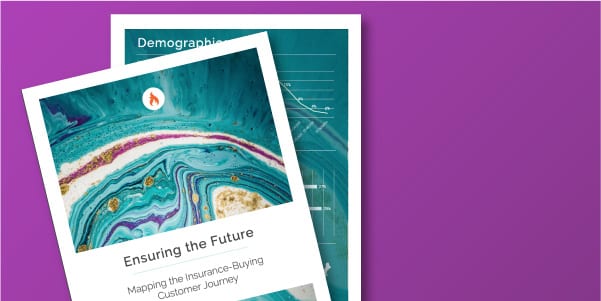 In this report, we focused on four core industries of insurance: health, auto, property, and life. We surveyed our respondents on their pre-purchase to post-purchase insurance buying experiences to chart the customer journey.
Download the full report to view a detailed and intimate view of how customers are:
Researching and deciding on a carrier
Which channels are being used to purchase insurance
Why customers stay with an agency and why they switch.