FC Connect 2020
Corporate Activism from Within: Creating a Culture of Inclusion & Diversity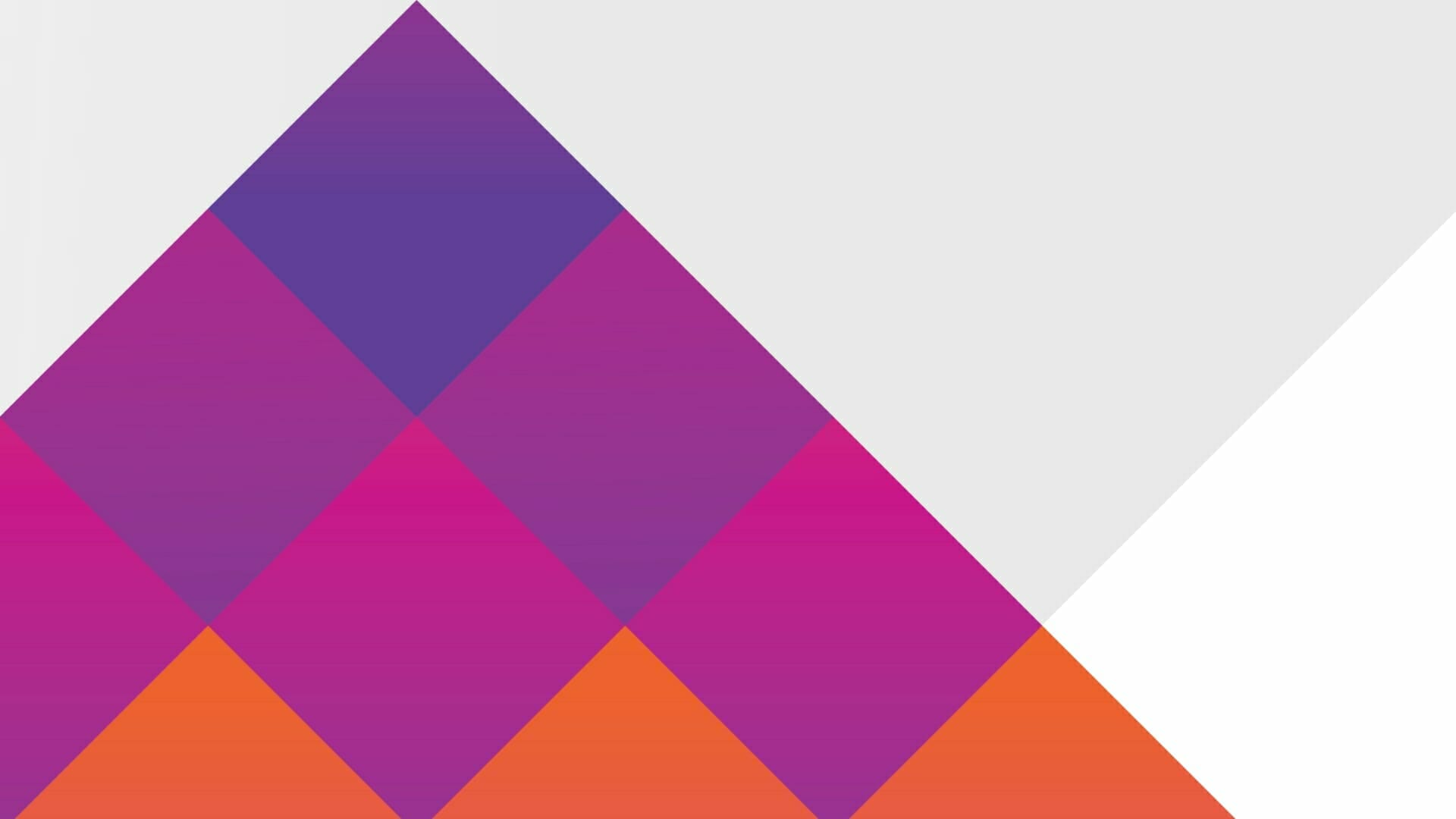 This time feels different. Those are words you've probably heard around the recent social justice protests that have swept the nation. The solution, we're all realizing, starts with us. This panel will discuss the current state of customer and employee inequity due to bias and share insight into how we can begin to level the playing field for all, starting at a corporate level.
Learning Objectives:
– Why is now the time to make big changes to how we run our businesses and conduct market research?
– What are some tactics we can implement to introduce inclusion & diversity into our work?
– How can brands bring their diversity and inclusivity message to light in an authentic way?
Fill out this form to watch the session: