FC Connect 2020
Making the Case for User-Centered Research and Design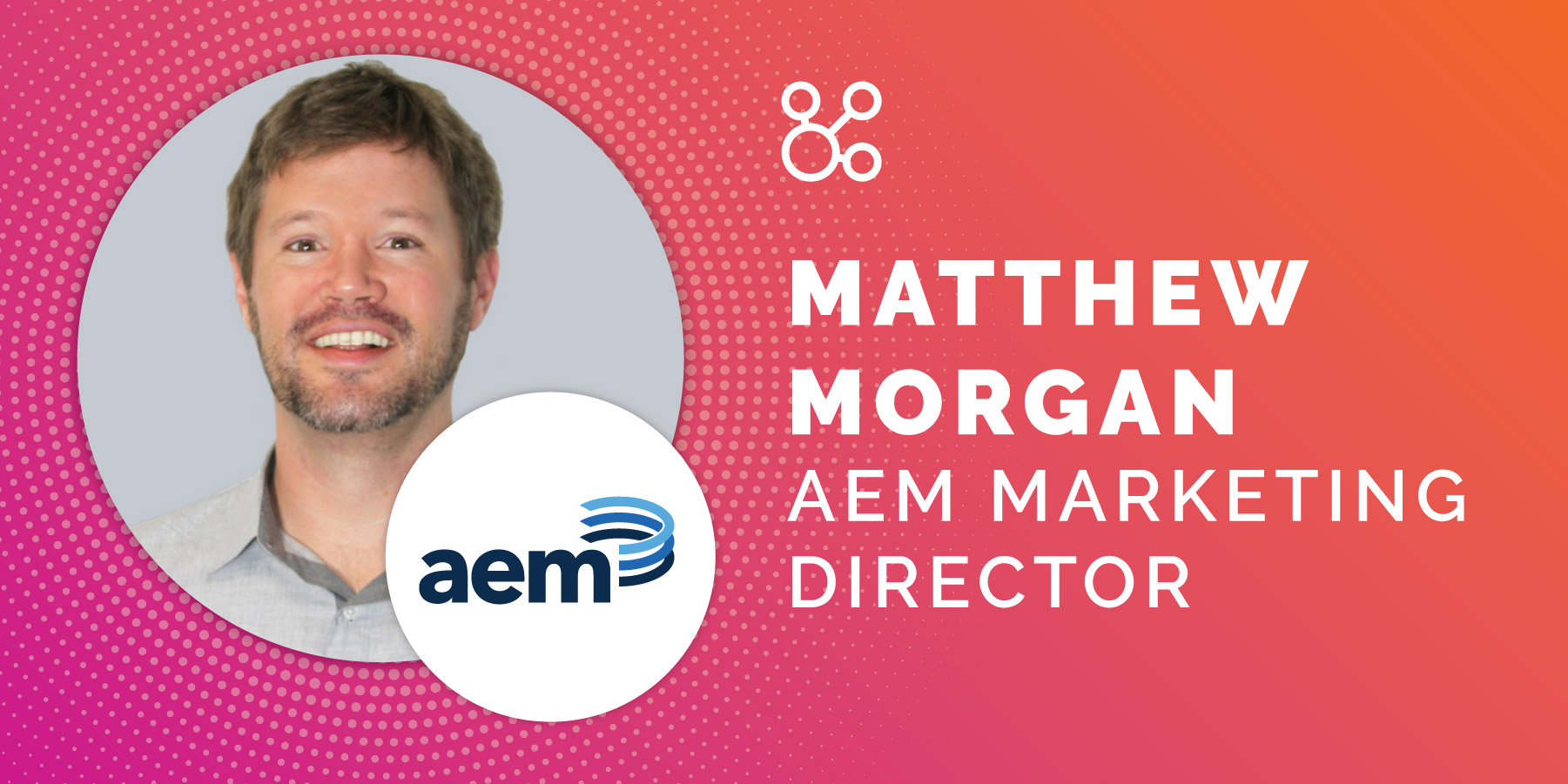 AEM Corporation works with companies and federal agencies on adopting user-centered research and design methods. User Experience (UX) and Customer Experience (CX) practices can reduce risk, speed project implementation, and increase impact. However, the mindset for, approach to, and evaluation of these projects represents a shift for most organizations. This session will help you to get started.
We will explore several key questions:
– What value does a user-centered design offer?
– How can you design low-risk pilots that teach user-centered principles and create a foundation for additional, meaningful work?
– How can you build on UX/CX pilots after that?
Fill out this form to watch the session: