Blog
Your Complete Guide to Concept Testing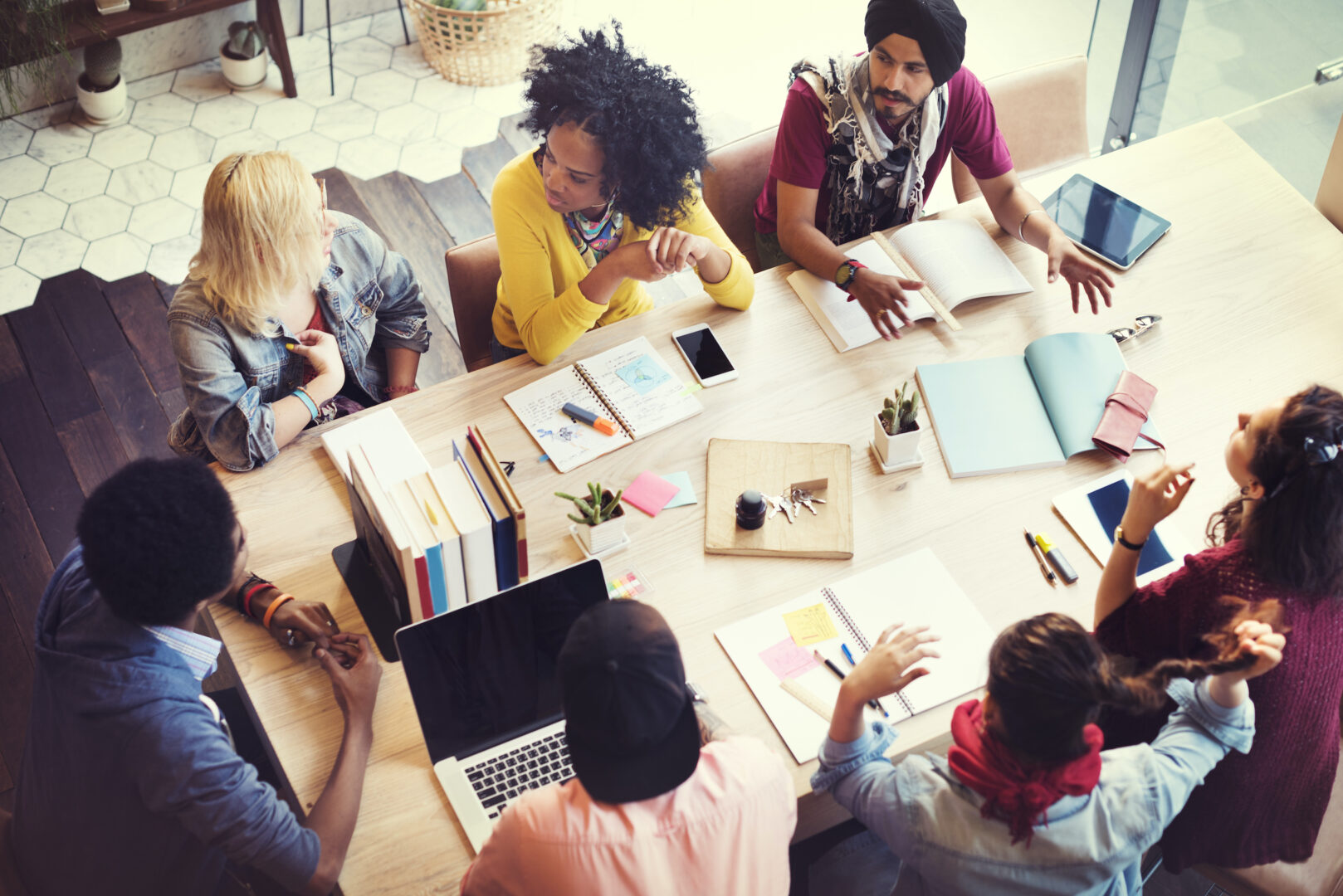 Concept testing is a valuable tool that can be used to determine what will and won't work as it pertains to ad campaigns, product features, or service features. However, you may find that your company doesn't conduct a concept test in a way that will benefit the company as a whole.
If you've been looking for a guide that will help you improve the way you use market research technology, you've come to the right place. Below, we're going to explain everything involved in concept testing to help your business get it done the right way.
Project Outlines
Before you begin concept testing, you'll need to create the plan that you'll use throughout the testing process. The outline should detail every step of the plan that you and your company intend to use to collect the necessary data that you're looking for.
When creating this plan, you'll want to detail the questions you're seeking to answer and the methods you intend to use to answer them. You may also want to think of strategies to use if you don't receive the answers you're looking for during the product concept testing process.
Create Testing Template and Delivery
Once you've completed your planning guide, the next step is to select the template that you're going to use to achieve the testing results. Fuel Cycle's Insights Automation solution has multiple concept testing templates for many use cases, from seasonal clothing to advertisements to digital products.
Each part of the concept test should be geared to gather the data you seek from the images you use to the font used for testing. You may also consider using embedded videos as a part of your ad campaign as well.
Every element of the ad campaign or product release should be considered during the testing phase. Another factor that needs to be determined at this stage is the delivery of the test.
In some cases, it may be beneficial to conduct in-person testing, but because of the recent pandemic, it would make more sense for companies to use a virtual focus group to gather the data that you need.
Who Is Your Target Audience?
Now that you've determined how you're going to send the survey and what factors to include in the testing, it's time to determine your target audience. Before you begin launching your ad campaign, ask yourself what you want the customer to do.
Depending on what you seek to accomplish through this type of marketing or product concept can directly influence the people that you want to target. In some cases, you'll need to determine your target audience before some of the other steps featured in this guide.
Concept Test Done Right
When it comes to creating a concept test, there are various ways to do it. That doesn't mean that they will all work and provide you with the data you need before beginning your marketing campaign.
Here at Fuel Cycle, we can help you improve your concept testing skills and help you launch successful new products and marketing materials. For more information about how to use insights to help shape your marketing campaigns, here are some helpful tips to consider.