Blog
How to Measure Ad Effectiveness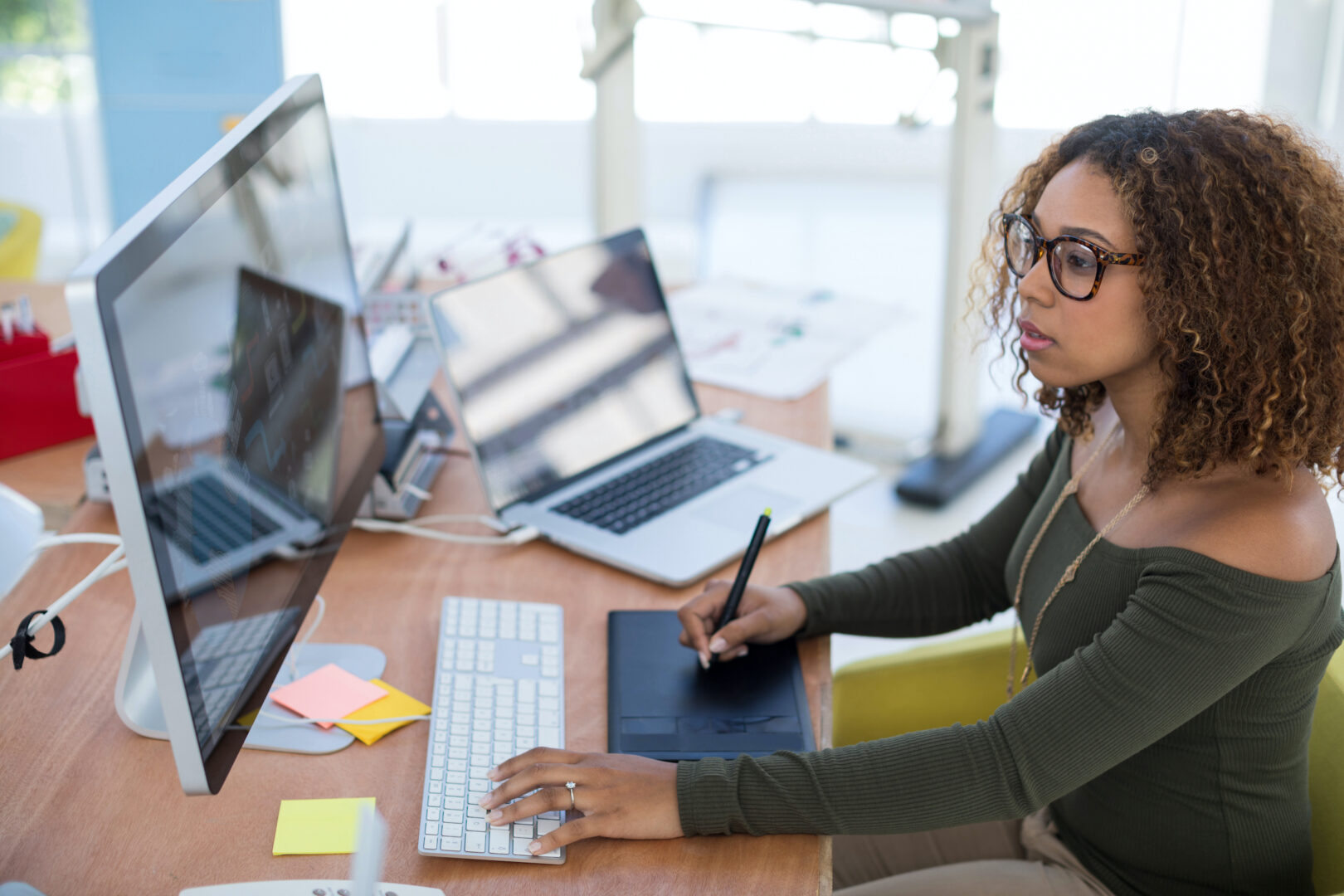 For most businesses, advertising is their primary means of bringing in new customers and retaining customers who have already purchased products in the past. While it is relatively straightforward to run ads, how can you tell if you're doing it effectively?
Not knowing what strategies and copy are performing best and are relating to your customers leads performance to chance, resulting in potential productivity loss and poor ROI.
There are key methods and research tools any business can use to measure and improve ad effectiveness. Read on to learn how to improve ad performance for your business.
Are you Measuring Your Ads Correctly?
Ad effectiveness is essentially how well your brand's advertising has met your goal. There are various methods for measuring effectiveness in all areas of advertising, including direct mail, internet, social media, and more.
While the metrics you choose to measure your ad's effectiveness ultimately boil down to you, it is also dependent on the type of ad and the objectives it is best suited to perform with. For example, in most cases, a display ad or billboard would not be measured against direct sales or conversions as it is generally top of the funnel.
Reach
How many people saw your business's ad? This is an important piece of data because it shows you the span of your advertising tactics. This is key to measuring its effectiveness.
Advertising channels like television and banner ads track the number of views or clicks your ad receives. This shows how much of your target audience noticed your ad.
To improve the reach of your advertising, you'll need to incorporate testing. A pre-test of your message will determine the success before implementing it on a larger scale and will give you insight into what works and what doesn't.
Brand Awareness
Brand awareness is the number of people who recognize your brand. Think of major brands like McDonald's or Target that are identifiable simply by their logo. Establishing brand awareness helps you reach this level of recognition within your own industry or niche, making you stand out among the competition.
Awareness of a brand is also a byproduct of effective advertising. One way to measure brand awareness from your customer data is to track organic views on your website and blog. An increasing number of views shows that your advertising strategy is working.
Sales
The goal of any advertising initiative is to ultimately improve sales. To do so effectively you must reach your target audience, and provide them with valuable information that will entice them to come back for more.
To get the most out of your advertising dollars, your ads must reach those who are most likely to make a purchase. Reporting is key here, as you'll need to know what to attribute conversions to. Did you recently host a contest that resulted in new customers in order to participate? Or perhaps a new sponsorship with an athlete, sports team, or influencer drove new eyes to your brand which resulted in more purchases.
Knowing how your ads have attributed to sales and in what stage of the buyer's journey those ads made an impact is critical.
Insight From Customers
While quantitative data is always the most reliable, customer insights are also critical in determining ad effectiveness, especially for long term goals like increasing brand awareness and loyalty. Without feedback from a large swath of your customers, quantitative data can leave holes in your research potentially leading your strategy astray. Customer feedback can come in many forms from the most basic like surveys to more in-depth studies like virtual focus groups or online communities.
Ensure Ad Effectiveness Within Your Business
For your advertising initiatives to be successful, you must have insight into the methods that bring in the best results for your business. Measuring ad effectiveness is key to ensuring that your advertising spend is earning you money in the long run.
Want to learn more strategies for improving ad performance? Check out our webinar to learn how to ensure the best ROI on your advertising campaigns.