Blog
How Customer-Driven Innovation Leads to Award-Winning Technology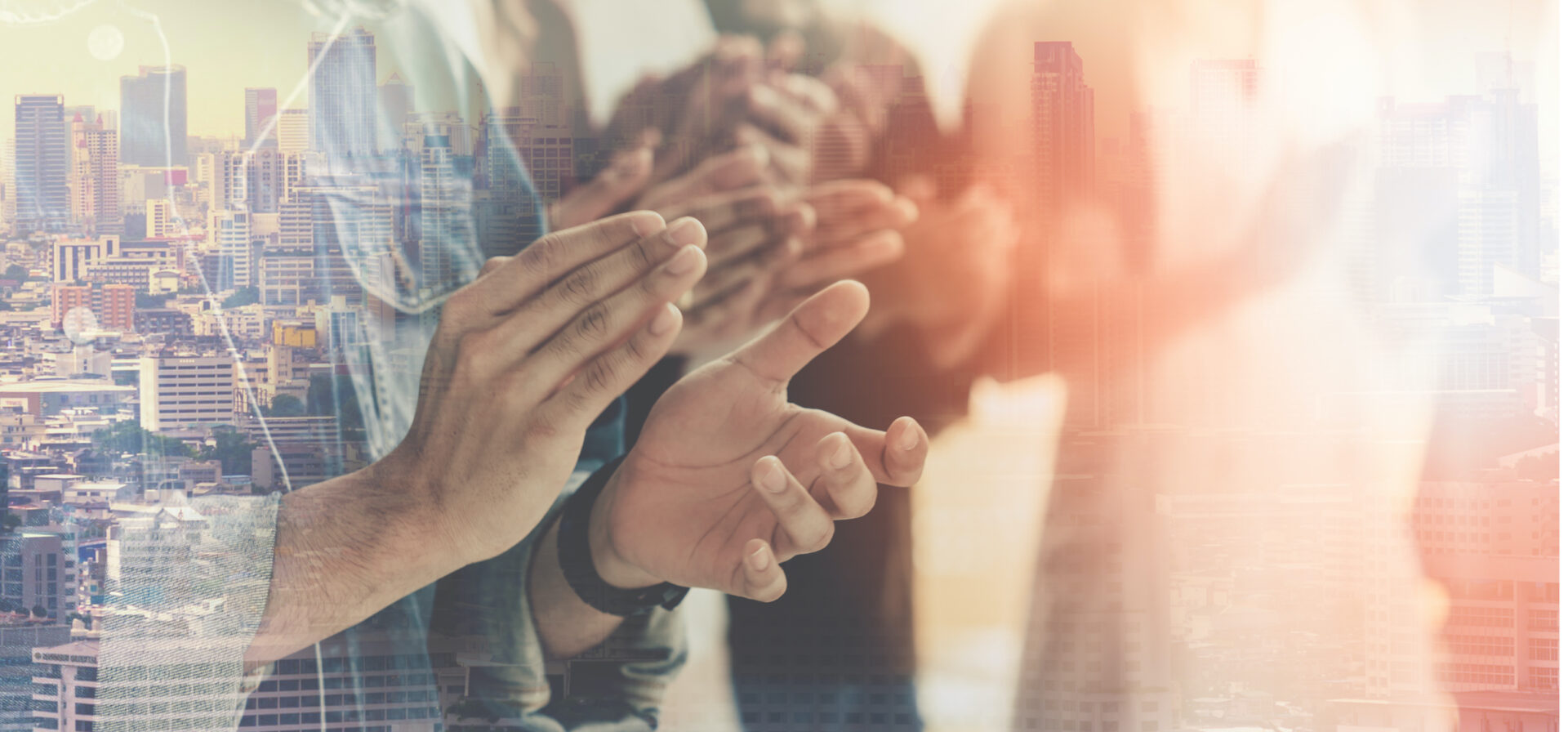 The GreenBook Research Industry Trends (GRIT) report is one of the most acclaimed and widely read reports outlining trends in the market research industry. Released by Greenbook, a leading market research publication, the 26th edition of the GRIT Report is based on feedback from insights professionals around the world, providing one of the most comprehensive and complete comparisons of the key players in the space.
Fuel Cycle is honored to receive three recognitions in the latest GRIT Report: #6 Technology Provider, #21 Strategic Consulting Category, and #22 of the Top 50 Most Innovative Companies. We believe our recognition by this esteemed organization is the result of a few things.
Customer-Driven Innovation
We couldn't have achieved this distinction without the support of our Fuel Cycle team members, partners, and customers. All stakeholders have contributed to the constant flow of creative problem-solving techniques and inspired our technological innovation.
At the same time, we have a strong view of the world that enables us to introduce groundbreaking solutions that help companies move quickly and adapt to a rapidly changing world. By building on the foundations of the market research industry, we've launched new programs like FC Ignition, FC Live, and Fuel Cycle Exchange, the first and most comprehensive marketplace for insights products.
We are constantly speaking with customers and observing their usage of our product and taking note of what's working well and what's needed in order to get ahead of future demand. In this way, we're practicing what we preach – including customer and market insight in every decision.
Leading with Technology
We are constantly keeping tabs on customer needs, industry trends and emerging technology. In recent years, we've observed a strong shift of interest from quantitative to qualitative technology. We listened. And we responded by building a research ecosystem that powers agile research projects of both types, for the purpose of driving deeper, faster insights for more impactful decision-making across the business.
With the industry current reality in mind, our top-notch engineers have prioritized building high-impact solutions that solve for real user needs, packaged within a best-in-class UI. Our modular platform and partner exchange offer an open-API to provide end-users with the an all-encompassing, totally unique, and fully customizable insights tool. You can think of it as the ultimate Swiss Army knife for market research.
What Makes for Award-Winning Technology?
There are a few major qualities that contribute to the uniqueness of our technology. Here's a brief dive into the details:
Highly available, fault-tolerant, elastic infrastructure
Fuel Cycle's cloud infrastructure is hosted on AWS using proven technologies that ensure a highly stable application, capable of handling sustained bursts of unexpected heavy usage without performance or user experience degradation.
Data security, privacy and integrity
Hundreds of security, availability, confidentiality, privacy and integrity controls are in place to guarantee the safe ingestion and handling of user data. Our infrastructure, application and frameworks are reviewed and tested regularly by industry-leading auditors.
Decentralized microservices
Our platform is microservice based, made of independent services that are communicating via smart and secure APIs. This confers flexibility, fault-tolerance and expedites development efforts, making Fuel Cycle one of the fastest responding companies to ever-shifting market needs.
Mobile-first
Our technology stack and applications are built based on a mobile-first strategy, where the user experience is designed with the mobile experience in mind – yielding a 4.9 mobile app rating in iOS and Android app store.
AI-Driven
Artificial Intelligence and Machine Learning are part of Fuel Cycle's DNA, through a combination of proprietary models and industry-best solutions. From fraud prevention to data segmentation, Image Recognition and Natural Language Processing, we are always looking to use AI where possible, augmenting the already excellent performance of our human colleagues.
Looking Forward
Again, we couldn't have achieved this without the Fuel Cycle community, who inspire our innovation and give us direction and purpose. We are grateful to receive a recognition that reflects Fuel Cycle's history of delivering valuable, innovative solutions that evolve as the insights industry does and look forward to continuing our pattern of innovation in the future.
The full lists can be viewed in the GRIT Report, download available here. If you're curious to learn more about Fuel Cycle and see its award-winning technology in action, please reach out to one of our experts!