Press
FUEL CYCLE Unveils Redesigned Platform Optimized To Match Mobile Users' Behavior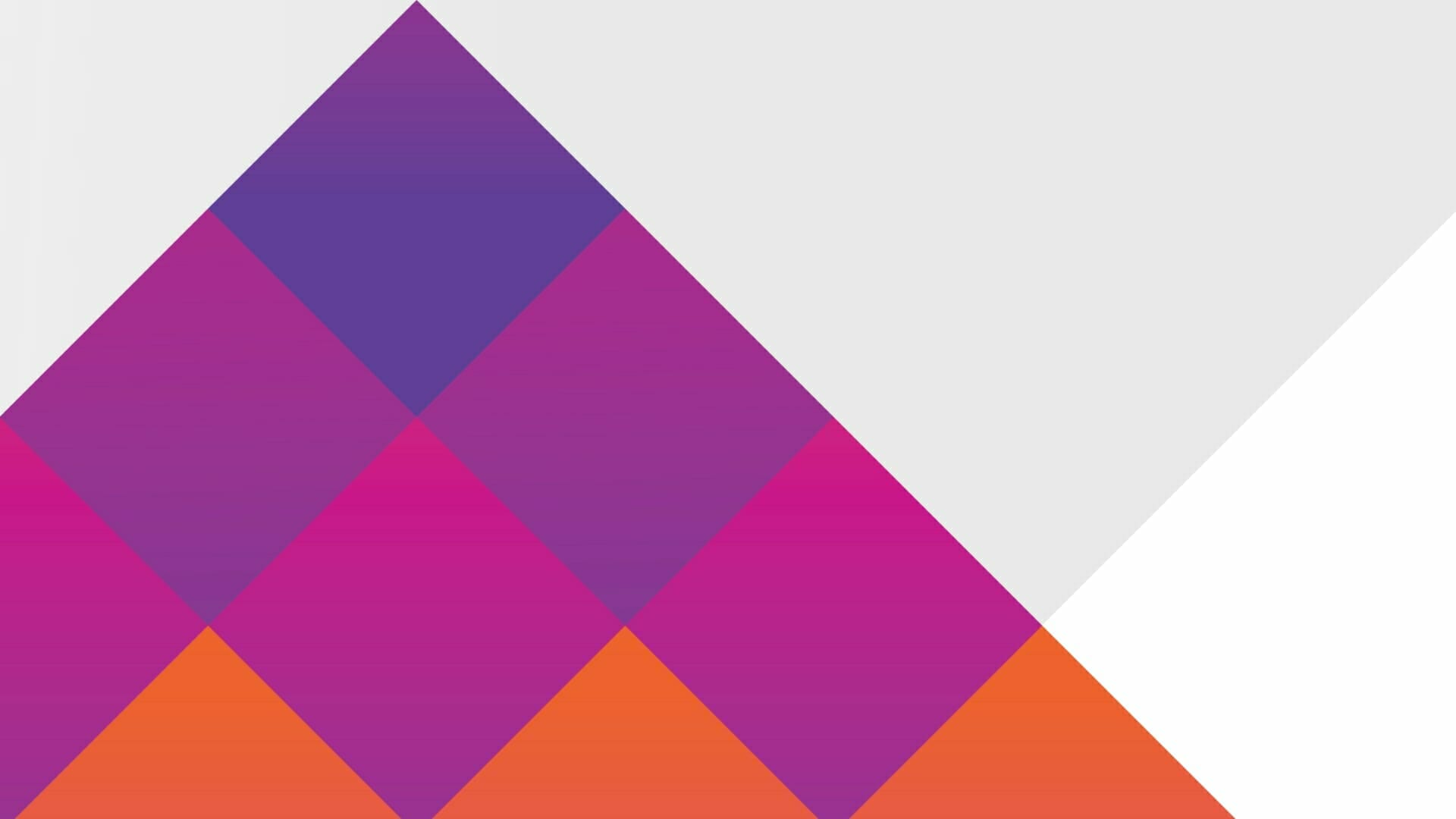 New Design Promotes Online Community Engagement by Providing More Options for Navigation Based on Mobile Device Use, Delivering Increased ROI
LOS ANGELES – FUEL CYCLE by Passenger, an enterprise-grade SaaS-based online community platform that offers companies a 360-degree view of knowledge about their customers, today unveiled design enhancements featuring improved mobile navigation, as they move toward a mobile-first strategy.
"FUEL CYCLE's redesign was driven by the need to stay on top of the latest in digital design trends," said Bahram Nour-Omid, Chief Executive Officer, Passenger. "Some of our communities see 60 to 70 percent of traffic now coming from mobile devices. We wanted to make it easier for mobile users to participate and use all the features our FUEL CYCLE online community platform offers. This redesign addresses their needs and will help drive engagement, resulting in increased ROI for our clients."
The new FUEL CYCLE features:
A new mobile-responsive design: FUEL CYCLE continues to be an industry leading mobile responsive platform – built with mobile use in mind, with all pages and features working seamlessly with small viewports.
Speed: The amount of CSS and JavaScript code has been greatly reduced, which means faster loading time and a smoother experience.
Better use of the space: Focal points now get more space, while secondary visual elements have been relocated to make the most of the display.
Modern design: The design now mimics the structure and flow of a mobile app, with fresh and updated visual cues.
More intuitive and easier to use: FUEL CYCLE has been overhauled to provide a more intuitive experience. The most important elements, such as posting comments, replying, attaching files and taking surveys, are now easier to access.
Easier to customize: Customization is now much easier to fit the needs of clients, allowing for tailored themes, fonts, and related content.
The FUEL CYCLE platform last underwent a redesign in 2014. Since then, mobile device use has continued to explode. The redesign accounts for different device types, as well as centralizing how navigation is handled to be more consistent, regardless of which device is used.
The newly redesigned FUEL Cycle platform is available to current users now. For more information, visit FUEL CYCLE.
About FUEL CYCLE by Passenger
Passenger's enterprise-grade SaaS-based online community platform, FUEL CYCLE, gives brands exactly what they need to know about their customers in real-time, with 360-degrees of knowledge – not as data points, but as people, buyers or prospects. With the voice of the customer at their fingertips, our customers are empowered to make decisions that increase both revenue and long-term customer loyalty. To learn more or to sign up for a demo of FUEL CYCLE, visit https://fuelcycle.com/.
Press Contact
Marketing@fuelcycle.com