Press
Fuel Cycle Exchange (FCX) Debuts at MarTech Conference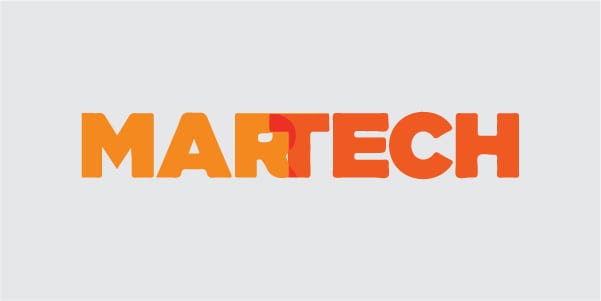 MarTech Conference — Fuel Cycle, today announced the launch of Fuel Cycle Exchange (FCX), an industry-first platform that aggregates insights tools, providing an all-in-one solution for market researchers to power their entire research lifecycle. FCX enables Fuel Cycle customers to centralize their research activities on a single platform to support product development, shopper insights, customer experience, pricing, marketing, and more.
Customer insights are the lifeblood of the modern enterprise. According to the Boston Consulting Group, 44% of corporate executives rank customer insight as one of their top priorities. Yet insights professionals consistently struggle to adopt new methodologies, implement new technologies and most importantly, unify multiple data sources into strategic recommendations.
"While customer insights are increasingly important to successful, fast-paced companies, we noticed there wasn't a solution available to unite multiple insights tools in a cohesive platform," said Eran Gilad, Fuel Cycle CEO. "With FCX, corporate researchers are finally able to address all their diverse research needs on a single enterprise platform— enhancing the depth of those insights with one structured data layer for reporting and intelligence."
FCX was developed as the only solution for the needs of the corporate researcher of today, helping satisfy all insights requirements and abilities to conduct research in one place, including the following solutions:
Partner Integration—Provides insight technology solutions with direct access to industry-leading brands through an integration with Fuel Cycle, allowing enterprises to quickly adopt new methodologies and technology.
Role Customization— Offers role-specific methodologies, whether you work in product development, innovation, shopper insights, customer experience, or marketing.
Unified Insights— Delivers a connected layer of insights data that is linked to partner platforms via Fuel Cycle Profile Maps, enhancing the depth of your insights with a unified data layer for reporting and insights.
"FCX solves the problems many insights professionals face, including disconnected data, vendor fragmentation, and the rapid evolution of customer insights methods," said Rick Kelly, Fuel Cycle CPO. "FCX addresses these enterprise challenges, enabling the corporate researchers of today to gather critical insights in a unified platform, while simultaneously enabling our partners – solutions providers like SurveyGizmo, Lucid, and Voxpopme, among others, to extend their growth."
The platform allows Fuel Cycle's integration partners to build on top of the FCX API, providing infrastructure for respondent management via Fuel Cycle's other product offerings; Fuel Cycle Communities and Fuel Cycle Panels.
Fuel Cycle Exchange was exclusively previewed to attendees at MarTech West in San Jose, California, and is available to all Fuel Cycle customers starting today. For more information about Fuel Cycle and their FCX module visit http://3.211.208.176/.
About Fuel Cycle
Fuel Cycle is an all-in-one research platform that combines both qualitative and quantitative data to power real-time business decisions. Through online communities, rewards, panels and emerging market research solutions, Fuel Cycle offers an easily customizable and robust platform for brands and businesses to connect to their customers. With Fuel Cycle, entire organizations are able to put the customer first by capturing, analyzing, and quickly acting upon instant and reliable data to help predict the future of their industry and increase consumer loyalty. Fuel Cycle provides customer intelligence solutions for organizations across various industries, including media & entertainment, consumer goods, financial services, healthcare, automotive and technology. Brands powered by Fuel Cycle include Google, ELLE, The UPS Store, AIG and more.