Blog
Market Research Predictions and News for 2023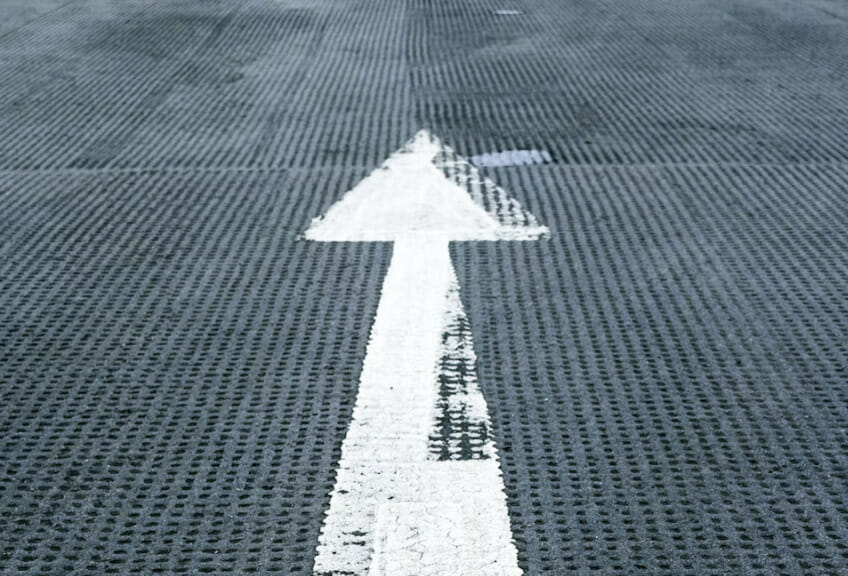 Market research is the process of learning about your customers' wants, needs, and desires to create products and services that will meet those needs. Customers are changing rapidly and unpredictably. To keep up with these changes, businesses must conduct regular surveys or interviews with customers to discover what they want today.
We've compiled a list of the top ten trends in market research, covering everything from big data to personalization and beyond. In this post, we'll take a look at some of the key trends you should be aware of as we head into 2023.
Market Research Predictions and News
The global market research industry is currently worth approximately $82.62 billion and shows no signs of slowing down.
Predictive Data Analytics Will Continue To Grow In Importance
Businesses are using data analytics to make better decisions about the future and gain insight into their customers' needs. As more people use smartphones and other devices, the amount of data available is growing exponentially.
This means that companies need to be able to analyze this data quickly and effectively so they can make more informed decisions about their businesses.
Social Media Listening Will Become Integral To Customer Service Strategy
Social media listening allows companies to monitor comments about their brand and products and competitors' brands and products. It's a great way for companies to get real-time customer feedback about their experiences with their products and services or those of competitors.
Social media listening also gives companies an opportunity to respond to customer concerns or complaints in real-time. This can help prevent negative online reviews and improve your company's image among potential customers.
Qualitative Research Will Continue Its Digital Transformation
Video has become the tool of choice for qualitative research because it's relatively inexpensive and easy to use. But that's not all. The growing popularity of video has also been fueled by its ability to help researchers collect rich data.
The key feature of video-based research is that it allows researchers to capture people's responses in context and in real-time — at work, at home, or out on the street — without asking them to sit down for a formal interview or rely on self-reported data.
Video has become popular because it allows researchers to engage in what we call "unstructured observation." This approach enables us to observe people interacting with their environment, capturing their thoughts and feelings as they go about their daily lives.
Inclusion Is Here To Stay
Multicultural insights are becoming more important in market research. This is because the population of the US is increasingly made up of diverse cultures and races.
The US Census Bureau predicts that by 2050, people of color will outnumber whites in America. As a result, companies are looking for ways to understand this growing segment of consumers.
Multicultural insights can also help businesses identify opportunities for growth and innovation and avoid problems or controversies arising from cultural differences.
Mobile-First Surveys Are Key
These are the new buzzwords in the world of online surveys. The future of digital research lies in mobile, and it's time to start taking it seriously.
Mobile-first is the idea that you should design your surveys with mobile as your primary device rather than desktop.
The trend isn't limited to consumer surveys; it's also having an impact on business surveys as well as employee satisfaction surveys for businesses.
Back To Basics
There is great pressure on market researchers to provide more information faster, and with greater specificity. Many companies are bringing their market research efforts in-house, looking for more control over their data and analysis.
The advantages of having a dedicated in-house market research department are clear: They can better understand the needs of the business, they can build relationships with clients, and they can leverage their expertise to provide valuable insights that help guide decision-making.
The Fuel Cycle Exchange (FCX) is the original "app store" for market research tools, ideal for in-house efforts.
Agility Is Paramount
Agile market research is trending because companies cannot afford to move slowly in their market research.
The traditional approach to market research is time-consuming, expensive, and inefficient. In a world where consumers are fickle, and technology is rapidly evolving, it is important for businesses to stay ahead of the curve by using agile methods of market research that are more efficient and cost-effective.
Adjacent Needs Must Be Met
By understanding what consumers want, businesses can develop new products or services that will satisfy the consumer's needs.
But what are these "adjacent needs"? In short, they're the needs that are directly related to a customer's original need but aren't actually being addressed by your current product or services.
For example, if an energy drinks brand understands that its consumers also prioritize protein, it may develop a line of protein bars or snacks.
Dismantling Siloed Research
In 2023, companies will move away from a siloed approach to customer insight and toward a more unified model.
Businesses, where each team commissions its own research are fading in numbers as companies recognize the value of a holistic approach to gathering and sharing customer insights. While this trend is still in its early stages, it's certainly gaining momentum.
The benefits of this approach are obvious: By combining data from multiple sources (including but not limited to surveys), companies can better understand their customers' needs, motivations, and behaviors across channels.
Adjusting To Post-Pandemic Shopping Habits
At the beginning of the year, many retailers saw a shift in consumer behavior. The pandemic, inflation, supply chain issues, and gas prices have disrupted typical shopping habits.
The most notable change has been a decline in discretionary spending, which has led to lower sales and profits for many retailers.
When it comes to online shopping, customers are still spending money — but not as much as they would have expected before the recession hit. In fact, according to the CNBC All-America Economic Survey, 41% of American shoppers plan to spend less money this holiday season than they did last year. It is the most cautious outlook since 2013.
Bottom Line
Predictions have their limits, but we believe that these predictions should be enough to keep you ahead of the competition. There's no denying that market research will continue to change in the coming years—the only question is, how? We hope that this post gives you some insight and helps you anticipate these changes as they occur.
Want to learn more about 2023 market research trends? Check out the eBook here: 5 Key Market Research Trends for 2023