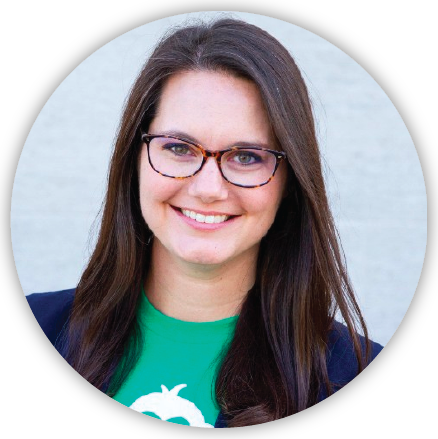 ---
2020 has certainly been a crazy year – for life and for work. If you had told me at the start of this year that I would be doing ALL of my work from my guest bedroom, missing out on client visits, doing happy hours over Zoom, or raising a puppy (shout out to my new pup, Penny!), I'd say you were crazy. But here we are, 5 months later, and the way we get work done has changed significantly. Our companies have adapted. And that's no different for market research.
COVID-19 and the surrounding effects have accelerated a major trend already taking shape in the research industry: the shift to DIY. In fact, due to COVID-19, 41% of insights teams are increasing their use of DIY tools, and 47% are using more online surveys. By contrast, 34% say they are decreasing their use of full-service vendors.
The benefits of DIY market research are well known: faster turnaround, cost savings, absolute control of research methods and analysis, data transparency, etc. But whether you're establishing your research program from scratch or considering moving certain projects from full-service to DIY, it can be challenging to know where to begin. Luckily, technology-based research platforms like Fuel Cycle and SurveyMonkey have been able to support companies who need to digitize how they gather insights, but there are still questions that remain:
Which studies should I transition to DIY?
What tools should I include in my DIY research tech stack?
What documentation or training do I need?
How do I create lasting change in my organization?
At this year's FC Connect, I hosted a session titled, "7 steps for building a scalable DIY research program that influences business growth." SurveyMonkey has worked with thousands of brands who have made the successful transition to doing their own research—without a larger team or more in-house expertise. In this session, I lay out 7 practical steps to build and scale a DIY research program that delivers high-growth results for your business.
Can't wait to get your hands on the secrets? Here's a sneak peek:
For all the information, check out the recording!

---
Have questions about Fuel Cycle's partnership with SurveyMonkey? Let's chat.
---