Blog
Market Research and Social Justice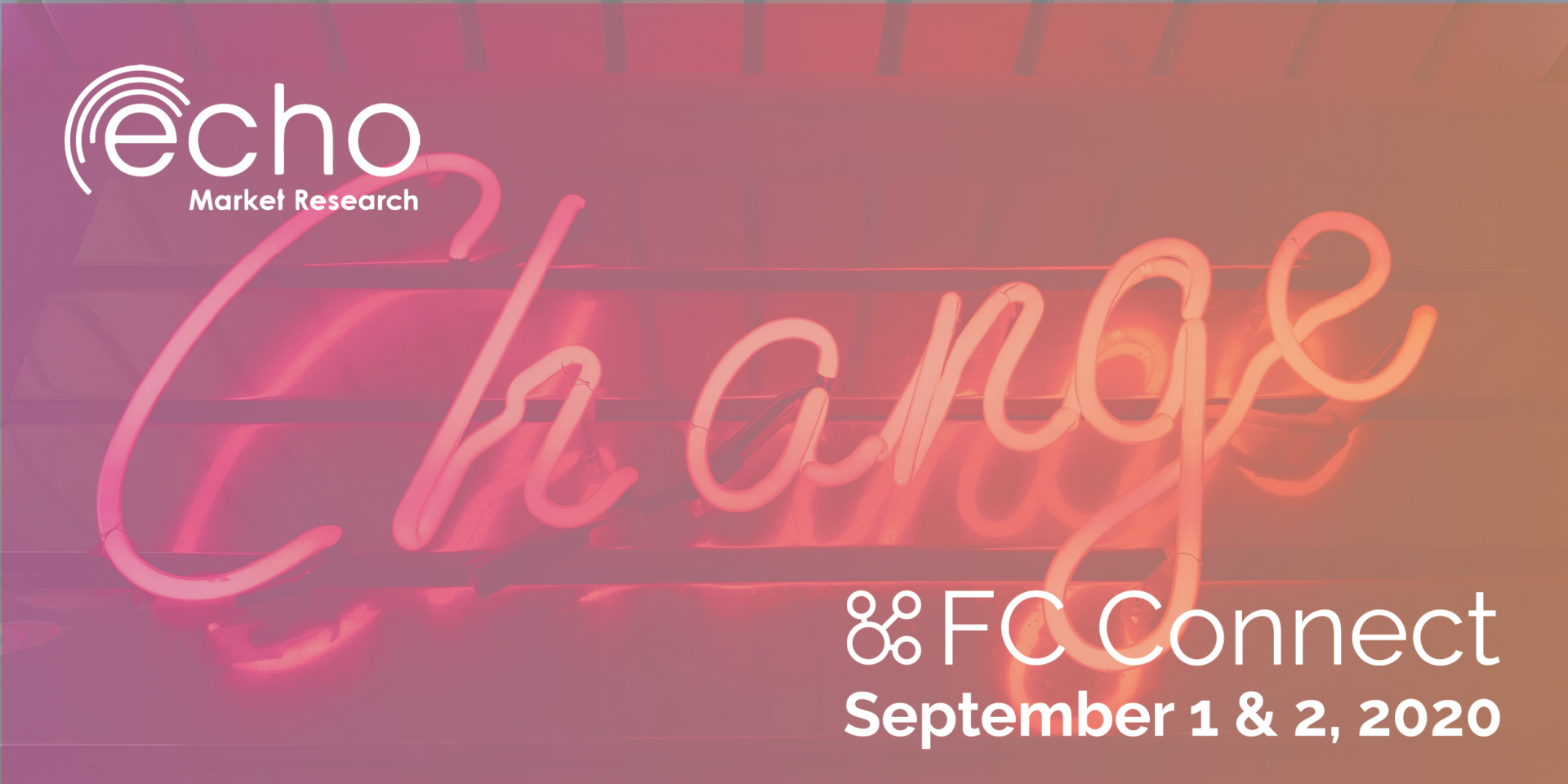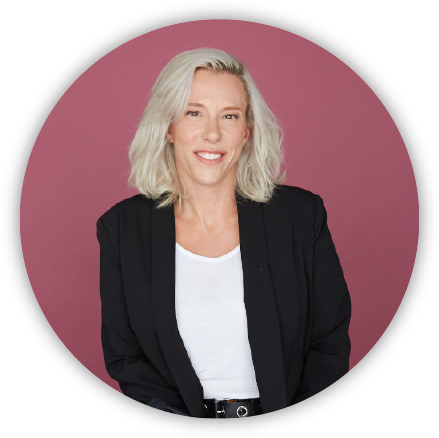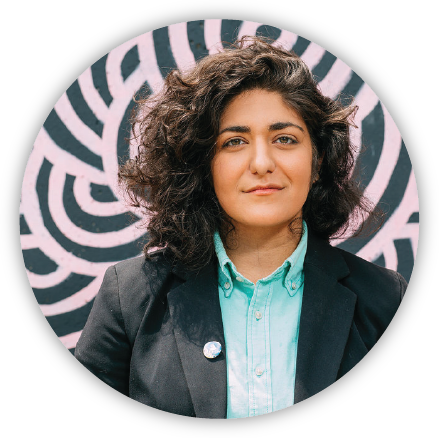 Liliana Bakhtiari
Director of Social Justice Research
Echo-MR
---
What is Social Justice Research? Why does it matter?
In our session at the 2020 FC Connect conference, we discuss why data is our superpower, and how our industry can play a role in creating a world that reflects our values through accessible and representative data. 
We all know market research is powerful, and data drives the decision making of brands, organizations, tv shows, popular culture, the list goes on. We want to talk about how market research practices can be more inclusive so that diverse voices are heard. Society has evolved, the way we live is changing – but some of the ways we approach market research, classify respondents, and ultimately give voice to people – may be excluding diverse perspectives in our data. We should care from a human perspective given the way voice ultimately influences cultural discourse, but brands and companies should care, too: minorities make up trillions of dollars of U.S. spending power.
By the end of the presentation, we hope that you will be inspired to continue the conversation and join us in becoming part of the solution to tackle systemic inequalities. Because data is our way to contribute – it is the key to understanding differences, bringing people together and making positive change.
Check out the recording of our session!