Blog
The Ultimate Guide To Employee Communities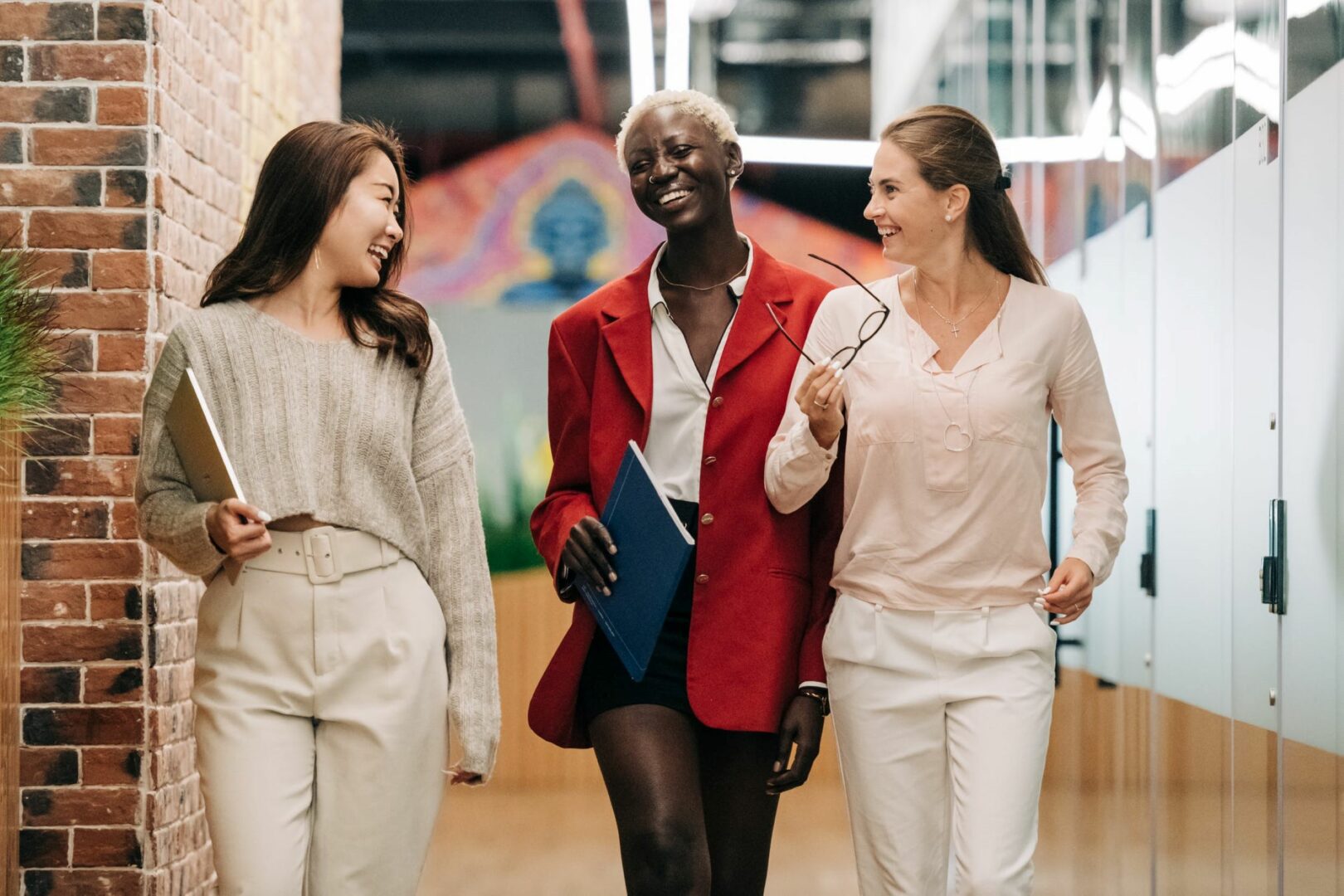 After unprecedented business growth and historically low unemployment, organizations were flush with top talent before COVID-19 shut down the nation in March of 2020. Now, as we head into the Summer of 2021, many businesses are struggling to find employees at all. With many losing their jobs due to the shutdowns, multiple rounds of stimulus checks, and bolstered unemployment programs, workers are less inclined to head back to work or may have changed professionals entirely.
For the employees that have continued working, many are far away from the office, typing away on their laptops in their makeshift closet "office." Today as the nation thaws out from the economic freeze of the pandemic, businesses are left to decide how their employees will work moving forward. For some employers, keeping remote work going post-pandemic is a viable option, while others may pull the plug as soon as it is safe to do so. The hybrid (alternating work from home/in office work) seems to be the most popular choice amongst large corporations, like Google.
Though the business world is in limbo right now, employee experience still matters, and probably more so as companies grow desperate for workers to fill vacant roles within their organizations.
The Importance Of Employee Experience Management
Companies need to offer more than just a competitive salary and benefits package to retain and sustain top talent in the post-pandemic era. Workers not only expect more from their employers, but they also have more employment options than ever before. Though it might seem impossible to maintain company culture and employee experience with many workers working from home, it's crucial to running a healthy organization.
Employees are the heart of a company; they ensure daily operations go off without a hitch, customers are cared for, orders are fulfilled, and advertising is effective. If you want to keep your employees happy and doing their best, you need to understand what they want and need out of their workplace, and employee communities are one of the most effective ways to do just that.
Employee Community Best Practices
Employee connection and collaboration are more important than ever as many workers are now spread out between their homes and the office. With employee communities, workers have access to real-time communication tools, organization-wide communications, project resources, and much more no matter where they are. By leveraging an online community platform, businesses can create employee connections beyond what's possible over video chat or direct messaging. To get started with employee communities, you will need to consider the following best practices.
Select Key Stakeholders & Set Up Your Community
To get started with online communities, you will need to select a platform and ensure that your team can easily understand and use the program. Additionally, you will need to build a team that will launch and maintain your community.
Integrate Recognition Programs
Allow employees to take ownership of their work and reward them based on contribution. Rewards can range from monetary items like gift cards to opportunities for continuing education or time with the CEO. By integrating a recognition program within your community, you can ensure that employees are engaged with the program and their daily jobs.
Support Collaboration
Ensure your community has simple collaboration options for teams and encourage workers to post updates, ask questions, upload documents, and share ideas.
Infuse Culture
Lastly, utilize your employee community to support your overall organizational culture. A significant component of employee experience is allowing employees to feel like they are an essential part of a larger mission. Your community should serve as a way to inform workers about business values, goals, and what's going on in the organization day to day.
Though the business world has shifted dramatically in the last year and a half, employee experience remains paramount to organizational success. With online communities, businesses can bridge the gap between corporate goals and employee happiness.
To learn more about employee experience, watch our webinar "The Cornerstones of Employee Experience: Productivity, Well-being, Retention & Empathy".