Blog
Managing Customer Experiences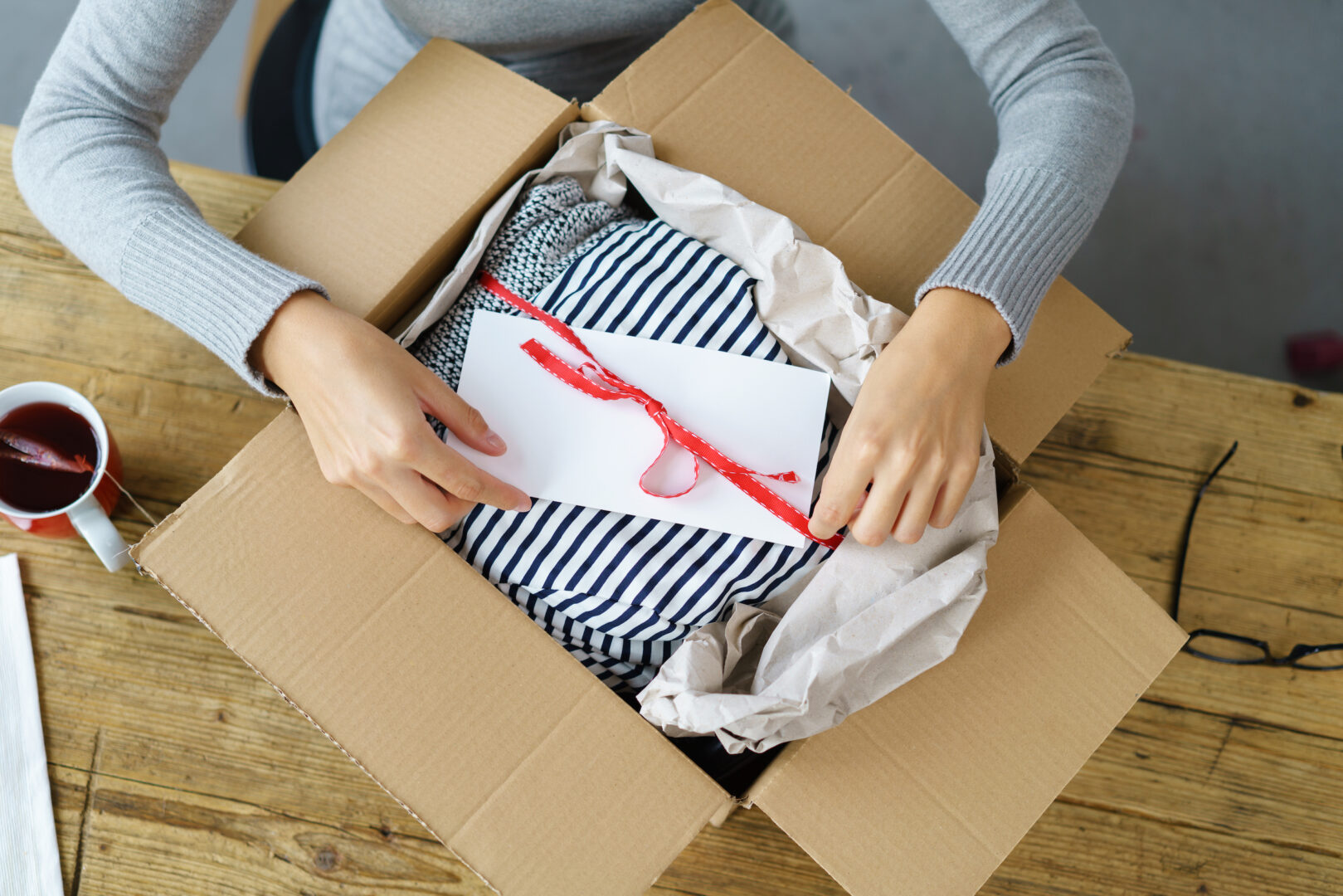 According to IDC, it is expected that $641 billion will be spent on customer experience technologies worldwide in 2022, which is $130 billion more than 2019. Why is that?
Statistics show that customer-centric companies are 60% more profitable than companies that are not. With so many competing brands crowding the market, 67% of customers have turned into "serial switchers" – changing brands due to poor customer service. Wonder how much that damage cost? More than $75 billion per year.
So, how do you become a "customer-centric" company?
Managing Customer Experience 101
Making good and innovative products are no longer enough to keep customers close and loyal to your brand. To remain competitive, you will need to have a deep understanding of your customers in order to attract and keep them coming back for more.
Customer experience management is a practice of designing customer interactions to meet or exceed their expectations throughout their entire customer journey.
Remember, it all comes down to your customer's perceptions toward your business. You might think that you deliver exceptional customer experience, but if your customers disagree, that's a sign you need to do more in terms of measuring customer experience in the first place.
Why is Measuring Customer Experience Important?
The top 20% brands in Forrester's Customer Experience Index had higher stock growth and total returns than those with similar portfolios in the bottom 20%. There is a clear correlation between top-performing customer experience management leaders and a business's stock performance.
We live in a time of commodity trap. There are endless products and services out are with similar values and prices for customers to choose. Brands that manage customer experience well have a leg up on the competition when it comes to differentiating.
Superior customer experience can also lead to increased customer loyalty and positive word of mouth. So not only you will be able to retain your customers, but they will help you attract more businesses as well.
Steps for measuring customer experience:
Determine Customer Loyalty/Churn rate – The metrics should be adapted to best support your business model. Metrics can include purchase frequency, average size order, repeat order, or subscription cancellations.
Track customer support tickets trends – Tracking your customer support ticket trends can help you understand if there is a reoccurring issue in your product or service.
Calculate your Net Promote Score – NPS score measures how likely you would recommend your products or services to family and friends.
Calculate your Customer Satisfaction Score (CSAT) – This is the easiest way to measure your customer experience. To calculate, send a survey asking about customers about their satisfaction after purchase or interaction with your brand.
P2 Engine for Progressive Profiling
Another way to finesse the customer experience is through segmentation targeted outreach. Customers rarely maintain static relationships with businesses because their preferences, demographics, and behaviors change over time. Progressive profiling allows you to say up to date with customers by bridging data from multiple sources and time periods to build dynamic customer profiles.
To leverage these dynamic data points, Fuel Cycle clients use the P2 Engine which collects and unifies customer profile data from various sources including surveys, CRM platforms, marketing automation platforms, and many more.
The P2 Engine can be synchronized with any research activity conducted with a Fuel Cycle Exchange partner as well, which means every single project you run incorporates and can contribute to your constantly updated source of truth about your customers.
Next Steps
With today's volatile market, it is crucial to practice continuous research and capture new trends to help you deliver top-notch customer experiences. To learn more, listen to the recording of our webinar with Fuel Cycle's own Customer Success Manager, Johnny Anderson! 
During the webinar, Johnny shares the simple ingredients to maintaining a continuous flow of communication between your business and customers, how to easily segment your customers for targeted research, and how to implement customer data to rebuild your customer journey post-Covid19. Listen here!