Blog
Finding Ground and Stepping Away from the Crowd: Gerald "Jerry" Lawson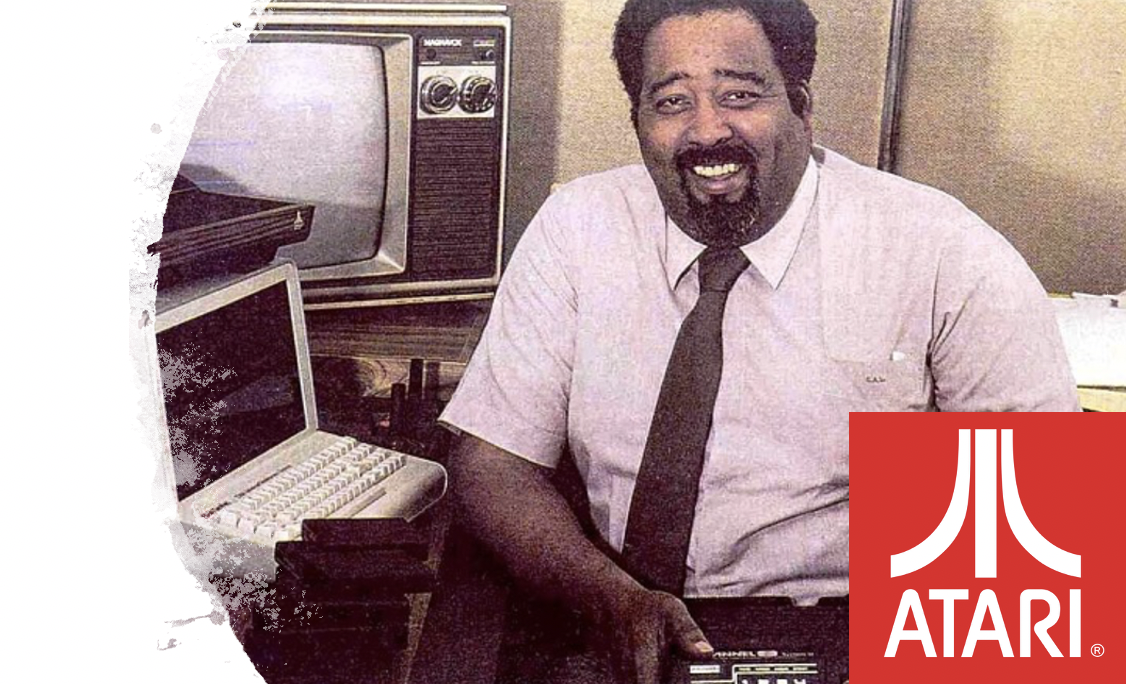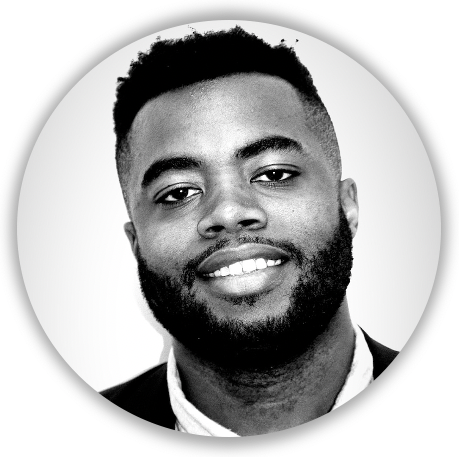 John Smith
Sales Development Representative
Fuel Cycle
---
Author's Note: This article is part of a series on celebrating Black innovators for their contributions to our industry, and to American society at large. When we develop a stronger appreciation for the ways that Black and other disenfranchised Americans have materially improved our lives, we are more capable of proactively checking our own learned biases when we interact with the people around us.
---
When you hear the words "video game pioneer" you probably think of names like Shigeru Miyamoto, the co-creator of the Mario and Legend of Zelda series, or Ken Kutaragi, the man who spearheaded the Sony PlayStation. While titans in their field, they both largely owe their success to a lesser-known, but entirely crucial innovator in game development.
Enter Gerald "Jerry" Lawson (1940 – 2011), a Black engineer credited with refining the interchangeable video game cartridge into a viable commercial product. Lawson's invention permanently altered the gaming industry, allowing console manufacturers to divert a greater share of resources away from game development and into high-performance hardware and platform flexibility. The ability to swap out games made consoles far more cost-effective, and allowed console manufacturers to earn licensing revenue while offering access to a suddenly vast, diverse, and niche-focused community of game developers.
Put differently, if you've ever had fun playing video games, you owe Jerry your gratitude. I certainly do, both owing to my own love for gaming, as well as the profound inspiration I feel when Black Americans succeed in fields where we traditionally have only limited access or opportunities for career advancement.
In this article, we'll cover Jerry's background and his technical contributions, then reflect on his impact and how we can best learn from his story.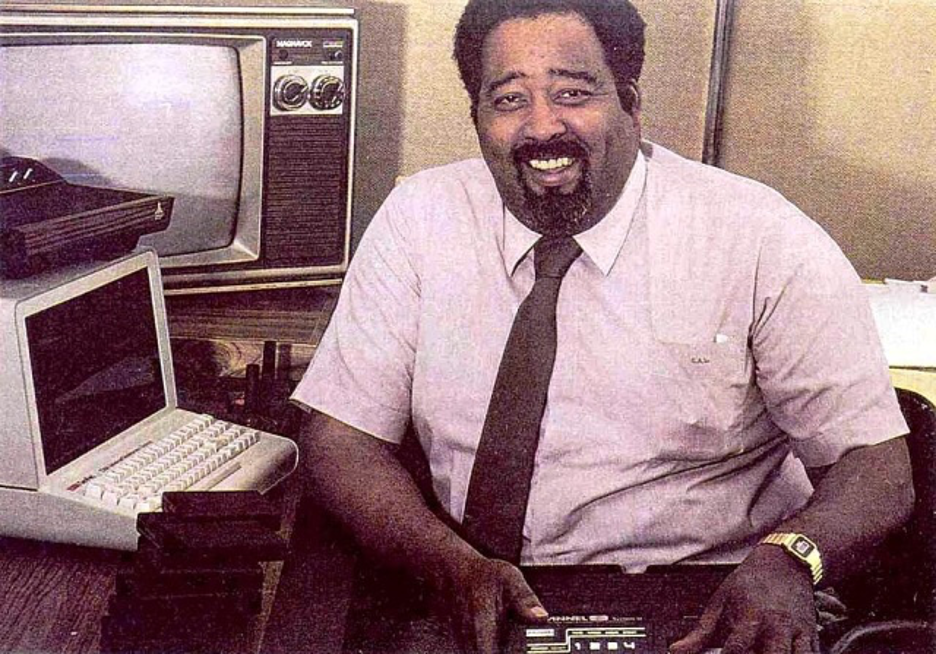 Early Life
Jerry was born December 1, 1940, in Brooklyn, New York, to a father who worked as a longshoreman, and a mother employed with the City of New York.
Ever curious, with a knack for technology and systems thinking, he was inspired by stories of Black innovators – particularly the famous George Washington Carver. Jerry's father was an avid science reader and encouraged him to tinker and experiment, first with chemistry sets, later with ham radios. He would go on to launch his own amateur radio station from a housing project in Jamaica, Queens, and earned a living selling homemade walkie-talkies and repairing television sets before studying electronics at both Queens College and City College of New York.
Jerry would work as an engineer for leading-edge firms like ITT and Grumman Aircraft for several years before taking a job with Kaiser Electronics in Palo Alto, CA, and making his fateful move to the West Coast in 1968. Two years later, Jerry would join Fairchild Semiconductor, cementing him as one of Silicon Valley's only Black engineers at the time to launch and run a new gaming division that would skyrocket his career.
Of note, joining Fairchild eventually led Jerry to join the fabled Silicon Valley Homebrew Computer Club, where he was the club's only Black member and had a chance to rub shoulders with famed tech innovators like Steve Jobs and Steve Wozniak (Jerry was impressed with neither; he was, however, a major fan of Intel co-founder and father of Tahoe's Incline Village, Mike Markkula). In interviews, Jerry would reflect fondly on these times but also acknowledged that his technology ambitions were perpetually complicated by questions of race.
Fairchild Semiconductor and the Channel F
As Director of Marketing and Engineering at Fairchild, Jerry built the division that altered the course of gaming history. They developed the Fairchild Channel F, a console that supported interchangeable gaming cartridges featuring titles that you likely have never heard of – "Alien Invasion" and "Spitfire," to name a couple.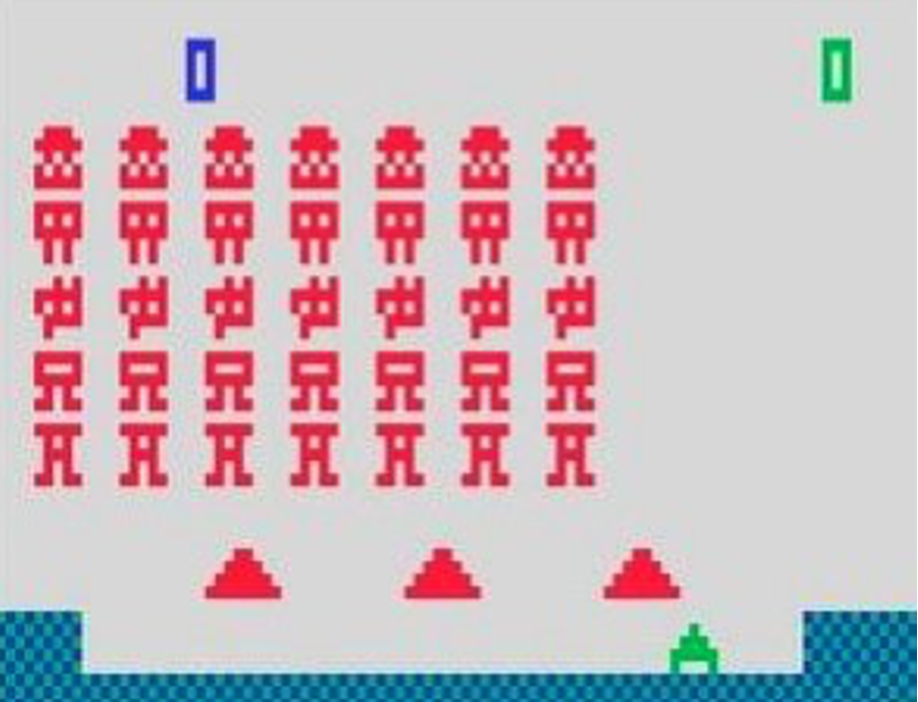 Making this hardware work without literally exploding required solving a number of broader technical challenges. From an electrical engineering standpoint, this innovation had implications far beyond the world of gaming. There were simply no reference points for plugging a memory device into a machine and removing it, over and over. No SIM cards, no flash drives, no external hard drives.
Perhaps more importantly, the Channel F represented the first opportunity for people to enjoy a variety of games in the comfort of their homes, without having to purchase a new machine every time they wanted to try a different game.
Fairchild, despite its pioneering efforts, would eventually become a victim of its own corporate myopia. Within the first year after its launch, the Channel F was matched, then desperately overtaken, by sales of the Atari 2600. By 1979 Fairchild axed the Channel F program after selling only 350,000 units to the millions upon millions of Atari 2600s sold during the same decade.
Fundamentally, Fairchild had the DNA of a semiconductor company. Despite creating a market advantage by decoupling games from gaming consoles, Fairchild Semiconductor also enforced an exclusive right to supply chips for the Channel F at a fixed price. Atari, by contrast, was a gaming company. They opened their doors to third-party component developers, the same way Fairchild taught them to welcome third-party game developers, and were able to acquire chips at more competitive prices. Ironically, Fairchild would lose to Atari by ignoring its own lessons.
Eventually, Jerry would come to grips with the new world he had helped create and left Fairchild in 1980 to launch a firm called Videosoft – making games for the Atari.
In March of 2011, Jerry was honored by the International Game Developers Association for innovating and developing a field that "has changed how people live." In a 2011 interview with the San Jose Mercury News, Pong inventor Allan Alcorn said of Jerry, "He's absolutely a pioneer…when you do something for the first time, there is nothing to copy."
Jerry died the next month, at age 70, in his home of Mountain View, California.
Impact
It's hard to overstate the ways Jerry has changed the present-day gaming landscape. His work led to the "games-as-software" model, where consoles are sold at cost (or at a massive loss) to boost market penetration, where the real profit comes from licensing relatively cheap-to-reproduce games. This left gamers themselves with easier access to consoles, and the freedom to spend their money on content on an à la carte basis. This business model hasn't fundamentally changed in four decades.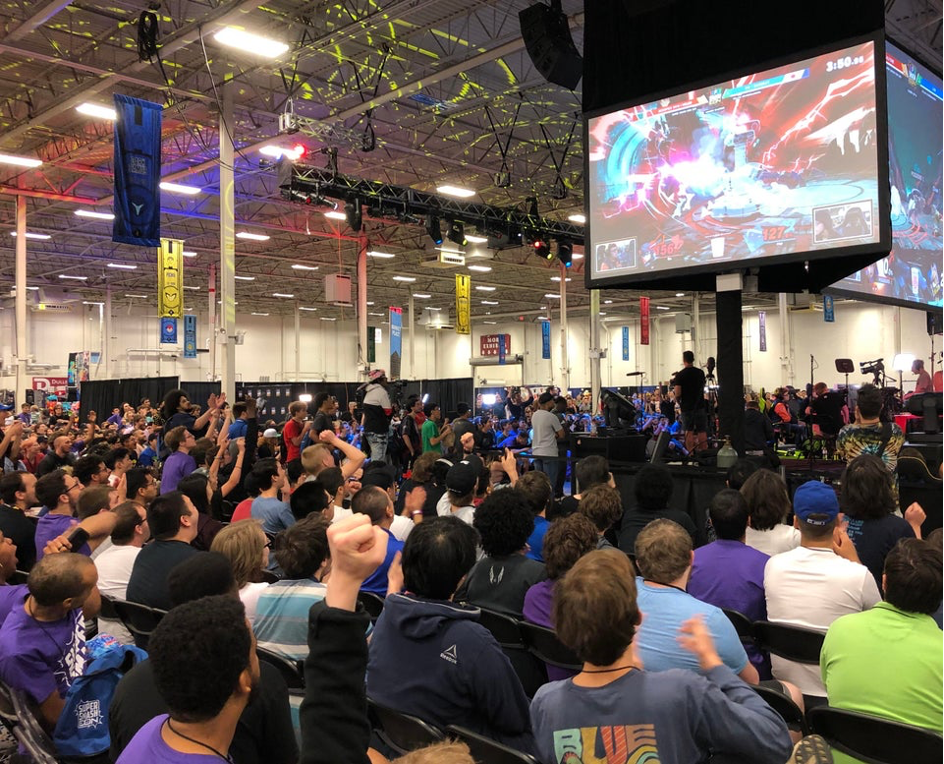 Today the gaming industry has transformed from a suite of luxury products targeting niche enthusiasts to a ubiquitous commodity with deep cultural influence, providing jobs to thousands of engineers and creatives, and building infinite entertainment for multiple generations of kids and adults.
Not only did this trigger an economic tidal wave that moves more than $150 billion annually – more than global box office and music revenues combined, twice over – it also created an incredibly profitable vertical for market researchers like everyone here within the Fuel Cycle community.
Applied Learning
Similar to physicist Katherine Johnson, whose seminal work on orbital mechanics helped make human spaceflight – and the Moon landing, and a Cold War victory – possible, Jerry Lawson was an unexpected pioneer in a field with little Black representation. Both pursued careers related to their passionate intellectual curiosity and overcame significant hurdles raised by individual racism and systemic racism. Both made a tremendous contribution to society, and to this day, neither receive nearly enough credit. Jerry Lawson and Katherine Johnson ought to be household names in America.
Sharing these stories is important because there are still generations of brilliant, creative Black kids in schools across this country who might not have visible role models in STEM (or any other white- or white-passing-dominated field). They may not realize that creating a story like Jerry's is even a possibility for them.
Race disparity in gaming is still a problem today. According to Quartz, "57% of video game players in the U.S. … will be people of color in less than 10 years." Black kids are more dedicated gamers than white kids. Despite the Black consumer contribution, modern games are still rife with issues stemming from racial bias. Perhaps more troubling, according to the International Game Developers Association, as of 2019 only 2% of video game developers were Black. Not much progress to show over the prior 14 years either – in 2005, only 2% of video game developers were Black.
Why should this matter to you? Because if a Black engineer hadn't had enough encouragement to ignore the narrative that he was somehow out of place in the gaming world, then you never would have stayed up all night at slumber parties playing Goldeneye, or Smash Bros, or Mario Kart, or WCW vs. WWF, or Twisted Metal, or SSX, or any of the countless classics we enjoyed over the decades. Imagine if you had to buy a new PS5 every time you wanted to play a new game. None of that fun would have been possible without Jerry (unless you were lucky enough to access unlimited spending money).
Ask yourself if you grew up with any friends who had the raw intelligence and emotional grit to pursue a career path like Jerry's, but never took a real shot at it because they didn't realize someone like them could ever be welcomed into that community. If you had known they needed encouragement, wouldn't you have given it to them?
As a takeaway, I hope this article motivates the market research community to recognize where even well-intentioned comments can reinforce a perception of a lack of access for Black people. We all want to lift up people we care about, and amplifying stories like Jerry's – as well as understanding the impact that actually hearing these stories has on the kids who need to hear them – gives us additional tools to be a more intentional, positive force in the lives of people around us.
"First of all, get them to consider it [technical careers] in the first place. That's key. Even considering the thing. They need to understand that they're in a land by themselves. Don't look for your buddies to be helpful, because they won't be. You've gotta step away from the crowd and go do your own thing. You find a ground; cover it; it's brand-new; you're on your own — you're an explorer. That's about what it's going to be like. Explore new vistas, new avenues, new ways — not relying on everyone else's way to tell you which way to go, and how to go, and what you should be doing."

– Gerald Lawson (Source)