Blog
Amplifying Voices in Tech: Q&A with Black Girls CODE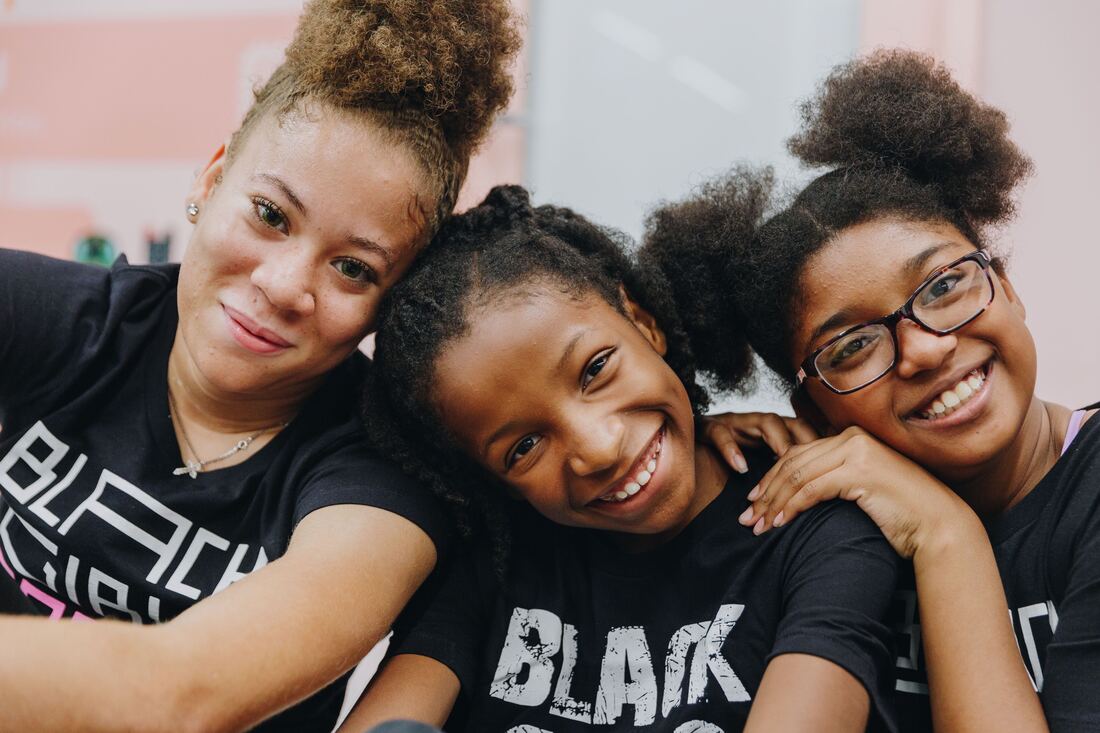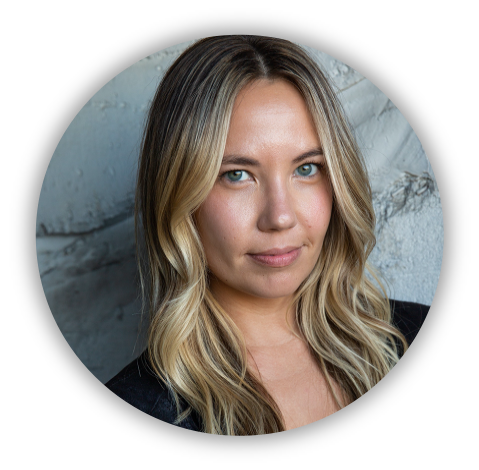 ---
Back in June of this year, Fuel Cycle fostered partnerships with organizations that exist to give greater opportunities to people of color. Our hope was to extend our impact beyond monetary donations and do something that would last long after Summer 2020. When we found Black Girls CODE, we were excited about the chance to work with a company that not only gave opportunities to young black women but also gave opportunities to black women in a field so lacking in female talent.
More people need to know about Black Girls CODE! That's why I sat down with Brandee Sanders, BGC's Marketing & Communications Specialist to learn about BGC, its impact, and how others can get involved. This is Black Girls CODE…

For those who don't know, what is Black Girls CODE?
Black Girls CODE is a global nonprofit dedicated to leveling the playing field for girls and women of color in STEM. Our mission is rooted in eliminating the socio-economic barriers that stand in the way of accessibility to STEM education. Through our programming, we aim to inspire youth to use technology as a vessel to become innovators, leaders in their communities, and builders of their own futures. Since our inception, we've served over 20,000 students through 15 chapters across the United States and South Africa. Our goal is to teach 1 million girls how to code by 2040.
How did Black Girls CODE begin, and how has it changed or expanded since its inception?
The vision for Black Girls CODE was derived from the need to cultivate spaces where Black girls could see themselves reflected in STEM. As our founder's daughter developed a passion for computer science, she noticed there was a lack of opportunities for her to acquire tech skills in environments where instructors and students looked like her. There also weren't many spaces that introduced youth to tech entrepreneurship. Determined to fill the gap, Black Girls CODE was created. The organization started in San Francisco with 8 girls sharing 6 computers, learning how to write lines of code, and since its inception has served over 20,000 students.
What is the ultimate goal of this organization?
The ultimate goal of the organization is to change the narrative surrounding racial and gender diversity in STEM. We want to ensure the tech space is equitable by addressing issues like the digital divide, the prevalence of STEM deserts—communities where STEM education programs are nonexistent—and the barriers that stand in the way of higher education.
What types of programs do you offer?
From workshops centered on coding languages to career panels that delve into the journeys of influential individuals in the tech space, we offer an array of STEM-focused events. However, our programming goes beyond teaching our students how to code. Our mission is rooted in empowering our youth to cultivate a sense of self-awareness, self-efficacy, and self-confidence and we do this through hosting community-focused events where they can feel seen and heard.
How does a prospective student enroll in programs at Black Girls CODE?
Students can get involved in Black Girls CODE programs by registering for upcoming events and programs through our website. Amid the pandemic, we've transitioned all of our programs to the virtual space which has allowed us to expand our reach beyond the city-specific chapters we serve, ultimately making our programming accessible to all.
What happens after a student completes the program?
We are dedicated to being a resource for our students beyond their time with our program. We have been able to do this by building out our Alumnae Program. Through this part of our organization, we've been able to put the focus on aligning our older students with career opportunities, internships, and the necessary resources and support needed to thrive professionally and personally.
How many Black Girls CODE alumni are there now?
There are 125 students within our alumnae community.
What impact have Black Girls CODE and its alumni made in STEM & beyond?
Our alumni have tapped into the power of technology to better their communities. For example, after participating in BGC programs for several years, alumna and Michigan native Sydney Brown launched her own web design company to create websites for small businesses in the Greater Detroit Area. Cognizant of the importance of representation and how it has had a huge impact on their STEM journeys, many of our older students pay it forward by becoming Black Girls CODE volunteers and instructors in an effort to inspire the next generation of leaders.
Describe the long-term vision of the organization.
We are focusing on expanding into new cities and elevating our programming by taking into consideration the ever-changing needs of the communities that we serve. We also are teaming up with companies to create initiatives that will drive change on the diversity and inclusion front. We are aiming to get closer to our goal of teaching 1 million girls how to code by 2040.
How can people help, get involved, or support Black Girls CODE?
There are several ways in which individuals can support our mission. Aside from monetary donations, which will indeed ensure that we can continue to do this important and impactful work, we encourage individuals to focus on driving long-term change by volunteering their time and taking actionable steps towards ensuring that underrepresented communities have pathways into the tech industry. Using your platform to elevate our mission and bring attention to the need for racial and gender diversity within STEM helps to advance our mission as well.