Blog
5 Practices That Are Changing Market Research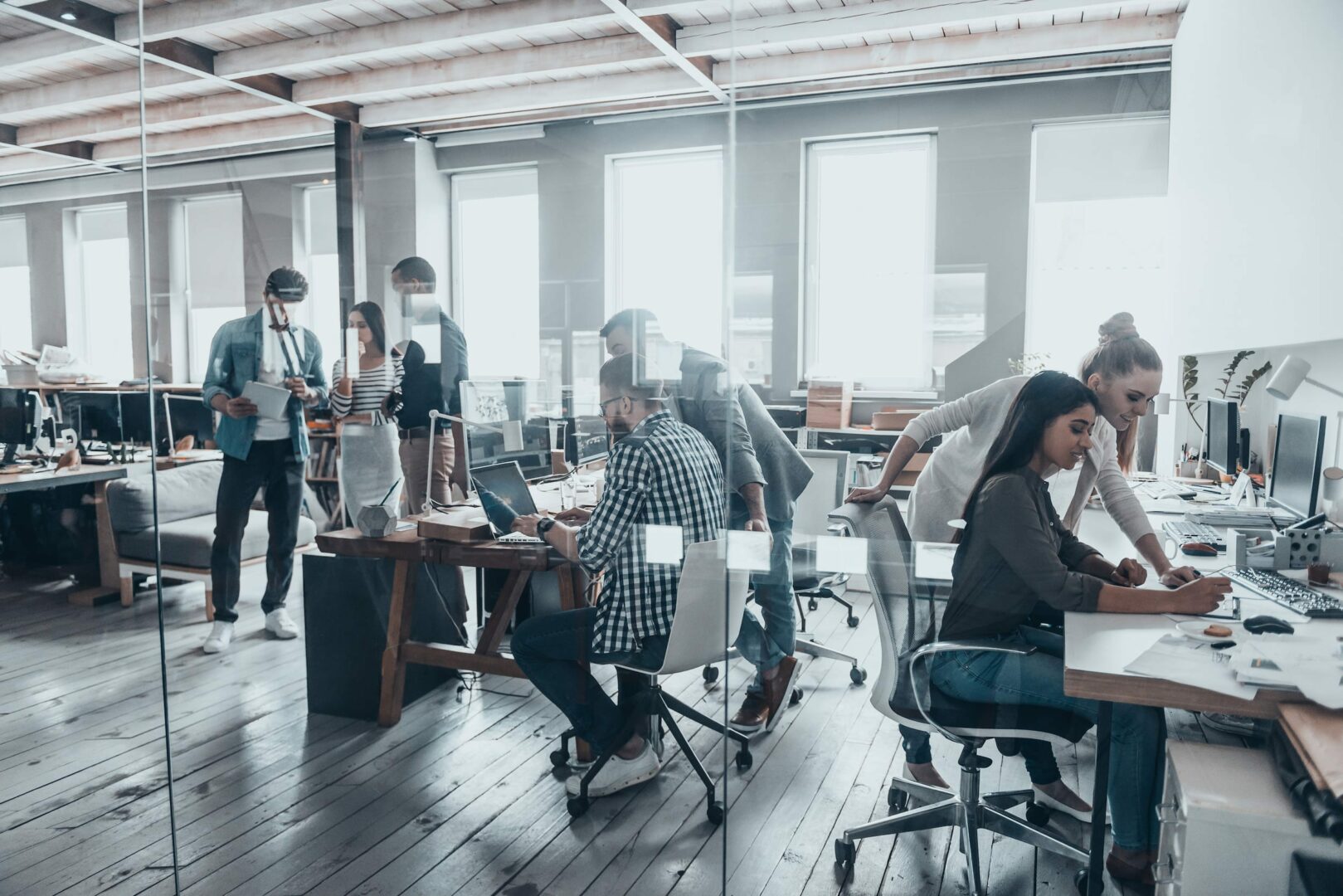 The last 100 years have witnessed unprecedented technological advancement that has impacted virtually every industry. As businesses prepare to shape the future of innovation, it'll be critical to utilize the most advanced market research methodologies available. Here are 5 game-changing practices we predict will change market research forever:
Insights Democratization + Research Automation
The demand for data delivery straight into the laptops of high-level decision-makers will continue to rise, and with that, increased demand for automated research. Instead of spending precious resources on designing and conducting one-off research studies, market researchers will need to reallocate their time and energy to deciphering the data and posing actionable insights to leadership. The new challenge for market researchers will be to sharpen points of exploration in a way so that the resulting insights can carry a decision-maker from the data to the decision with greater clarity and confidence.
Convergence of Software
With the continued refinement of smarter market research capabilities inevitably comes the expectation for greater efficiency and ease of use. The need for seamlessly tailored market research methodologies will require high performing niche software companies to band together, providing digital market researchers with an effortless plug-and-play experience. Eventually, the fluidity granted by a fully loaded MR suite or ecosystem like FCX will not only become coveted, it'll become expected.
The Art of Intercept Refined
Intercept Surveys, quick polls delivered to users on the web, will migrate to the social realm. Real-time SMS and social media polling tools are on the rise and will likely replace website intercepts as more and more digital time is spent in a social capacity. Business of Apps' App Download and Usage Statistics (2019) report shows that the most heavily used apps in 2018 were social & communication apps and accounted for 50% of time spent in apps globally. Between 2016-2018, social & communication apps saw the highest increase in usage compared to other app types.
P2P Trust + the Evolution of NPS
The more internet access globalizes us, the more information there is to weed through, and the less clarity individuals have when it comes to "the truth." A new wave of P2P (Peer to Peer) financing, trends in open source, and the boom of the sharing economy indicates that people may rely more on each other than traditional media and advertising when it comes to making purchase decisions. NPS is one of the more popular statistics tracked by companies, but it measures intention, not action. Market researchers will need to find new ways to track whether the promotion of a brand is actually happening, peer to peer. Forbes has assigned a new acronym to live by: RAP (Referrals And Purchases). RAP tracking sheets will become necessary for businesses who want to see NPS in action.
Digital Ethnography + Social Listening
Following a similar trend to intercept surveys going social, ethnographic methodology like participant observation is going digital as well. Advanced social listening tools provide businesses with data they can collect without having to disturb customers. Of course, keeping kosher with ever-updating privacy laws, technology like FCX partner, Dstillery uses online behavior data and cookie tracking to paint 360 images of consumers. With segmentation becoming more and more useful for market researchers, tools like Dstillery's can help brands define the most accurate and scalable audiences possible.
While it can be fun to wonder what the future may hold, here at Fuel Cycle, we also take it very seriously. To learn more about how Fuel Cycle is blazing the trail in market research methodologies, or to ask an insights expert how one of our products could help propel your business into the future, reach out today!