Blog
3 Vital Ways To Humanize Customer Data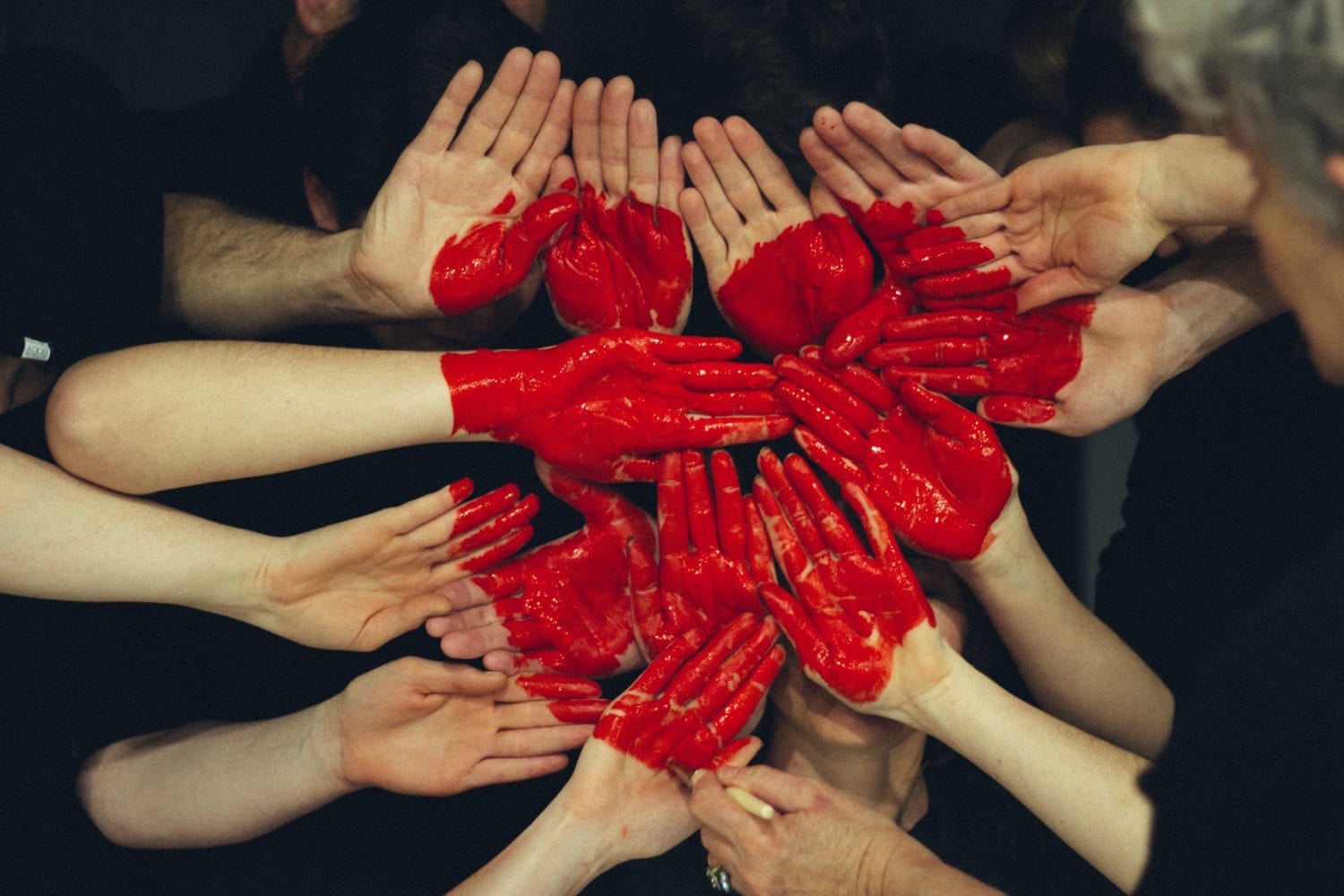 Stacy from Davenport, Iowa is in her early 50's and has been buying products from a major beauty brand retailer for years.  She is a stunning mother and wife whose beauty goals include creating a confident makeup look and ensuring her skin stays hydrated. Because of her busy schedule as a fulltime nurse, she prefers a minimal makeup look during the week, and her most important goal is having radiant skin—meaning she rotates three specific beauty products throughout the day. Stacy represents a larger set of women, who like her have busy lives and rely on affordable, high-quality beauty products to make their lives easier.
This major beauty brand doesn't treat Stacy's story as an anecdote or side note to their business, in fact, she and all their other clients are what have made this multi-billion dollar industry thrive in an ever-changing global market. They understand that their customers aren't just numbers on a data set, but that these key details of information represent the face of their international brand. Collecting real insights on customers and creating exhaustive narratives is a common business practice for this beauty retailer and a reason, they point to, for progressive success. Humanizing insights is a structural part of understanding customers' needs and loyalty, and here we detail 3 ways your brand can begin this pivotal business practice.
1. Personify Data
This major beauty brand retailer has set the precedent for taking big data and creating intimate and intricate narratives. They don't just want to know why and how people are buying and using their products, they want to personally understand their customer. They have fashioned these "beauty profiles" detailing who their customers are down to age, skin type, and personality. They use every day pictures of their clients and pass these profiles around to different departments, so that they can visualize who they are creating for.  While this major beauty brand believes they understand their target audience, these profiles help them see their clients in a relational way. The humanization of figures replaces static data points and motivates unique perspective.
2. Originate Emotion
Humans are programmed to respond to emotion.  Popular branding advice consistently emphasizes underscoring emotional needs. Humans don't just solely respond to facts and statistics, they respond to story. Interweaving firsthand accounts and opinions from real customers motivates consumer-brand loyalty. For example, GoPro's commercials popularly use actual footage of real customers using their camera. The result is captivating material that motivates and inspires the average user to get out and play—and take their GoPro camera with them while they're at it. Their data reveals that everyone from families to professional athletes are using their products in fun and innovative ways, and why not showcase that? Big data exists to show user trends, but it's important to remember that real stories live at the heart of those numbers.
3. Establish Thought Leadership
These personal narratives and insights do more than just help emphasize important brand strategy, they exist to help cultivate thought leadership.  This major beauty brand saw that many of their long-term customers were turning to Korean markets for their beauty needs. One customer expressed that Korean celebrities tend to have flawless skin, and Korea is perceived as being far ahead of the beauty game. She says, "I truly believe that the best 'makeup' is great skin…makeup becomes more about enhancing what you have rather than concealing." This beauty brand decided that they needed to start looking seriously at Korean products and adopted certain significant components into their newer products. The insights received from humanizing data is a continuously reliable and unending asset to your brand.