Webinar
Untapped Potential: Listening Analytics & VoC in Corporate Strategy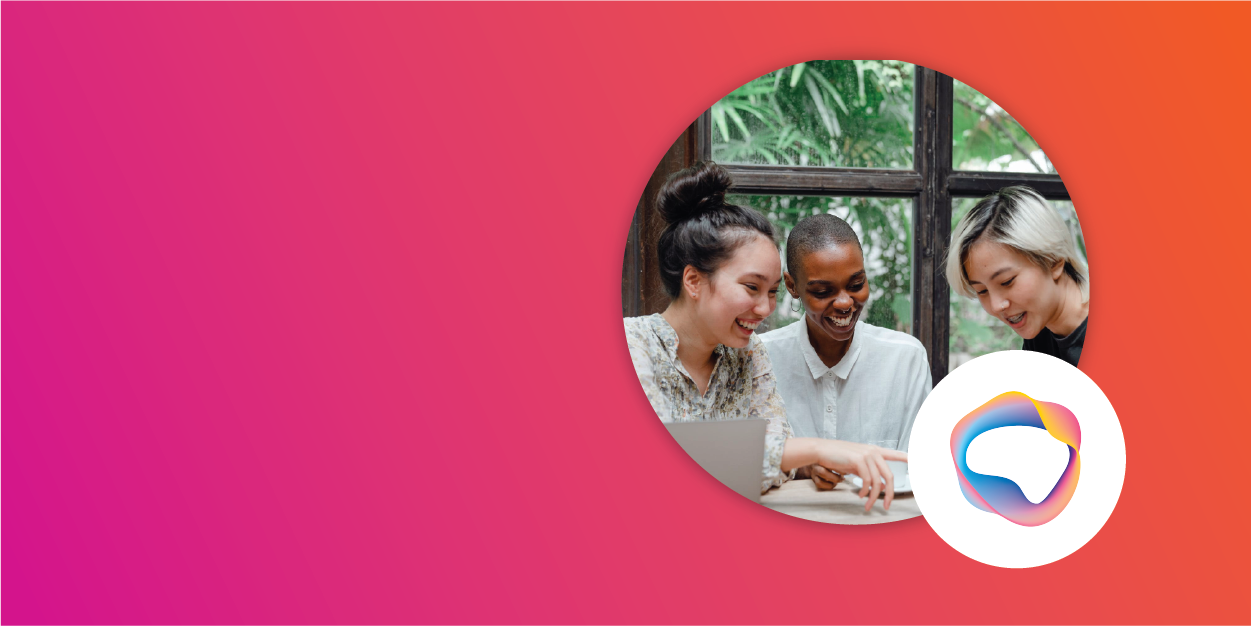 This past year has taught us that customer behavior is never a given. As global context shifted, so did shopping behaviors, leaving some organizations scrambling to collect and integrate insights into their strategy. We've seen a surge in Voice of the Customer (VoC) programs, utilized to dive into the minds of customers so that businesses can stay on top of trends, rather than react to sudden swerves in the market or a competitor's swifter strategy. And by leveraging new text and sentiment analysis capabilities, and blending rich qualitative insights with quantitative data, strategic leaders are finding quick answers to big questions.
This conversation with Fuel Cycle CPO, Rick Kelly and Talkwalker Sr. Partner Manager, Dorothy Wang will cross-compare findings from Fuel Cycle's State of Market Research and Talkwalker's State of Conversations reports to illuminate a path forward for market researchers and their organizations.
Key questions the conversation will address:
– How can we address the lack of data democratization and improve insights circulation?
– How can emerging data channels be integrated into existing workflows and utilized best?
– What are some actionable takeaways and best practices from industry experts?