Webinar
Supercharge UX Research with Real-time, Agile Video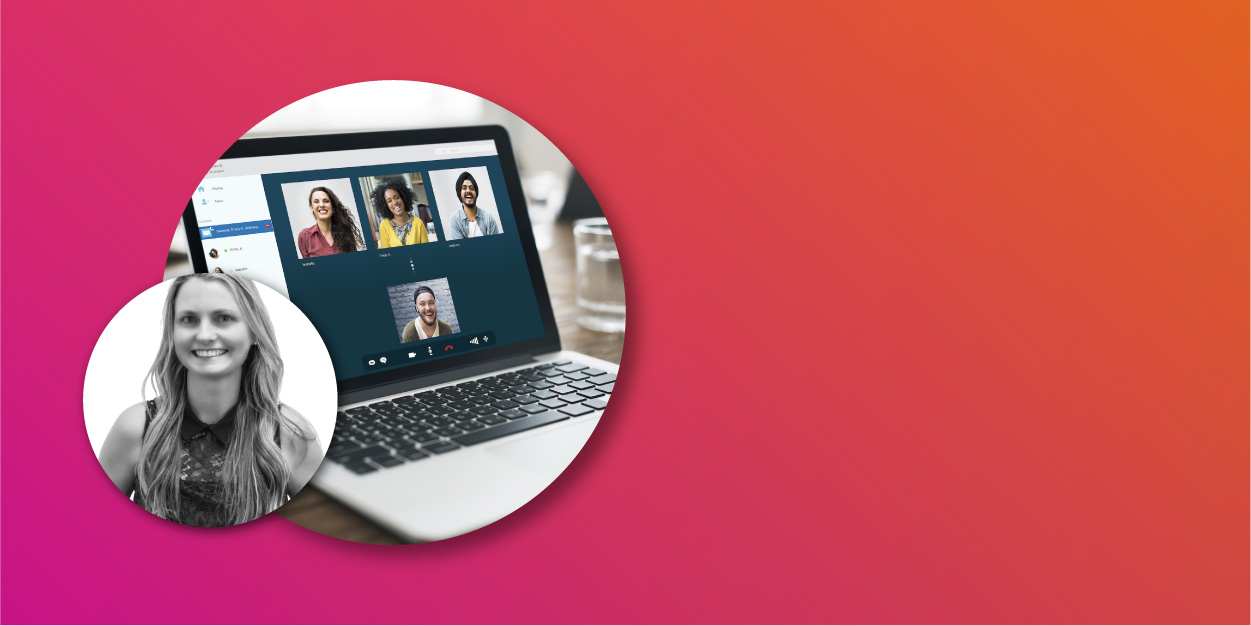 Sit back, relax and join Calista Corley, CRO of Fuel Cycle in this 30 minute virtual meet-up and learn how to "supercharge UX research with real-time, agile video." You can expect to learn:
How to navigate your research with minimal disruption using a live, powerful qualitative research solution for conducting in-depth interviews via video calls.
How you can engage with participants from anywhere and on any mobile or desktop device to gather rich, contextual, and nuanced feedback. This enables in-the-moment insights, whether a research participant is relaxing at home, shopping online, or out and about.
How brands are leveraging platforms for advanced and scalable video analysis, including transcription and sentiment analysis, as well as video editing to easily create compelling highlight reels.