Webinar
Q&A: 2022 GRIT Benchmarking Report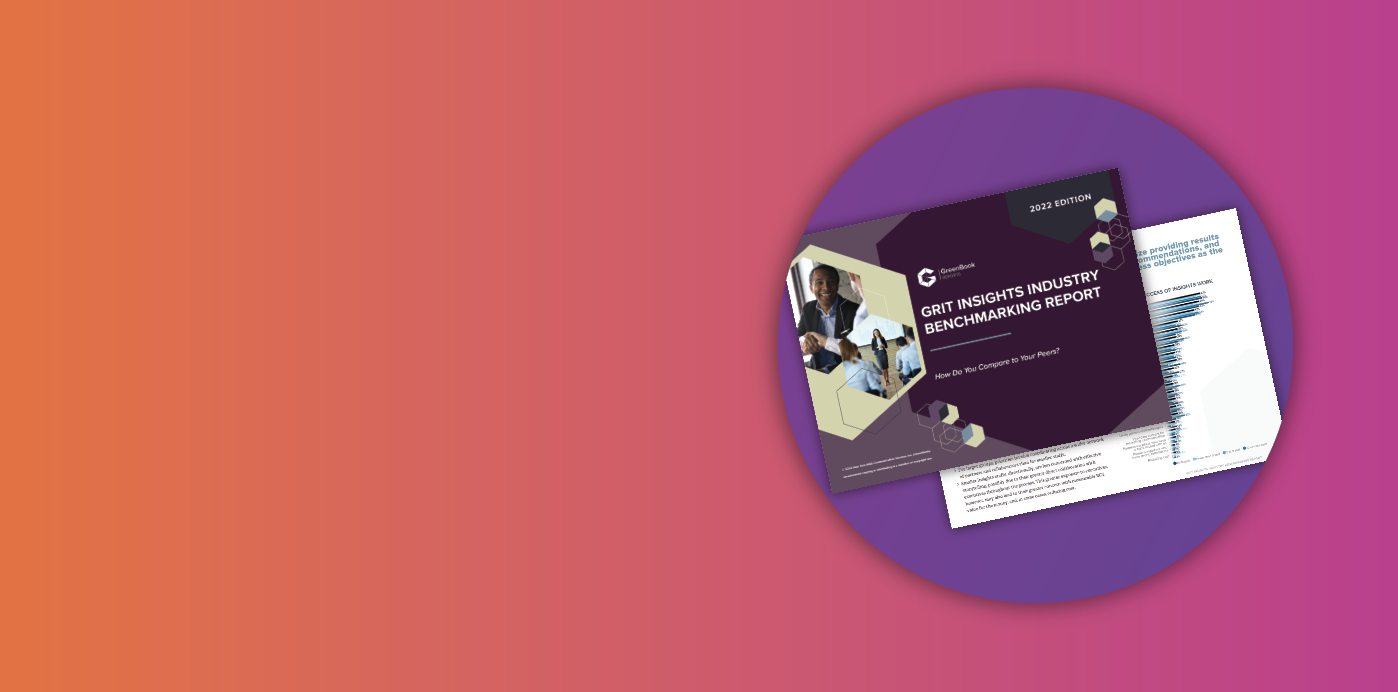 In this session, you'll hear Rick Kelly, CPO of Fuel Cycle, and Lenny Murphy, Executive Editor, and Producer of GreenBook discuss the hottest trends in market research for 2022. They'll cover:
What are the primary forces shaping research practices right now? 
How have you seen research roles change over time? How do you expect them to change in the future?
How can research teams increase the impact that their insights have? 
What are some of the most impactful digital research tools/strategies that companies are using to get ahead of the game? 
If you could predict the biggest thing in research for 2022, what would that be?