Webinar
Insuring Millennials: The Most Under-Insured Generation Webinar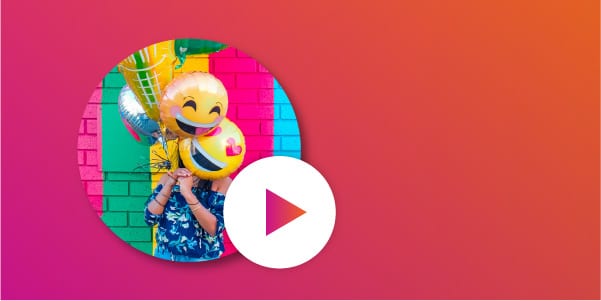 A recent survey found that of any generation, Millennials were the "least likely to be engaged and the most likely to be disengaged" with insurance agencies. In our webinar, we detail how to engage and win over the most notoriously difficult to reach demographic, and how to enhance efforts in key areas: digital channels, UX, and customer experience.
Prioritizing direct channels of communication over traditional agents
Winning over millennials through UX
Investing in CX over commodification
Watch it now!