Webinar
Ignite the Future: The Art & Science of Building a Proactive Insights Engine that Seen, Heard & Used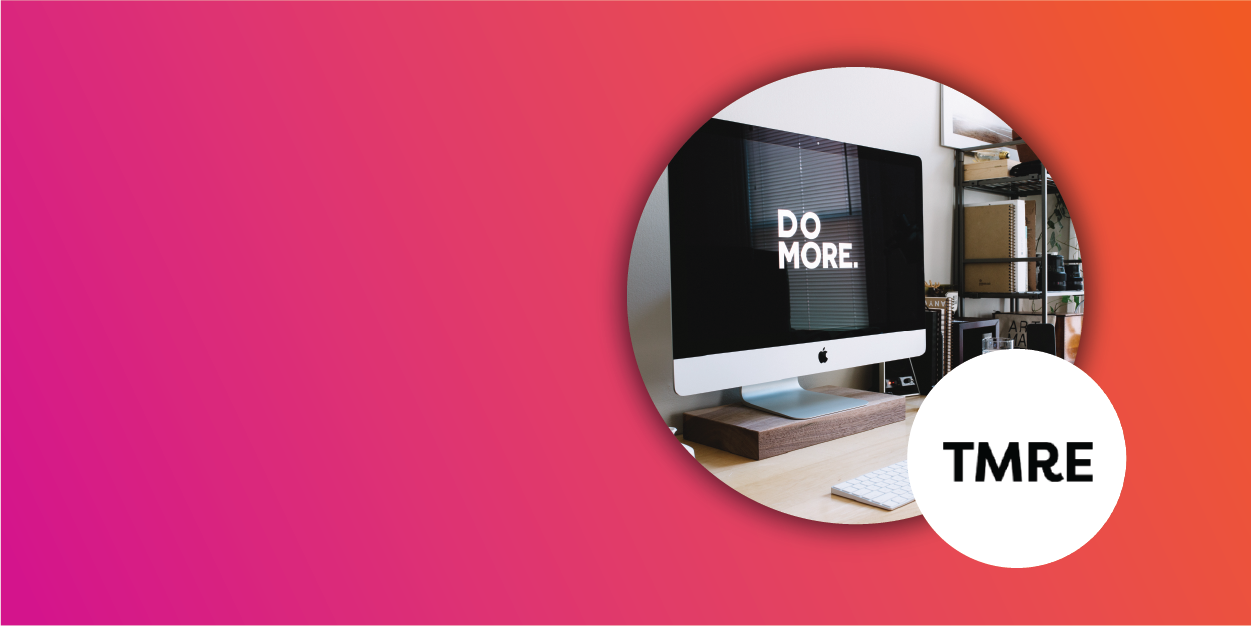 If the pandemic has taught us anything, it's that change is a permanent fixture and we can never lose sight of imagining the future. Insights leaders are in the most primed position to help lead their companies into new opportunities yet with remote working and with everyone having access to data, how can insights leaders ensure they're identifying the single source of truth and that their deeply grounded insights are heard at all levels especially the highest? In this panel discussion we'll discuss the art and science of foresight work that makes a big impact in 2021 and beyond.
Key areas addressed:
Frameworks for identifying what people need to know
How often do you need to re-research in this environment?
What's the right mix of qual versus quant research?
What are some creative ways to conduct proactive research with a limited budget?
How do you influence insights in a way that moves leaders into action?