Webinar
How Online Communities Drive Better Business Decisions Across the Organization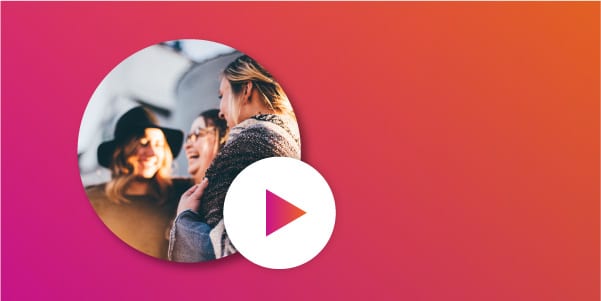 Customer insights are the lifeblood of the modern enterprise. Yet insights professionals are forced to keep up with a rapidly changing market without proper tools. Luckily, market research technology has responded to this call-of-action and is ready to meet demand.
In this webinar, the Insights Team at TMBI, the parent company of Reader's Digest, Taste of Home, and The Family Handyman, together with Fuel Cycle will provide a comprehensive look into how they have used their online community platform to become a truly consumer-driven company.
This webinar will explore:
How data is collected from research can inform all areas of the business.
Discover the enterprise insights solution that works best for your team.
Best practices & recommendations for building an online community.