Webinar
Engaged: How To Get Respondents To Say 'I Do!'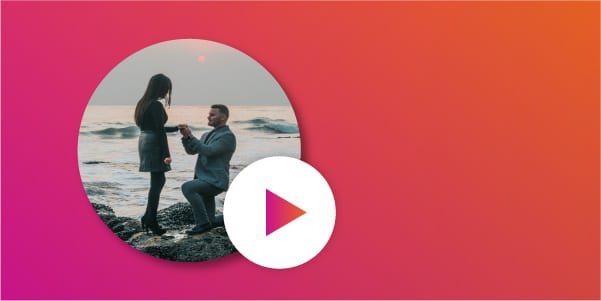 On March 7th, Lisa Wilding-Brown, Chief Research Officer of Innovate MR and Rick Kelly, Chief Product Officer of Fuel Cycle will explore various strategies to help research and sample professionals navigate the challenging landscape of respondent engagement.
This webinar addresses:
An overview of the challenges related to respondent engagement and how the industry is reacting.
Tips & Tricks on how best to engage respondents throughout the entire research lifecycle.
Explore real-life use cases where optimal engagement has come to life.
Watch it now!