Webinar
Customer Experience: Remapping the Post-Covid19 Customer Journey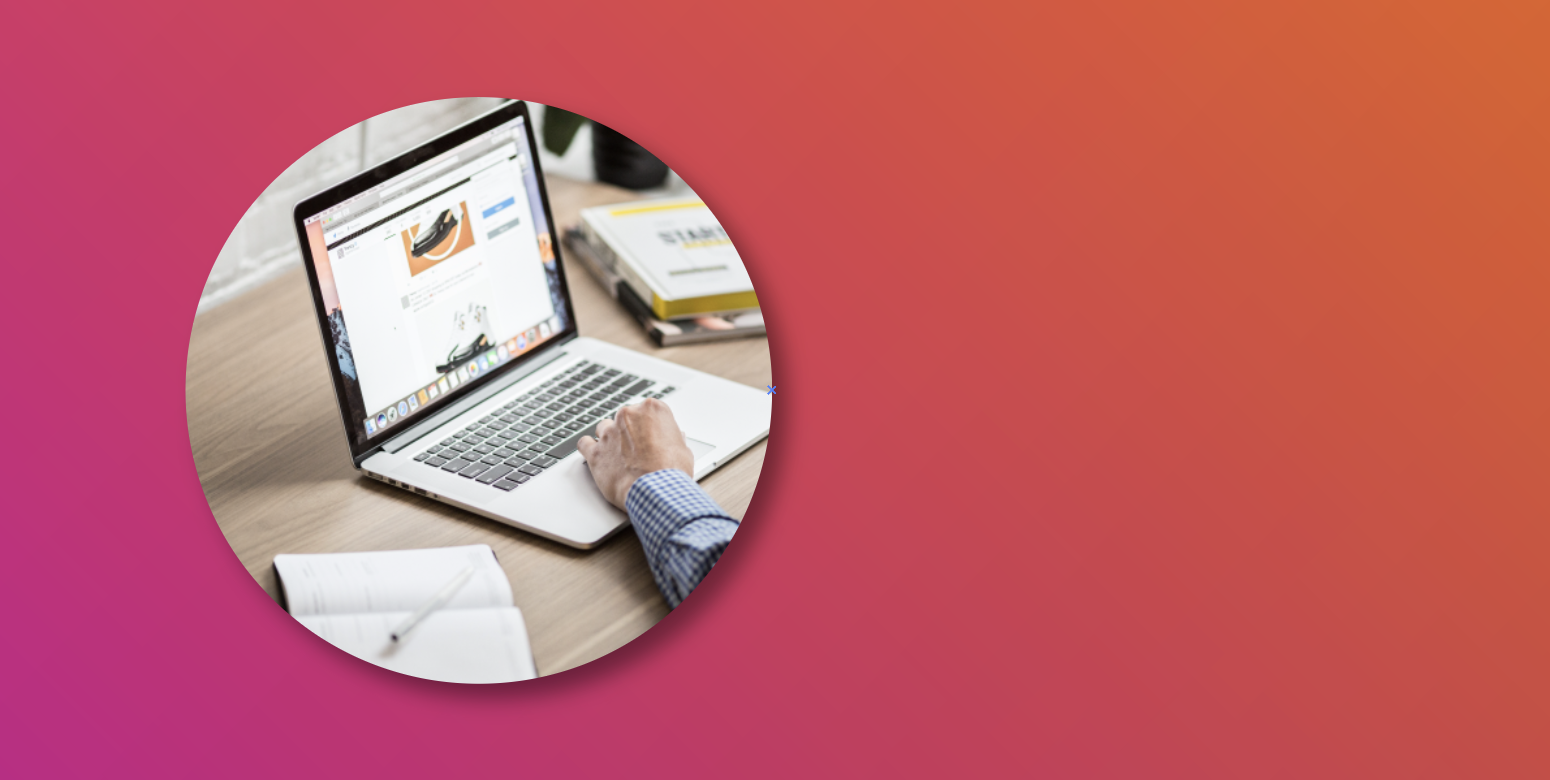 During Covid19, customer experiences drastically changed; new needs, new channels, new formats of communication. And while this way of life won't be forever, we're all going to emerge on the other side of this in a "new normal." This webinar will reveal how you can integrate all your customer data into one centralized platform for customer experience research. By running continuous research with Community while incorporating these progressive profiling capabilities with the P2 Engine, you can begin to remap the customer journey and transition your business to meet the new norm of customer experience.
Attendees will learn:
How to maintain a continuous flow of communication between your brand and your customers and why it is the most accurate approach for customer experience research.
An easy and scalable way to group and segment your customers for targeted research – a must-have for sound customer experience research, especially in times of transition.
How implementing automatic aggregation of customer data from multiple sources for 24/7 data relevance and reliability can help you rebuild the customer journey.