Webinar
Building Brand Trust: How Brands Like Nike Can Uncover Consumer Motivations of the Unconscious Mind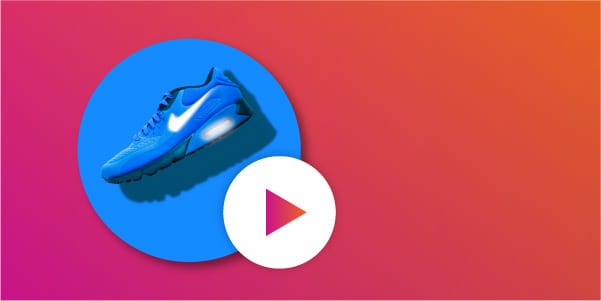 The unconscious mind has been deeply studied in the fields of psychology and neuroscience—and has now been leveraged into the market research space. Forward-thinking companies are using these techniques to understand the unconscious thoughts of their consumers to create winning campaigns and products.
In this webinar, Rick Kelly, Fuel Cycle CPO, sits down with Anders Bengtsson, CEO of Protobrand, to discuss how System 1 techniques help brands big and small understand and gather the nonconscious sentiments and thoughts of their consumers, and how organizations can leverage both System 1 and traditional System 2 insights into their workflows.
This webinar explores:
How metaphor elicitation exercises can be used to drill down certain aspects of brand personality or values.
How organizations can create a workflow that integrates both System 1 and System 2 insights.
How brands can truly quantify trust and build a brand persona gathered from behavioral science-backed research.