Webinar
4 Approaches To Community Success That Span The Customer Lifecycle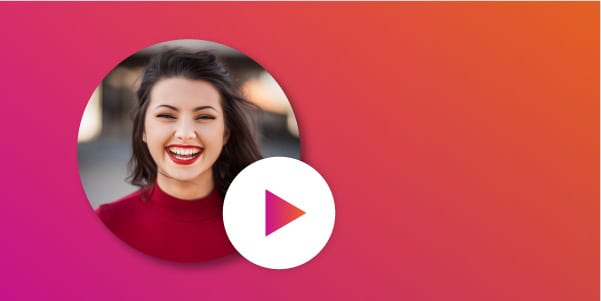 Online communities aren't a new tool for market researchers. In fact, they've been around for more than 10 years, but many marketers are still confused about how to successfully use them to manage the customer life cycle.
Watch our latest webinar with a guest from Forresteras we explore:
Everything you need to know about online communities
The 4 most common types of communities
How to use them for more than just market research
Download Now!