Webinar
2021 Playbook for Media & Entertainment – Featuring Original Media Consumption Insights from CBS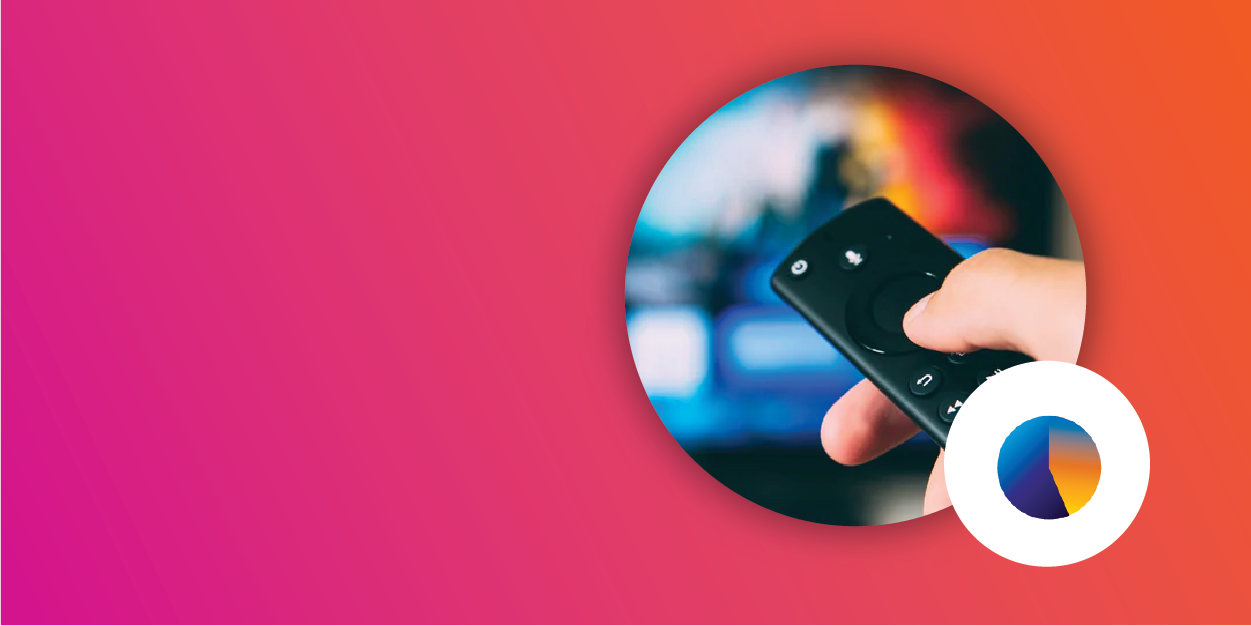 As TV viewers stayed largely indoors in 2020, TV viewing patterns and expectations changed. What do viewers now want from TV programming? And what value can CBS provide to these viewers vis-a-vis on-demand streaming platforms?
In this webinar, Michael Haggerty, SVP Research at ViacomCBS, will share original research insights on the TV viewer's mindset in 2020 based on a multimodal study with data points from in-home missions, online self-guided activities, photo uploads, ratings and comments, and discussion posts.
You'll find in the webinar key insights from the CBS study on:
What viewers want from Broadcast TV since Covid-19 began
Recommendations for how CBS can provide stand-out value
Comparison of viewing patterns for Broadcast TV vs. SVOD
Elements of stand-out promos
Other insights into viewer context and behavior related to Broadcast TV
What emerged from the study was a clear programming and communication strategy for establishing CBS' entertainment and comfort value for viewers during an unusually chaotic time.
It's all in the webinar. Watch it now.