Press
A Deeper Dive into FUEL CYCLE's Partnership with SurveyGizmo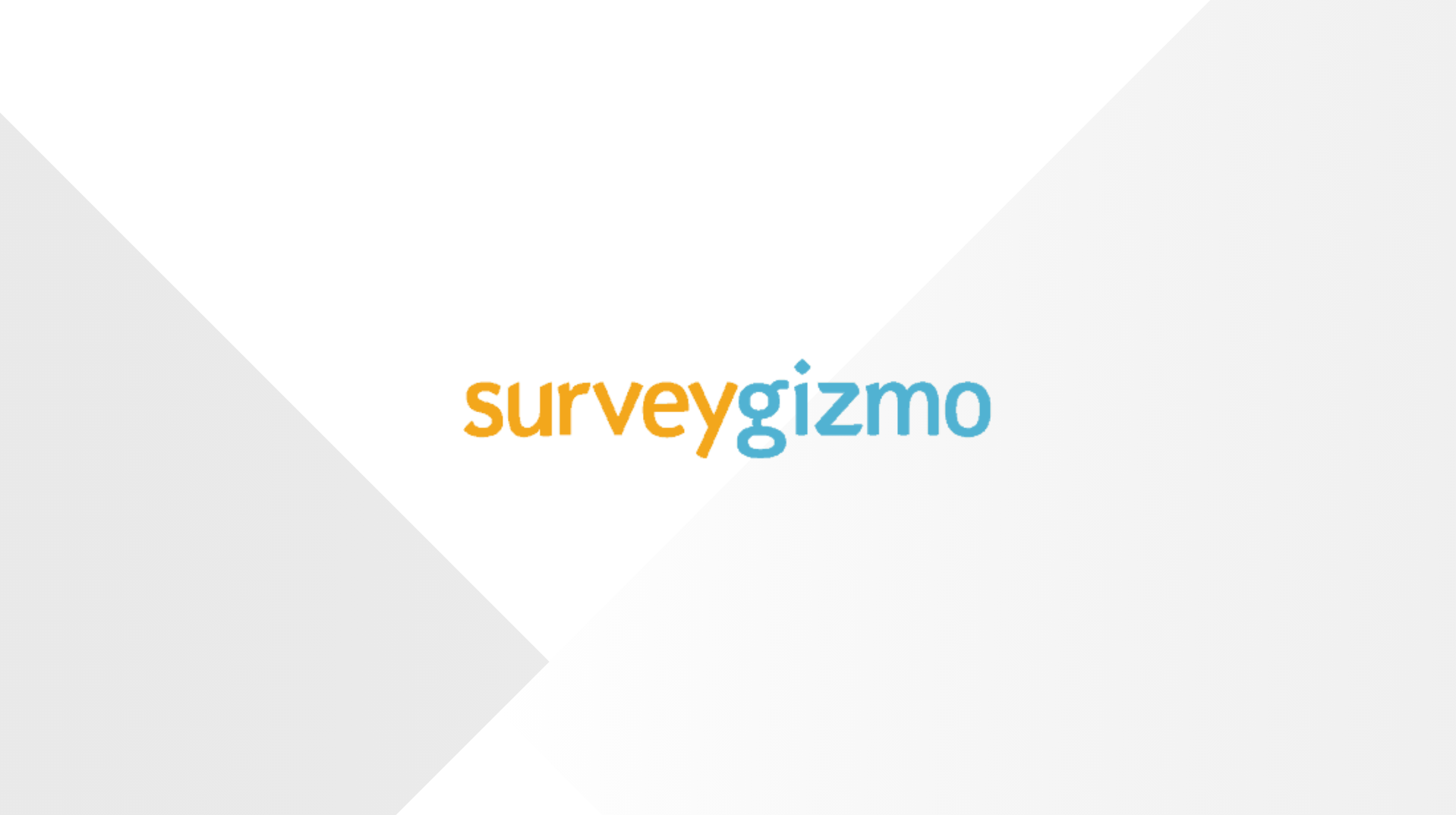 In case you haven't heard, FUEL CYCLE has officially partnered with SurveyGizmo, a web-based insights solutions platform that helps business professionals organize, collect, and take prompt action on data to better understand their customers, markets, products, and employees. With this partnership, SurveyGizmo's solutions are integrated into FUEL CYCLE's customer insights platform in order to offer clients more survey options for how they collect data from online communities and convert that data into real-time, actionable insights that enhance customer experience and fuel business growth.
For a complete overview of this partnership, the official press release announcing the collaboration can be found here.
Getting to Know SurveyGizmo
Founded in 2006 and headquartered in Boulder, CO, SurveyGizmo provides a powerful insights solution that empowers business professionals to make informed decisions. Through high-powered application software, forward-minded thinking, and best-in-class customer service, SurveyGizmo has become an industry standard for user-friendly data collection and fast, effective results. The company has clients in over 205 countries, with 50,000 new surveys created and 7.5 million responses collected every week, for customers like FedEx, Microsoft, Bloomberg Television, and GE.
In addition to being known for unrivaled customer service, SurveyGizmo has built a reputation for having a profoundly easy-to-use and integrative platform that serves as an 'enlightenment engine' for clients across a wide-range of skill levels, including global enterprises and some of the world's most innovative companies.
SurveyGizmo offers endless customization and white-labeling branding capabilities for companies big or small and makes exporting data to your favorite analysis tool simple and efficient. It is the only insights solution with an SPSS export that makes statistical analysis as easy as opening your file in SPSS and immediately running your analysis. The SPSS export feature not only allows you to export your data to SPSS but will automatically setup and import your variable names, variable types, titles and value labels for SPSS as well.
SurveyGizmo also provides advanced analytics capabilities by allowing clients to make use of professional crosstabs, TURF analysis, combined data reporting, and other professional tools.
In 2016, SurveyGizmo was named Editor's Choice for PC Magazine and voted number one in survey software satisfaction for G2 Crowd's Fall Grid Report. In 2017, SurveyGizmo was named one of Forbes Top 25 Small Business in America with the magazine's prestigious Small Giants Award.
Just like each company that uses SurveyGizmo, the integration of the solution into FUEL CYCLE is unique. Learn more about what the solution can offer your company.