Press
Fuel Cycle Announces Partnership with Global Research Tech Company Delvinia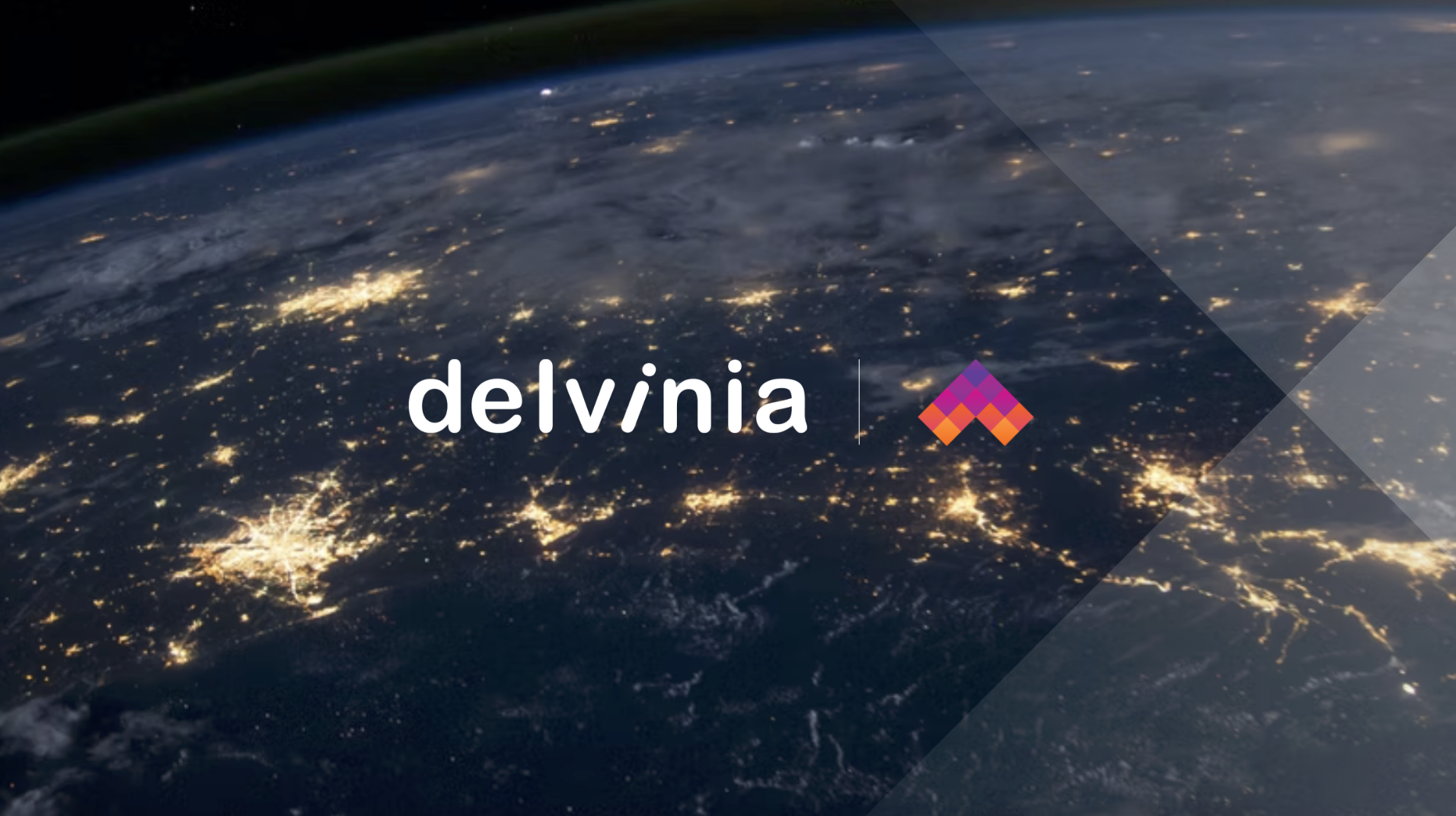 Live by Fuel Cycle forms Technology Exchange with CRIS by Delvinia
SANTA MONICA, Calif., October 13, 2020 — Fuel Cycle Inc., the leading market research cloud for Fortune 500 companies has announced a new partnership with Delvinia, a global research tech and data collection company. Per the terms of the technology exchange, Fuel Cycle will offer access to CRIS by Delvinia, and Delvinia will offer Live by Fuel Cycle, to its customers.
CRIS uses AI to conduct one-to-one chat-based interviews at scale, and complements Live, the virtual focus group and interview tool ideal for gathering in-depth qualitative insights. Users of both platforms will now be able to access both tools, for a more robust virtual qualitative research experience.
"We're excited to offer CRIS to our global customers in the FCX Marketplace," said Rick Kelly, Chief Product Officer at Fuel Cycle, "CRIS' innovative AI engine is a user-friendly compliment to the vast amounts of qualitative and quantitative data collected through Fuel Cycle, helping brands translate insights to action."
"Partnering with Fuel Cycle in this way is another step towards our vision of becoming the operating system of market research," says Steve Mast, President and Chief Innovation Officer at Delvinia. "There are so many great research technologies out there, and we want to make it easier for researchers to access them."
This exciting new partnership is the outcome of Fuel Cycle and Delvinia's shared dedication to providing their customers with the very best digital qualitative solutions available today. The ability to pair chat-based interviews with live video interviews and focus groups expands the research potential for teams looking for the flexibility to connect with customers, prospects, and users with a highly customizable approach, tailored to virtually any use case.
About Delvinia: Delvinia is a global research technology and consumer data collection company that is transforming how data is collected, protected and used to underpin business decision-making at every level. The company has spawned a successful portfolio of platforms, products and services, including the research automation platform Methodify.it, the online consumer panel AskingCanadians, and CRIS, which automates qualitative research. For more information, please visit delvinia.com.
About Fuel Cycle: Fuel Cycle's award-winning Market Research Cloud is the most comprehensive intelligence gathering ecosystem that exists today. Our platform enables decision-makers to maintain constant connections with their customers, prospects, and users to uncover real-world actionable intelligence. By integrating human insight with critical business data, and through automated quantitative and qualitative research solutions, Fuel Cycle's Market Research Cloud powers product innovation, brand intelligence, and enhanced user experience. For more information, visit fuelcycle.com.
---
Media Contact

Setareh Motamedi, Vice President of Marketing

Fuel Cycle

(323) 556-5400