Decision Intelligence. Accelerated.
Efficient. Actionable. Scalable Research.
Enable your brand to swiftly capture and utilize vital insights for successful product launches, customer acquisition, and overall growth.
How Fuel Cycle Drives Research

Drive operational improvements that eliminate manual work and focus on what matters.

Reduced customer support costs
Get one all-encompassing support team across research efforts, so you are always supported.

Simplify and expedite access to research and insights so you won't have to wait around.

Machine learning and analytics
We incorporate machine learning models and advanced analytics to help you instantly uncover data connections.

We help you understand and retain customers… it's 5-25x more expensive to acquire than to retain!.

Our research tools are consolidated into one platform that meets all your needs, reducing costs and inefficiencies.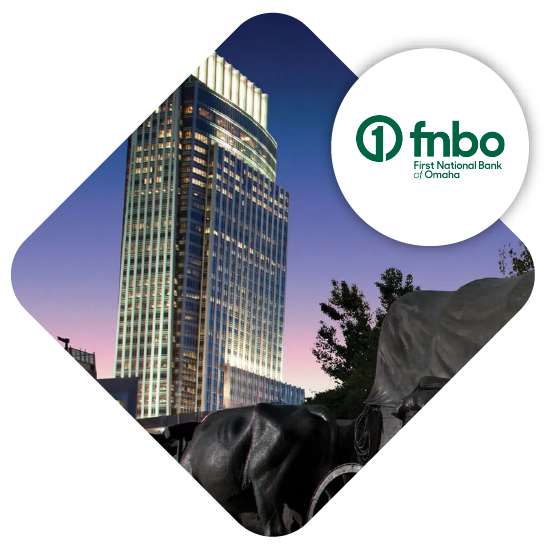 "It would take us about 4-to-8 weeks to design, launch, and analyze research. Now, we typically get 90% of the responses from a project within the first 24-36 hours, which allows us to give our project teams insights they can take action on immediately."
Jeff Dahms
Director of CX
First National Bank of Omaha
Accelerate decision intelligence for your brand.