Our Commitment to Experience Management
Fuel Cycle's mission is to unleash the power of customer insights for legendary brands.
We're building technology to help organizations capture and act on insights that improve products, brands, and people. Our goal is to help businesses run their best. Ultimately, this means transforming brands through superior Experience Management software for better decision-making across the business.
Our dedication to brands isn't just professional, it's personal, Because we Live it everyday
Our customers are the source of all value. We prioritize their needs ahead of anything else. 
We build Fuel Cycle together, no one person or group is responsible for overall success.
We don't do things just to do them. We do things to inspire brand evolution and progress.
Our growth never ends. Our passion for discovery & learning is critical to development.
Headquartered in the USA with Customers Across Three Continents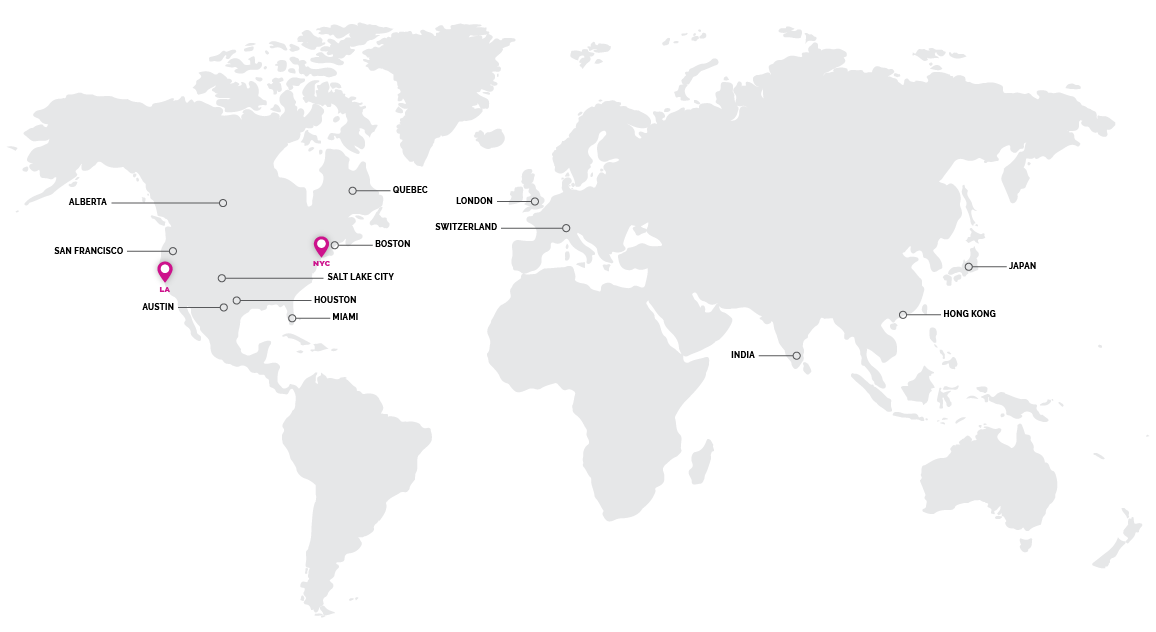 Fortune 500 Brands Trust Fuel Cycle
Expand your business with Fuel Cycle's Market Research Cloud™, the industry-leading enterprise insights platform. Together, we can deliver more capabilities, expertise, and value to Customer Insights, VoC, Marketing, and Product teams through technology or agency partnerships.​