Blog
Women in STEM and Market Research  

Women belong anywhere they want to be! From Ada Lovelace to Mae Jemison, women have advanced the world through science, technology, engineering, and mathematics (STEM). In 2019, the US Census Bureau reported that there were 10.8 million STEM workers, but only 27% of those workers were women.  And, women in STEM typically earn less than men; the median earnings for women are 36% less than those of men. This disparity increases for Black and Latina women.  On average, Black women earn 78% pay of what Caucasian women earn. Despite these challenges, women have made progress towards a more equitable community.   
Fuel Cycle Stories
At Fuel Cycle, we stand for equality. In this blog, we celebrate the amazing women in STEM and Market Research that have inspired us to be our best. We are thankful for the dedication, hard work, and sacrifice of generations that have given us this progress and will continue to create a future that is inclusive for everyone. Several Fuel Cyclers share stories of their relatives and mentors, and how their lives have affected us.  
First, a grandmother who excelled in nursing and education, and encouraged her family to follow their dreams, no matter what they were! 
"My grandma is a badass woman in STEM! She was a nurse her whole career with two master's degrees and retired at 83 (she didn't want to retire any sooner because she loved being a nurse). There is nothing more important to her than seeing her daughter and granddaughters pursue their dreams and goals through education, STEM-related or not 🙂" .  Megan Gilroy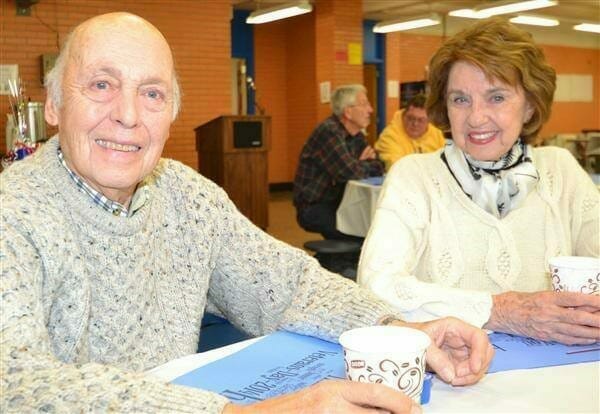 Then, two ladies who have spent their careers in Market Research, and now are sharing their knowledge with the next generation.
"My mom, Julie Kurd, and my mentor, Susan Fader, are both MRX industry lifers and all-around incredible women! They always challenge me with new ideas, inspire me with books and content, and connect me to prolific and innovative people in and outside the MRX industry. I'm inspired by their generosity in empowering young MRX professionals, which exists at the same time as their eagerness to gain perspective from newcomers and from anywhere they can learn."  Sofia Kurd 
Next, it's great when siblings build each other up!
"My little sister, Lyndsay, who is a PhD in Chemistry. She's smart and a very hard worker. Her PhD experience included:
Studied in vitro assembly behavior of nanomaterials via Förster resonance energy transfer and in vivo biodistribution/pharmacokinetics via magnetic resonance imaging to improve cancer diagnostics
Characterized small molecules, biomolecules, and polymeric nanomaterials using HPLC, NMR, SEC-MALS, DLS, and TEM.
At her current job at BD, she developed a new at-home COVID test last year. The market research motto is "We're not saving lives here, people!" My sister actually does." Heather Randolph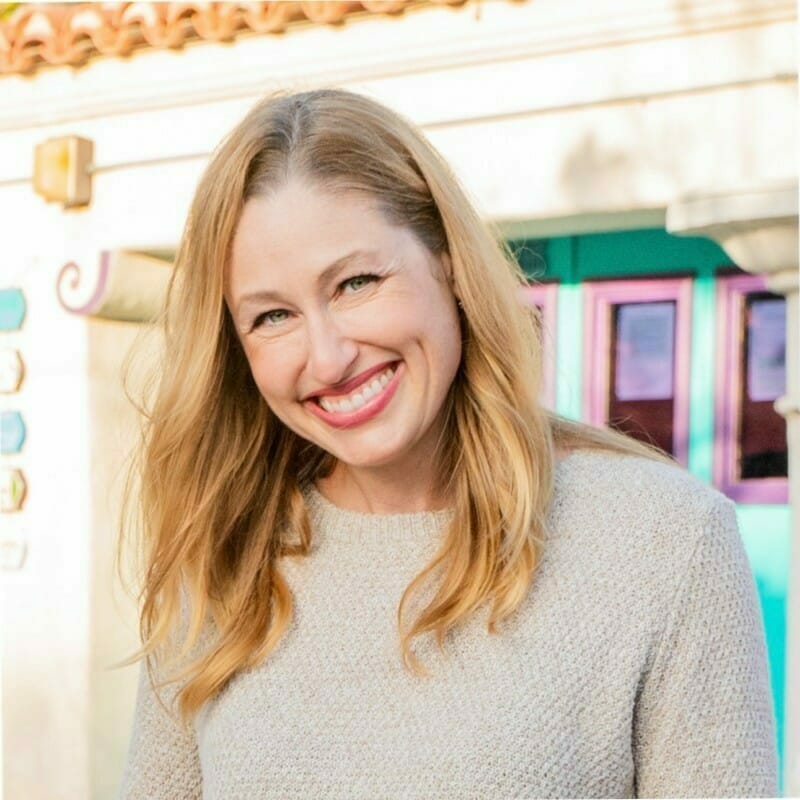 Finally, a mother who has dedicated her life to science and public service in the classroom. 
"My Mom is a chemistry teacher, and was, in fact my chemistry teacher. I do think it really had an impact on my decision to get into MR, even though it's obviously more of a social science. I really enjoyed her chemistry class and have always enjoyed science really through her. Even though MR isn't a science in the exact same way, I've always seen the similarities between them in terms of using experimental studies to uncover insights or data. And even something as simple as programming surveys and implementing logic. You're always focused on "if this, then that" so trying to create certain reactions. I knew I wasn't going to be a chemist like her, but it absolutely had an impact on the way that I think and what I wanted to get into." Kevin Lubin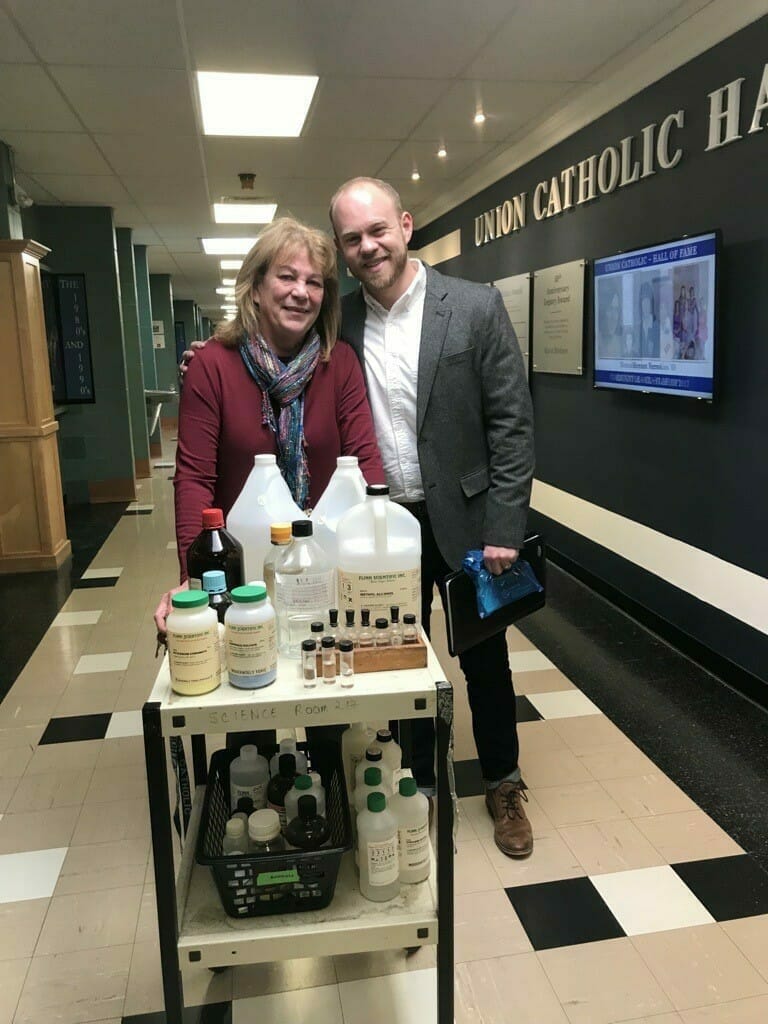 We send our thanks and love to these ladies! We're proud of all that you have accomplished and are privileged to have you as family, friends, and mentors.  
Did You Know?
The US government tracks the percentage of women workers in science, technology, engineering, and math with each census. In 1970, 7% of STEM workers were women, but by 2019, that number increased to 27% overall.  At the time of the last survey, Women make up 61% of social scientists, 45% of life and physical scientists, 47% of mathematics occupations, 26% of computer occupations, and 15% of engineers.  
How You Can Help
All children deserve a quality education and benefit from role models that they can relate to. You can help kids learn about STEM by: 
Taking them to museums, especially ones with hands-on exhibits
Designing and running experiments together
Bringing chemistry into everyday life through cooking and baking
Being enthusiastic and supportive
Ignite the Spark of Modern Market Research
At Fuel Cycle, we cherish our core values of team-before-self, customer-obsessed, extreme impact, and endless curiosity. Community is more than a product name, it's part of our way of life.  We believe that everyone, regardless of gender identity or presentation, has a right to pursue their dreams.   
All photos shared with permission.