Blog
Virtual Interviews For CPG & Retail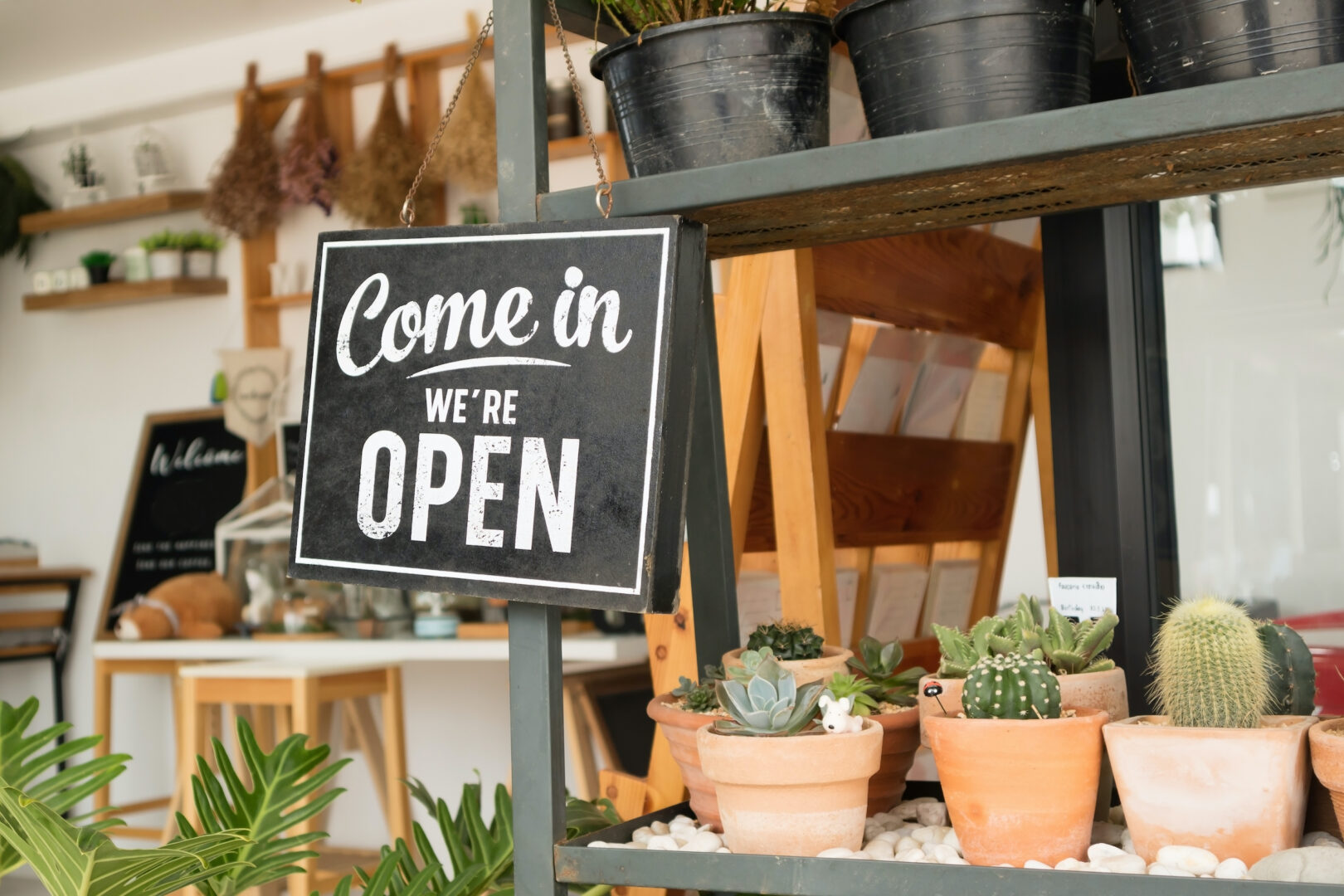 The last decade has caused the CPG and retail industries to struggle as corporate giants have monopolized the market, leaving no room for small brands to grow. With a plethora of information online, including user reviews, customers are also avoiding brick-and-mortar stores to browse products or buy things impulsively. The COVID-19 pandemic has furthered this divide with unprecedented shifts in customer needs and inconsistent demand across the board. For example, many companies, like DoorDash and Instacart, are experiencing dramatic spikes in demand while others, like restaurants and food-service businesses, are hanging on by a thread.
While the economic outlook remains unclear, one thing is for sure: brands need to get ahead or face elimination. CPG companies must renegotiate their distribution channels and leverage their relationships with consumers. Rather than compete with e-commerce giants, retailers need to focus on a superior customer experience to drive loyalty. This article will discuss the impact of customer interviews, specifically virtual interviews, for transformative CPG and retail brand experiences.
Why Conduct Virtual Interviews
As CPG and retail companies try to recover from a decade of stagnant growth combined with a pandemic no one saw coming, a consumer-centric approach has never been more critical. In-store shoppers convert about ten times more than online shoppers, proving that, in the post-COVID era, brick-and-mortar retail is a diamond in the rough. With the proper market research, businesses can discover how to captivate their customers in-store, away from the allure of online shopping.
According to a McKinsey survey, 76% of respondents experimented with new shopping behavior, and 37% of the 76% tried new brands during the pandemic. With a reduction in the availability of certain products, altered shopping patterns, and economic uncertainty, customers are more likely now than ever before to give a new or lesser-known product a shot. So what does this mean for small CPG and retail brands? They can steal the spotlight with the proper knowledge and data. Virtual customer interviews bridge the gap between brands and potential customers.
Virtual interviews are a qualitative market research method that offers companies the unique opportunity to collect accurate data from their target market, using open-ended, discovery-oriented data collection methods. With online interviews, a researcher can more deeply explore a respondent's feedback and thought processes without the restraints of in-person interviews.
6 Steps To Virtual Interviews
By reducing costs, travel, and geographical restrictions, virtual interviews allow retail and CPG brands to carefully select study participants, conduct studies remotely, and get results quickly. By talking directly to customers with real-time moderation, brands can adapt to COVID restrictions while remaining close to their target market.
To conduct compelling virtual interviews, it's essential to have the right technology and video conferencing options. Zoom or Google Hangouts won't cut it if you're hoping to gather insights. For the best experience, look for a specialized online interview tool, such as FC Live, that will allow you to conduct in-depth interviews with transcription and reporting.
1. Plan
Decide on what information is needed and from whom, what technology you will use and what questions you will ask.
Ask pre-determined questions so that responses can be compared.
2. Define
Outline the interview guidelines and objectives to maintain consistency.
The researcher's goal should be clear.
3. Train
Train researchers to ask the right questions and avoid bias.
Focus on open-ended questions.
Stick to neutral questions that do not lead a respondent in one direction or the other. If you want to dig deeper into a particular topic, stick to responses like, "Why?", "How?" or "What do you mean by that?"
A few examples of excellent interview questions include:

"How did you feel when you saw our product?"
"How easy was it to find our product?"
"What made you purchase our product (or not)?"
4. Collect Data
Set up the interview with the proper technology.
For the best experience, look for a specialized online interview tool, such as FC Live, that will allow you to conduct in-depth interviews with transcription and reporting.
5. Analyze
Review the data to identify key findings
Digitally recording your qualitative interview makes this step much easier
6. Report Your Findings
Record your findings and compile them into a report
Focus on a storytelling method of reporting to earn stakeholder support
In Sum
Through market research platforms, CPG and retail companies can conduct the perfect blend of research studies to fit the goals and needs of their organization – all online. And with the marketplace shifting as rapidly as it is, brands need to know what matters to their customers now.
Check out Fuel Cycle's CPG and retail solutions here.