Blog
Using The Kano Model to Ensure Customer Satisfaction in the CPG Industry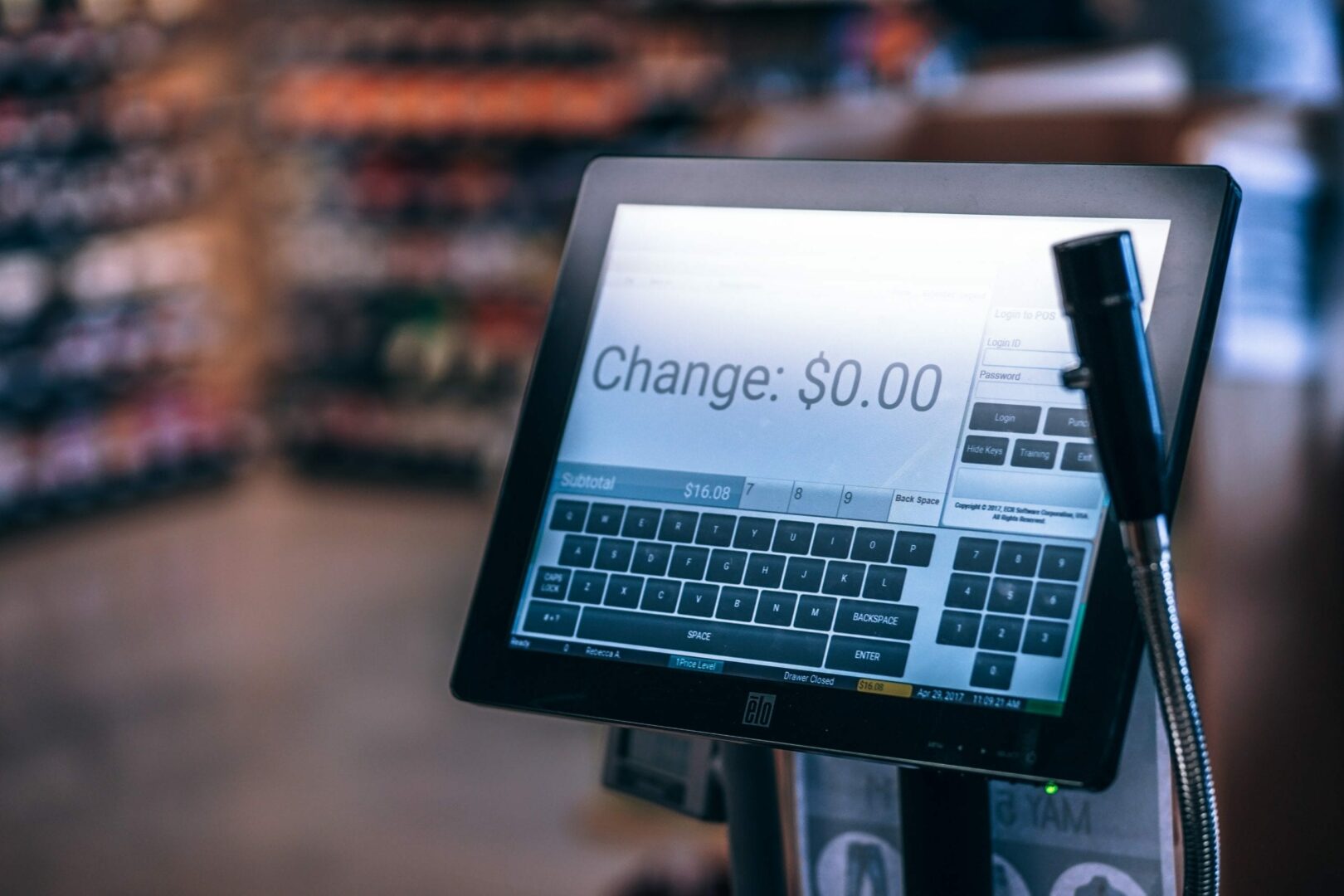 With the advent of the IoT and various new ways to purchase products online, businesses in the CPG industry are no longer competing as much for shelf space. Instead, they must present their products in a way that attracts the eye of internet shoppers. In fact, currently 1 in 4 households around the world with internet access say they have ordered groceries online, and 55% of consumers with internet access say that they are interested in placing an online order in the future, according to research by Nielsen.
Even if you have excellent hunches about what appeals to your customers and what doesn't, you need data to support your decisions. This makes testing everything from consumer packaged goods products design to concept testing imperative. It's especially important to make data-driven decisions, considering high rates of competition in the CPG industry and the likelihood of customers to purchase from brands that resonate with their personal preferences. New research by Epsilon says that 80% of consumers are more likely to make a purchase when brands offer personalized experiences.
Ensuring you create a product roadmap with the right features that satisfy your customers involves engaging in market research that helps you answer the following questions:
How do you measure satisfaction?
How do we choose what to build in order to provide it?
How do we go beyond satisfaction into delight?
With the help of the Kano Model, you arm yourself with the data to help you answer these questions.
What is the Kano Model?
A Japanese researcher named Noriaki Kano introduced a set of ideas and techniques that help market researchers determine customers' satisfaction with product features. These ideas, more commonly known as the Kano Model, are based on the following premises, according to Daniel Zacarias at FoldingBurrito:
Customers satisfaction with product features depends on the level of functionality that is provided (how much or how well they're implemented)
Features can be classified into four categories, and
Researchers can determine how customers feel about a feature through a questionnaire.
By creating a study that operates under these premises, product managers can determine which features lead to more satisfied customers and also use the data to help prioritize those features to surprise and delight your target market.
The Kano Model in practice
A recent study by Fuel Cycle used the Kano Model to make decisions about battery product packaging. Researchers wanted to understand whether or not a "guarantee" on the label was imperative to a customer purchasing, and if so, how important it was. Additionally, researchers wanted to know if removing the language would hurt the brand and/or help competitors.

By employing the Kano Model, researchers were able to identify the following:
Members pay little attention to details on the battery packs they purchase
Battery "guarantee" language is not critical
Removing guarantee claims does not significantly impact brand preference
Affinity drives brand preference, while price drives potential switching behavior
This research study lead provided important information to product teams to understand what customers do and do not care about. With the results, they can now move forward and prioritize more important product features on their packaging.
Wrap Up
It's impossible to create products and websites to successfully sell your products without understanding what customers care about and without prioritizing product features to create a personalized and delightful experience. However, with a well-crafted study that follows the Kano Model, it's easier to measure satisfaction, prioritize what features and design elements to include in a development roadmap, and use customer feedback to move from customer satisfaction to complete customer delight.
To learn more about how your company can leverage the Kano Model and many more sophisticated methodologies, request to speak to one of our experts today!