Blog
Tips & Tricks for Using the New Fuel Cycle Email Composer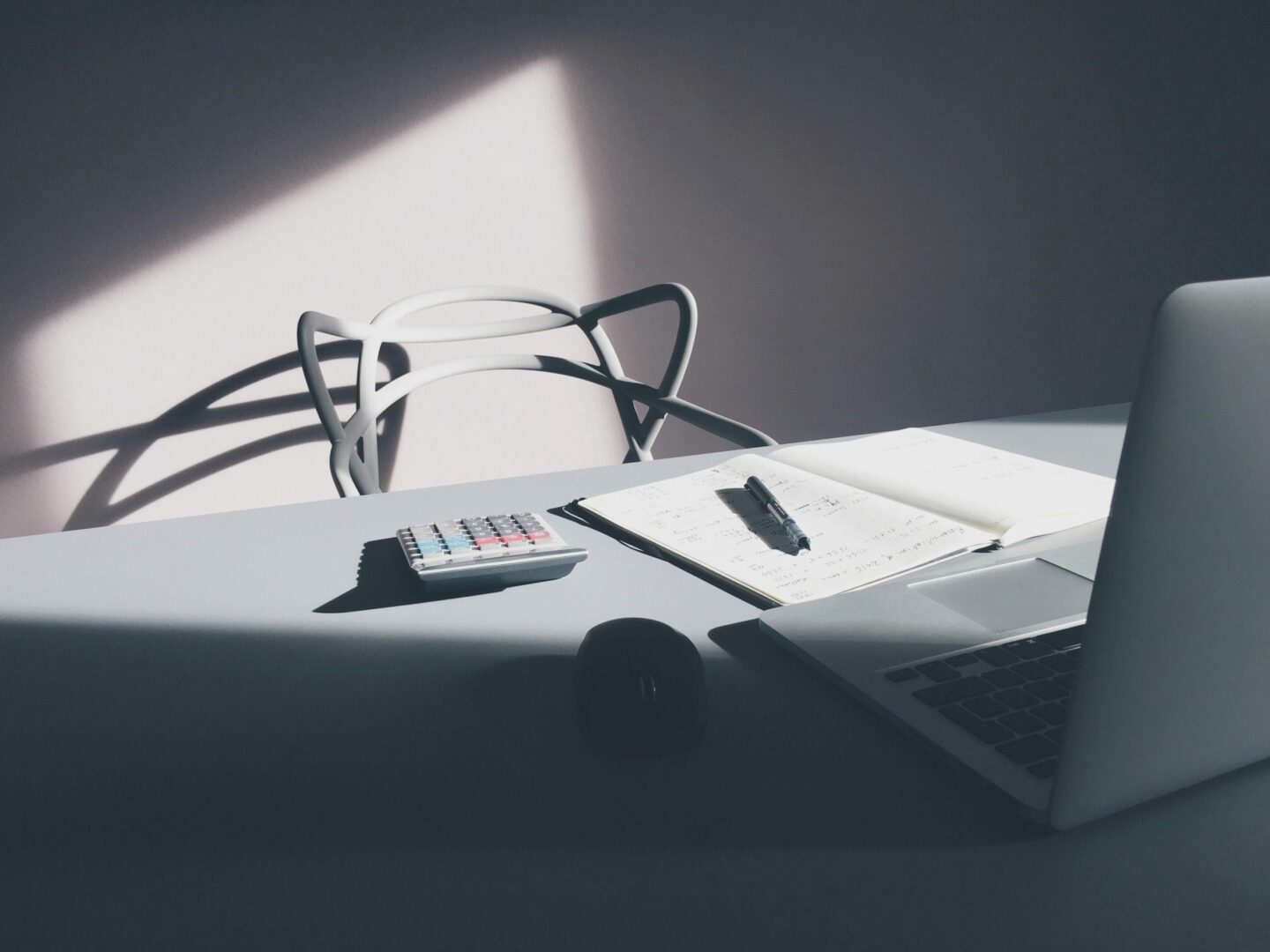 Email campaigns are vital to the Fuel Cycle community experience. They are used for recruiting new members, notifying existing members of new activities and running NPS campaigns. It's important for emails to be visual with easy-to-see calls to action. That is where the new Fuel Cycle drag-and-drop email composer comes in. This new feature makes creating campaigns simple and fun.
Templates
Getting started with the new email composer is as easy as selecting from templates available in a number of styles and formats. These templates are a great starting point because you can quickly edit the images and text and send the campaign within minutes. There is also an option to select a blank template if you prefer to build as you go or choose from one of your own custom templates.
With your template selected, the fun part begins. From here you can start adding the visual elements, such as your logo and featured images, as well as the text and call-to-action buttons. Simply click on an element in the template to edit it.
Images
When you click an image block, you can choose to change or edit the image. When changing the image, you can upload a file from your computer or choose a stock photo. We are now offering access to more than 500,000 stock photos at no extra charge. These images are available under the Creative Commons Zero license and you can use as many as you'd like in your campaigns. This is a great way to add a visual punch to your emails that will catch the recipients' attention.
Not only can you add a great image, but you can edit it with the Image Editor. This feature allows you to add a filter to an image, frame it, add text over it and much more. The image editor offers all of the features you would want in a photo editor to help you customize and perfect the look of your images. Photos are a great way to grab the reader's attention, so have fun with it!
Calls to Action
Clear calls to action in campaigns will help drive the recipient to the community and increase engagement. Make sure to keep the amount of text to a minimum and use colorful buttons that stand out from the text and images. With the new composer, you can easily add a button by dragging it from the Content elements into the template. The button color can be customized to match your brand and the size can be increased or decreased with an easy-to-use slider.
When adding a link to an activity, click the "Special Links" option under the button URL field and start typing the title. As you type, matching activities display. When you click the title from the results, the link will automatically be added for you. Using this option helps prevent human error that might occur when manually copying/pasting links.
Responsive Design
With the new email composer, all templates and designs are automatically responsive, meaning they will look great on all devices from small to large. When previewing your design, you can switch between Desktop and Mobile to see how the design adjusts in each view. With the new editor, you'll know everyone will see the email as you have intended.
Final Tips
When designing your email, keep text minimal and focus on including impactful images and easy-to-see buttons. If the member can earn points for participating, mention that in large, bolded text or consider adding it over an image so it stands out.
Also, we suggest limiting the number of activities listed in the email to 2-3. This helps keeps the email short and focuses the calls-to-action for the recipient.
Lastly, enjoy the new Fuel Cycle drag-and-drop email composer! We are confident you will love this new feature as much as we do.