Blog
The Podcast for Market Researchers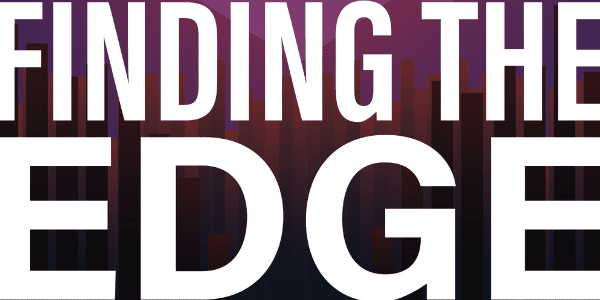 Leaders from across the industry sit down with Fuel Cycle to share their perspective on the biggest trends and challenges facing market research.
This podcast is about big ideas shaping the future of market research, and how market researchers can navigate and lead in an industry that is in constant flux.
The latest in market research from the industry leading experts
The unconscious mind is a powerful driver of our motivations and choices. In this podcast, CEO of Protobrand, Anders Bengtsson, discusses the power of leveraging System 1 Insights into the market research workflow.
Beyond the Likert Scale: Behavioral Economics Has Hit Market Research
Market research has seen a demand for a scalable way to test audience perception in the age of mass media. Content creators are expected to churn out more catered content than ever before, and James Norman, CEO of Pilotly has created the solution. Download the episode now:
A Custom Research Solution for Content Creators: Hollywood Has Come Knocking
In this episode, Host Rick Kelly sits down with CEO of Survey Gizmo, Christian Vanek, to discuss how the newest research solutions have empowered micro-decision makers to make quick and tactical business choices. Download the episode below:
How Market Research is Claiming its Rightful Place at the Organizational Table
Listen in on the first episode where David Carruthers, CEO of Voxpopme discusses automation with video insights and how researchers can go beyond traditional research. Download the episode below: