Blog
The Finance Customer Journey Report: The Future of Banking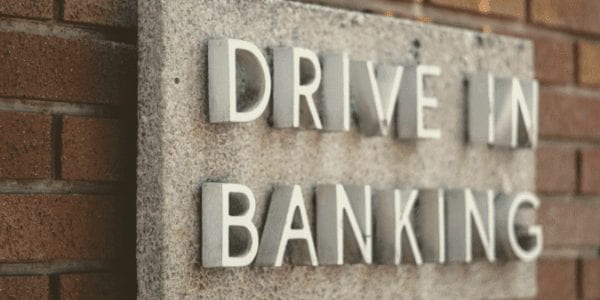 The rapid rise of technology is changing the landscape of the customer journey across all industries, and the finance world is no exception. With recent advances in FinTech including the proliferation of P2P payment services, branchless banking options, etc., customers have access to an abundance of financing options. These options provide a much broader customer journey than ever before.
However, advances in technology and a broader customer journey don't automatically translate into customer happiness and loyalty. The question still remains: what key factors are most important to financial consumers today?
To answer this question and help inform the customer success of financial institutions, Fuel Cycle commissioned a study with a nationally randomized sample of 906 consumer respondents and 211 bankers.
The report uses comprehensive customer-journey mapping to outline the ways that banks can bridge divides, winning and retaining customers through more focused marketing campaigns and a holistic approach to customer experience.
Let's take a look at the highlights of the findings:
Generational divide. The generational divide is consistent across several deciding factors like location (70% vs. 47%), easy application processes (13% vs 33%), and mobile access (14% vs. 41%).
Simplicity is key. Respondents downplayed the importance of extensive product portfolios, instead prioritizing criteria like bank reputation (56%) and low account fees (49%).
Coaching fosters loyalty. Risk of losing customers can be assuaged through the development of proactive coaching services, which respondent data show significantly increase retention rate.
Omnichannel excellence. Invest in new digital touchpoints is a solid way to appease younger consumers.
Pre-purchase journey highlights. Friendly and knowledgeable bank staff have become table stakes for most financial consumers, and third-party recommendations are more important than ever.
Purchase journey highlights. Bankers overestimate the importance of extensive product portfolios, and frictionless experiences are key to winning digital natives.
Post-purchase journey highlights. Wealthier consumers are more likely to switch banks, customers become vulnerable after 4-6 years, and proactive coaching forges more durable relationships.
For a more detailed look into what buyers are looking for from their banks and insights into how to succeed amid an evolving customer journey and the rise of new digital platforms, download the full finance white paper.