Blog
Talking With Your Company's Most Valuable Asset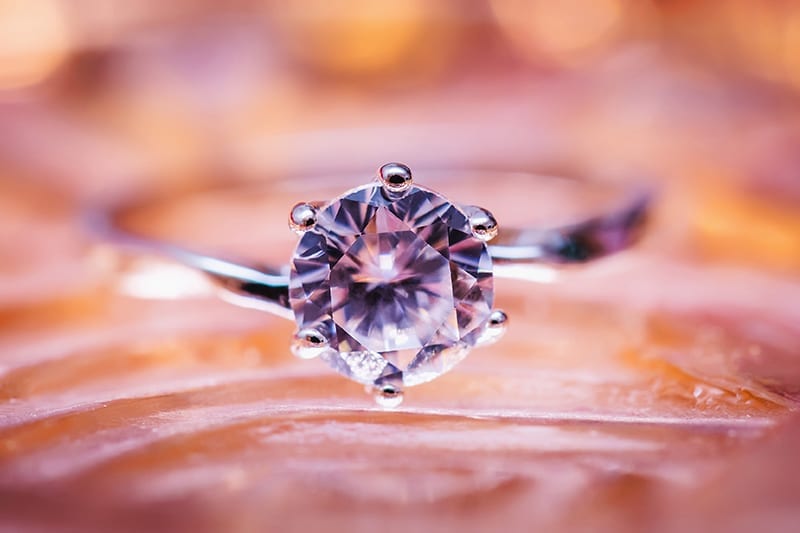 Online community platforms not only offer a unique, interactive tool for consumer research but are also a means to engage with your company's most valuable assets – your customers. Following are five key elements of successful customer engagement.
1. Deliver value.
Just like your business, your online community should have a clear value proposition. When customers join the community, it's imperative to immediately demonstrate the value in their membership. Appeal to customers' interests by highlighting why their participation matters, how their feedback will be used, and what they will gain by participating – maybe it's monetary rewards, access to exclusive information, opportunities for community recognition, or the chance to interact with brand executives. The key is not to just assume you know what your customers are motivated by. Instead go direct to the source and ask them what they want. Whatever the value is, be clear about it from the start and reinforce it throughout the community experience.
2. Be transparent.
Online communities are more than consumer insights solutions – they're engagement tools that can enable your company to develop deep, genuine relationships with your customers. First, be transparent by sharing real information about your company and research objectives – this helps humanize the brand and personalize the experience. Next, be empathetic to members' needs as customers. They will be sharing candid feedback that may not always be positive, so it's important to recognize areas of your organization that may need improvement, and let members know how their participation in the community will help impact change. Lastly, be highly inquisitive by actively asking your customers about themselves and their experiences with the brand.
3. Share customer impact.
An important aspect of transparency is sharing how the voice of the customer is being used to inform business and marketing decisions. Sharing how customer participation impacts the brand also helps reinforce the community value proposition, which can increase member retention and brand affinity.
4. Offer meaningful work.
Customers join a community because they want to provide useful feedback for your brand – therefore, it's important to provide meaningful and interesting work for your members. In addition to insights projects, it's also important to offer engaging non-research content that's related to your company or industry – such as interesting blogs or infographics. Each new activity should have clear instructions on how to participate, and be accompanied by an email highlighting it. All communication should be short and sweet, mobile-friendly, and include visual elements to entice members to click and participate.
5. Listen closely and respond daily.
Moderation is key to the success of any online community. Read every post, respond daily, probe for deeper insights, and thank members for their participation. If there is negative feedback that you are unsure how to handle, follow-up with the appropriate internal contact and let the member know that you are looking into it – never leave a complaint unanswered. Remember that members have a relationship with your brand and are choosing to spend their time in your community – so it's important to listen and respond.
To learn more about how online communities can help your company engage with customers in a meaningful, insightful way, check out our new white paper, "The Definitive Guide to Online Communities".