Blog
What the Science of Binge Watching Can Teach You about Brand Produced Content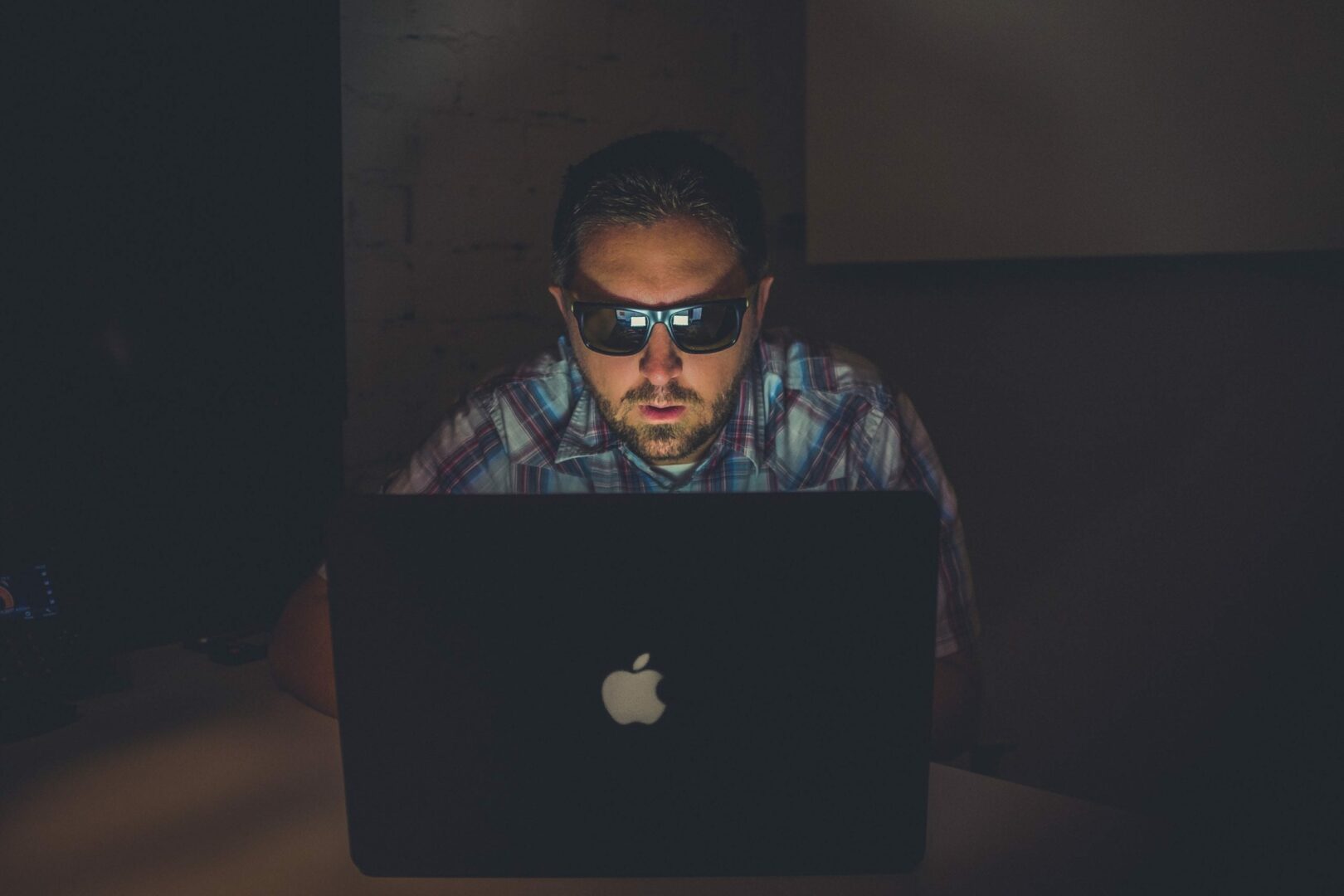 "Are you still watching?"
That's a familiar message millions of people receive during their binge watching sessions. If you've ever binged a show, you know the sensation of wanting to watch just one more episode. So you let the video autoplay. A few hours later, you realize that "just one more" turned into a late night of television.
How do these content creators know exactly how to get us hooked on their content? And moreover, how can we create branded content our own audiences want to binge?
Massive Content Spending Fueled by Binging
Figuring out binge watching has certainly paid off for streaming giants. A survey found 61% of US adults aged 18 and older regularly binge two to three episodes of a single series in one sitting.
That's likely to only continue as major streaming companies like Netflix, Hulu, and Amazon expand their content budgets. In a recent Variety interview, Netflix Chief Content Officer Ted Sarandos says his company is spending $7 billion on original content next year. That's almost half of their total $15.7 billion budget on streaming content. Amazon is spending $4.5 billion this year, and now Apple has put aside $1 billion for its own foray into original content.
Contrast the rising binge-watching habits with the decline of traditional TV watching, which is expected to drop 20% this year.
These companies are masters at using data to understand user behavior. If they're spending so much on original content, then other brands need to examine how they can benefit from both creating and tracking viewer habits.
Essential Binge Lessons for Brands
Since media buyers are spending 67 percent more on video than 2015, it's important for branded content to resonate with audiences. Lessons learned from binge-watching can help improve brand content effectiveness.
The first lesson is finding "the hook." Netflix found that 70% of viewers who finished a certain episode in a series went on to complete the entire series. Viewers who watch Mad Men through episode 6, for example, are probably going to watch every episode.
Next, the video platform experience should automatically encourage binge watching. A study from the Journal of Health Psychology examined 86 volunteers to learn more about binge-watching habits. Researchers found that people were more likely to binge if they viewed the process as automatic (such as auto-playing the next video) rather than conscious.
Finally, big data intelligence can tell us exactly what audiences want. Data showing users liked Kevin Spacey and political thrillers led to major hit House of Cards.
These lessons directly related to producing branded content – since, essentially, these streaming services are simply doing the same on a bigger scale.
Applying the Science of Binge Watching to Brand Content
Brands can scientifically test content with a community of best customers before pushing expensive advertising campaigns. Some options include:
Test ideas. What questions do your ideal customers frequently ask? What kinds of topics would your audience want to see covered? What does business intelligence or survey results say about user preferences?
Test content. Should your brand content come in a mini-series or stand alone? Is there a "hook" episode indicating whether a user will finish the series? How could individual videos be structured to encourage watching the entire way through?
Test format. Should the videos be released one at a time, or all at once? Should users view the content on a specific site, or right in paid placement locations?
Finally, always focus on quality. The reason shows are so binge-able is because they're good! They're worth watching through to the end.
By taking the time to develop high-cost media projects with the help of an online community, experiments in video branding can be more successful.