Blog
Return to the Office: Future of Employee Experience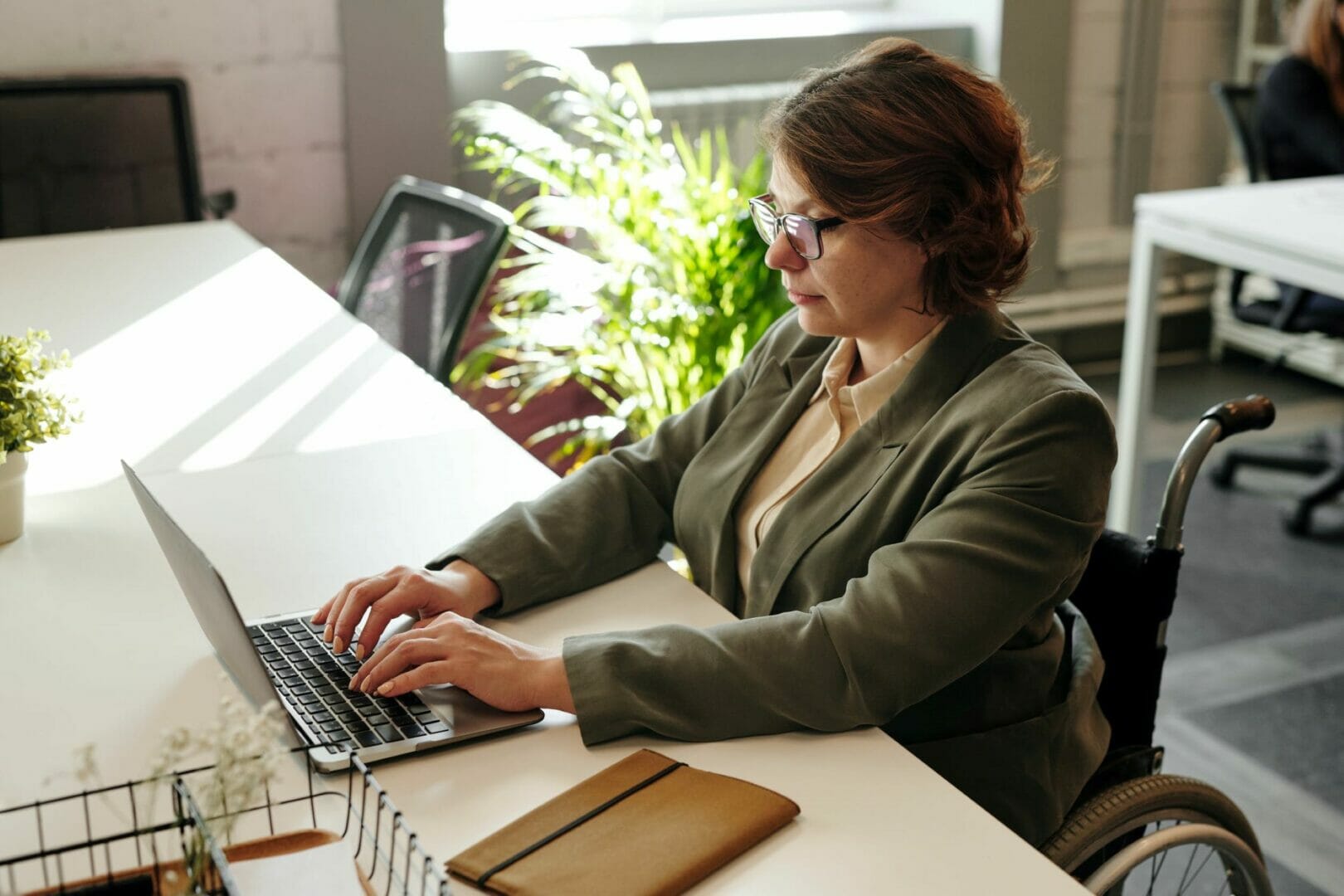 If the last year has taught us anything, it's that "business as usual" can be turned on its head, rearranged, and become anything but usual. While many companies in the US already offered work-from-home options to their employees, the COVID-19 pandemic made remote work an urgent necessity, and in many cases, a state-mandate. The kitchen table became the new work desk, the family dog became the co-worker we never knew we needed, and yoga pants our go-to uniform.
A lot has changed since early 2020; our work environments have shifted, as have our attitudes towards work as a whole. Working from home has given many US workers the flexibility they always dreamed of without commuting time or wearing jeans. As states across the nation begin to re-open their economies, many companies are grappling with how (and if) to bring their employees back into the office. After over a year of working from home, businesses and their workers are fully aware of the benefits and drawbacks of remote work.
Employees find the flexibility of remote work attractive while employers enjoy increased productivity with less overhead. Though socialization and collaboration can suffer, it appears that remote work is much more effective than many of us assumed at the start of the shutdowns. As we embark on post-pandemic life, companies must decipher what aspects of employee experience are essential to them, both in the office and out. Keep reading to uncover the future of employee experience.
Post-Pandemic Employee Experience
Employees are the lifeblood of their organizations, and if 2020 showed us anything, they are also highly adaptable to environmental changes. Many employers with remote workers experienced an increase in employee satisfaction, innovation, and productivity. Per a recent Wall Street Journal article, "…productivity software company Prodoscore Inc. found employees were overall more productive and worked longer hours in 2020 than in 2019."
Employees benefit from remote work, too. Remote workers enjoy casual attire, lack of commute, and flexible schedules to name a few. In addition, the ability to spend more time with their families and spend less money on gas/eating out are significant perks.
As the number of COVID infections and deaths decline across the nation, businesses grapple with cultivating a positive employee experience and regaining some sense of normalcy. It appears that to accomplish the latter major corporations are going hybrid. Recently, Facebook announced that its workers would be returning to the office at 10% capacity with precautions and a hybrid work-from-home model into the future.
The hybrid model is popular with many corporations as it maintains all of the benefits of working from home while providing the opportunity for culture and collaboration.
Fostering Employee Experience Digitally
As we head into the second half of 2021, it's crucial that employers don't ignore the lasting implications of COVID shutdowns on employee preferences and workplace culture. If you're unsure how to move forward with a hybrid or fully remote work model, these tips will guide you.
To further understand the employee experience, companies should focus on creating a digital community platform, excelling at their core values to retain top talent, and adding in opt-in engagement activities to learn more about what employees truly want. Additionally, enabling a two-way dialogue between management and staff can help workers feel more engaged even if they work from home.
By communicating content in dynamic ways, making employees feel heard, and empowering them with a safe space to provide feedback, the employee experience will not only survive in 2021 but thrive.
To learn more about how companies are maintaining positive employee experiences in 2021 and beyond, tune into our webinar, "The Cornerstones of Employee Experience: Productivity, Well-being, Retention & Empathy."