Blog
Optimize Your Ad Spending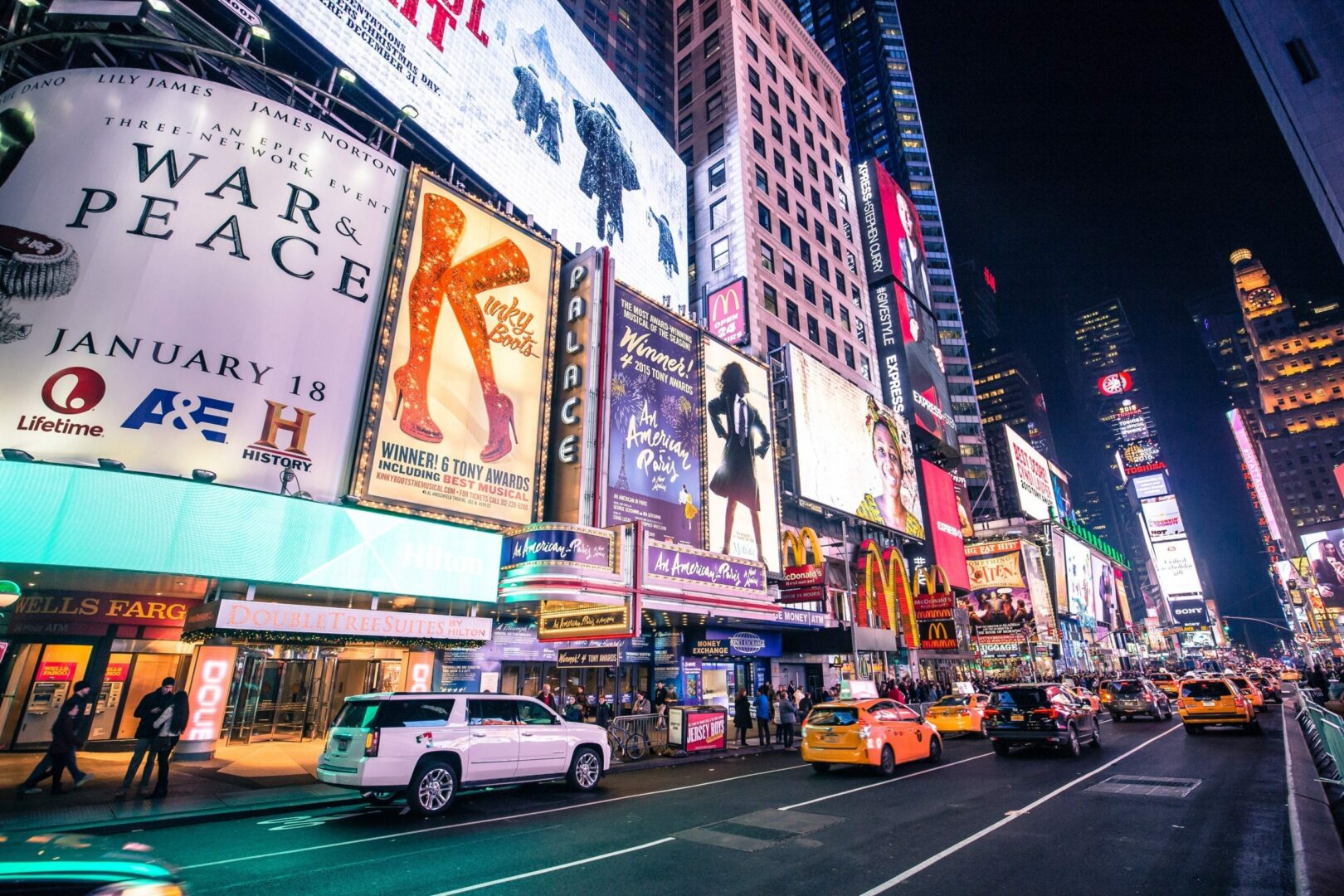 Media advertising spend is projected to reach 218.93 billion in 2018, yet click-through rates across all ad formats and placements are only 0.05%. Simply put, consumers aren't paying attention to ads the same way they used to, regardless of how much more money marketers pour into advertising.
Thankfully, there is an alternative way to get more bang for your buck. Here are 4 ways your business can spend your budget where it matters, according to Forrester's 2018 predictions.
Revitalize CX to Drive Affinity and Reduce Churn
 Prioritizing customer experience should take a front seat in your marketing meetings this year. Why? Because not only does it cost between 5 to 25 times more to acquire a new customer than it does to retain an old customer, but customer loyalty is the lifeblood of your business.
Loyal customers act as your brand advocates, recommend your services to friends and family members, and continue to purchase with you so long as you continue to meet their needs.
This year, refocus your marketing budget to improve CX. Do this by investing in better customer service, easier feedback methods, social sharing programs, focused and relevant email marketing as well as increasing opportunities for consumer engagement, showing buyers how to get the most value out of your brand, and connecting them to like-minded consumers.
Synchronizing Loyalty Programs to Customer Expectations
Did you know that 77% of consumers participate in loyalty programs, and a study by Wunderman found 79% of consumers said brands must demonstrate they care and understand them before they will purchase?
What better way to show you care and understand consumers than by instituting a kind of loyalty program that customers say they want.
Focus your customer retention efforts to understand what your customers want, then use a loyalty program to offer different and appealing incentives.
Understanding How to Decode Digital Platform Algorithms
A more popular approach to getting your brand in front of the right audience today lies in searching for new channels to reach consumers. In other words, it's key to create content that will resonate with consumers and ask them to engage with your brand, rather than placing ads in front of consumers and hoping they don't get blocked or get ignored by the consumer.
Brands should put more of their marketing spend to understand digital platforms and how to create content consumers want to see.
Advancing Martech to Deliver Individualized Experiences at Scale
 Consumers are screaming for a more personalized experience when they engage with any brand. In fact, 74% of consumers say they get frustrated with websites when content is not aligned with their interests. And, only one-third of customers worldwide trust traditional advertising.
So, what do you do instead of traditional advertising?
The answer comes with investing in more martech that works off data to yield up more personalized experiences. These technologies can leverage data like demographics, browsing history, purchasing history, site trends, and more to offer better recommendations to consumers.
Wrap-Up
You may be tempted to pour all your advertising spend into traditional advertising this year. Instead, keep Forrester's 2018 predictions in mind and think of more creative ways to boost customer experience and utilize technologies to give your customers the journey they want.