Blog
Netflix's 400 Million Dollar Problem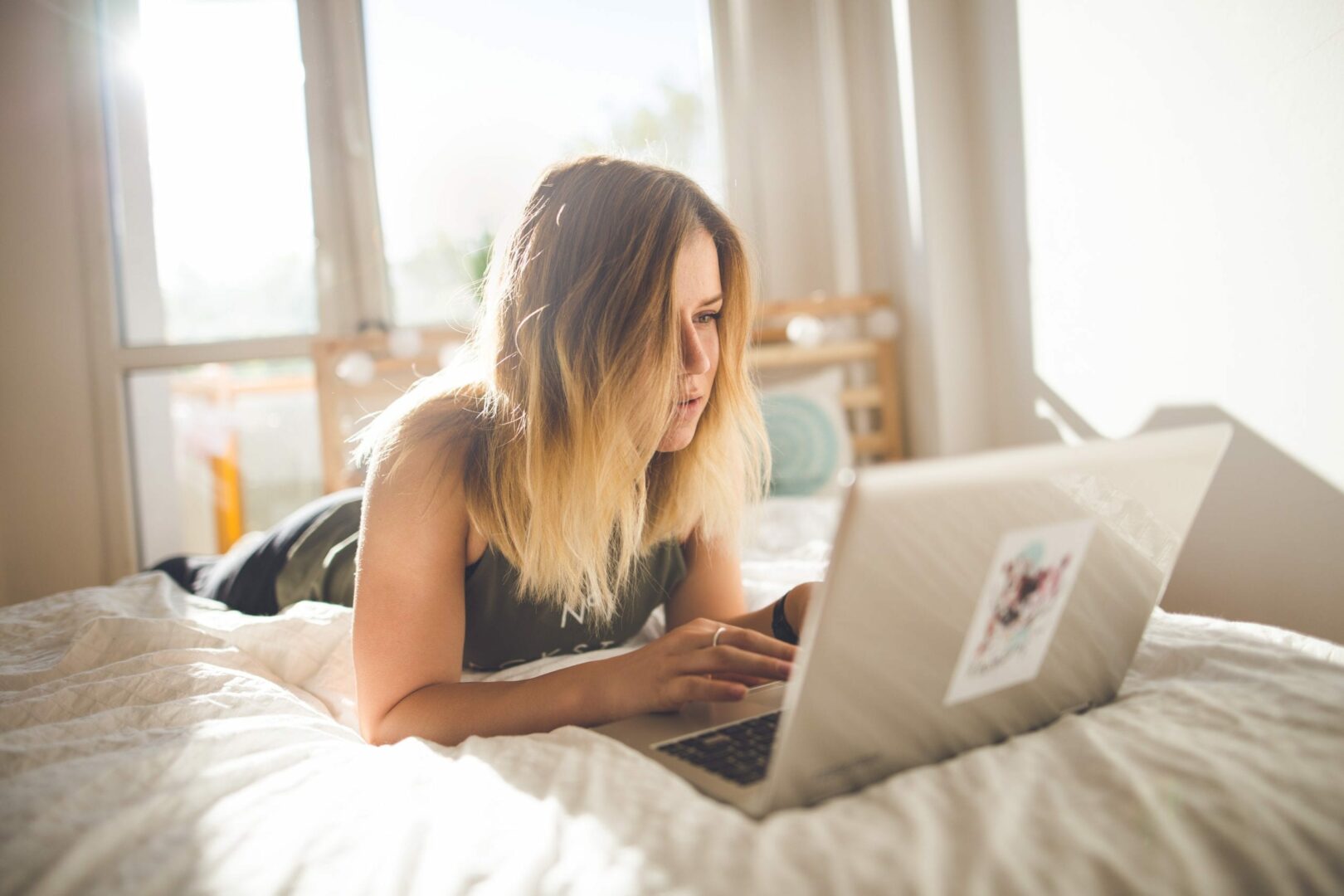 What Should Streaming Services Do About Password Sharing?
Over the past few years, online streaming platforms have taken a tolerant stance towards the growing prevalence of password sharing. Nearly one-fifth of adults in the US now regularly use borrowed login credentials, even as the occasional news headline scolds the practice as a "federal crime" that could technically warrant jail time.
The problem is unique to digital: Whereas cable TV subscriptions were traditionally tethered to a physical box set, online streaming services are accessed by customers from multiple devices throughout the day. Rather than root out offenders through stricter security measures—a tactic that risks disrupting the customer experience—many platforms are opting to accept, or even capitalize, on the popular trend. But will this strategy hold up when investors come calling for their returns?
Converting Freeloaders into Paying Customers
One theory holds that password sharing can be a positive asset for streaming platforms, assuming that a significant number of those moochers ultimately transition into paying customers. In an interview last year, Netflix CEO Reed Hastings said that the company "loves people sharing Netflix, whether they're two people… or 10 people on a couch."
Both Netflix and Hulu actively encourage password sharing, enabling every paid subscriber to add multiple user profiles to their account. HBO has gone one step further, offering free access to students at roughly 100 U.S. colleges and universities. "For us, it's more important that at that age, where they are not financially independent quite yet, they are habituating to using the product to ultimately aspiring to becoming paid customers," said Bernadette Aulestia, HBO's EVP of Global Distribution, in an interview last month with Reuters.
This strategy may indeed prove profitable, though little data or research has yet surfaced to show the extent at which freeloaders are signing up for paid subscriptions. And while a hands-off approach may work in the near-term, it could also prove futile as competition in the streaming space continues to heat up.
An Uncomfortable Reckoning
While online streaming companies prefer to see password sharing as a customer acquisition opportunity, investors on Wall Street are increasingly lambasting the approach as a costly oversight that leaves significant lost revenue on the table. According to recent industry analyses, password sharing could account for upwards of $400 million a year in uncollected revenue for Netflix. At some point, investors will want that to realize those earnings.
Although streaming platforms have largely been able to avoid the debate until now, a reckoning is inevitable. With over 50 percent of US households now subscribing to Netflix, the company will begin to see slower user growth in the coming years. Streaming platforms that originally positioned themselves as aggregators may also see their offerings diluted, as traditional media companies—from Disney to CBS to Turner Broadcasting—are launching their own OTT subscriptions and will likely pull content from competing platforms accordingly.
As the number of streaming options proliferates, consumers will have to decide which services deserve their hard-earned cash, and the results will provide an uncomfortable reality check for content creators and investors alike, who are currently in the dark about the volume at which TV shows or movies are generating viewership on these platforms.
The Only Way to Get Ahead of This Issue
A quick survey of news articles about the password sharing trend often reveals the latent preferences of consumers. Some consider Netflix an essential service, while HBO may be a nice-to-have, or vice versa. As soon as investors apply pressure on management to increase returns and crack down on freeloaders, these preferences will materialize as profits or losses, dictating new winners and losers.
The only way that streaming services can get ahead of this issue is to engage in a direct dialogue with their consumers, gauging what value people currently see in different services, and uncovering opportunities to differentiate in an increasingly crowded market. These conversations can be done through any channel or medium that facilitates two-way feedback, from social media to email surveys to chat bots.
Password sharing may remain the norm in the near-term. But when Wall Street inevitably comes knocking, online streaming services will finally have to justify their billion-dollar original content budgets and prove that their premium programming is appealing enough to inspire consumers to open their wallets.